The Texas Orator Podcast
My Way or the Huawei.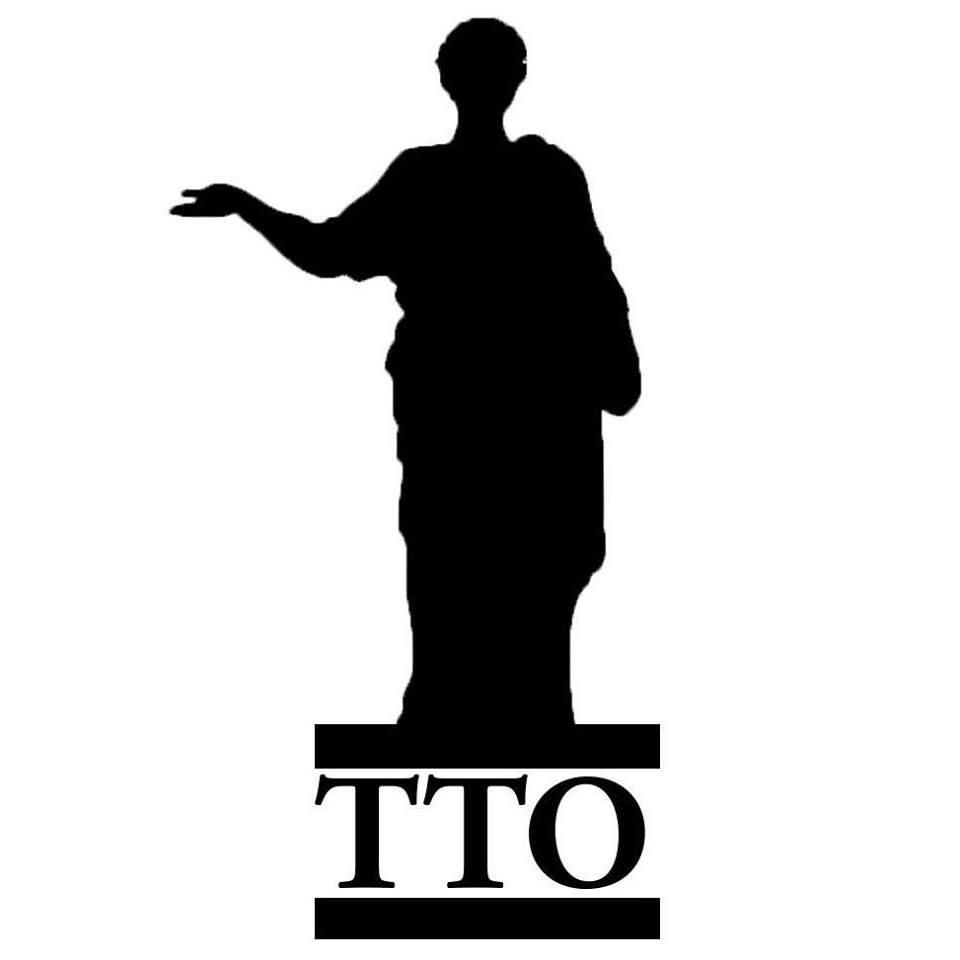 Details
WE ARE BACK AND WE'RE DOING IT LIVE. By we're back we mean the Texas Orator podcast has risen from the grave and by live we mean Wes is a wastrel who's too lazy to edit out our gaffes (or learn anything about the subject matter). The team discusses the Coronavirus panic and the trade war with China as it relates to the company Huawei.