A Football Report
World Cup Final Special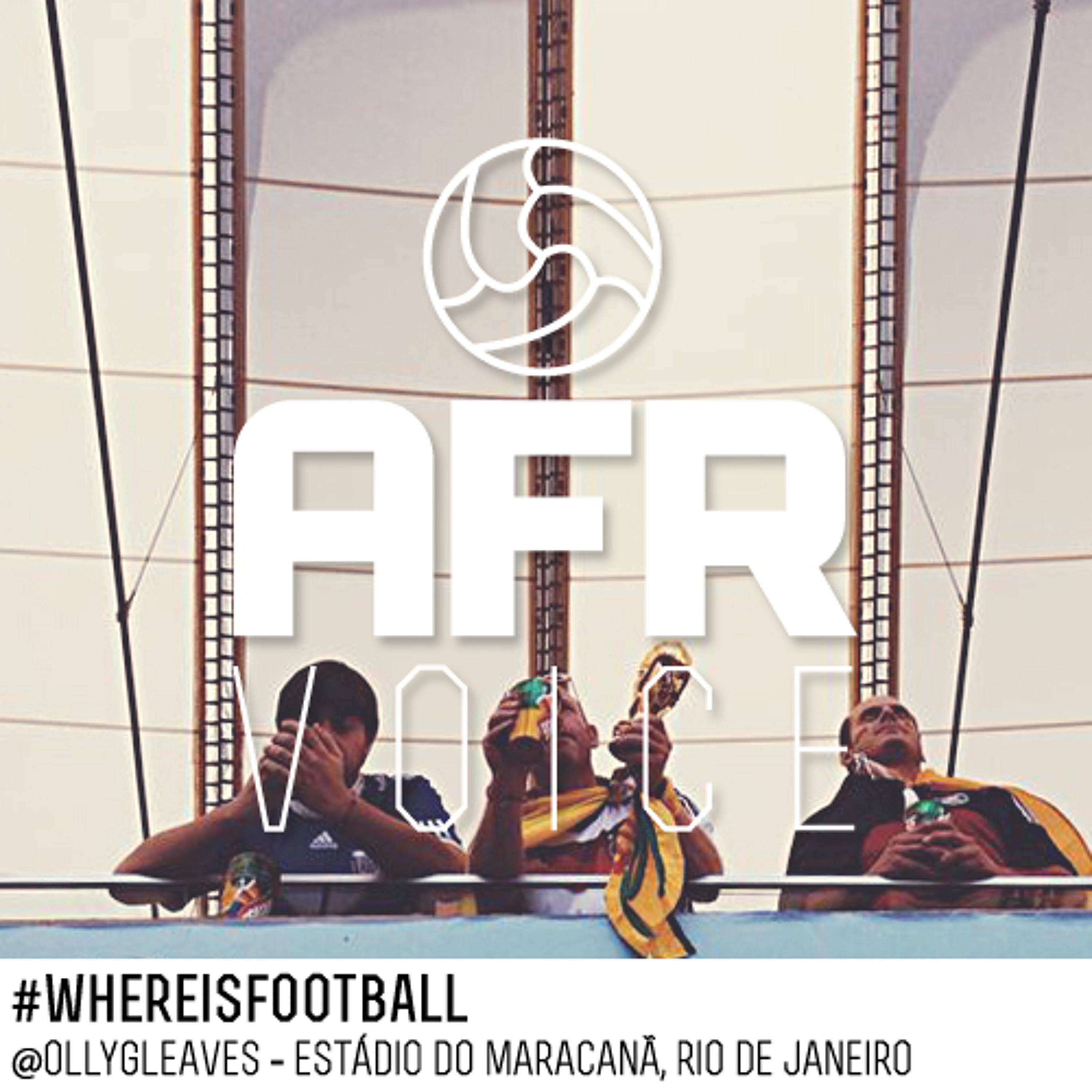 Details
All good things must come to an end, even heart-stopping endlessly entertaining World Cups. It's time for the pod to sign-off for the summer too. We've recorded over 45 shows this season and few will be sweeter than this – the chance to reflect on a tense, emotionally draining but ultimately fulfilling World Cup final.

There's a stream of praise for Mario Götze's sumptuous winner, André Schürrle's super-sub antics and, above all, the humble team ethic and youth development system that underpinned a richly deserved night of glory for Joachim Löw's "Jungs".

On the flip side, we mourn an evening of missed opportunities for an Argentinian side who were so nearly dragged over the line by their talisman of the tournament...and it's not Lionel Messi.

As we turned the final audio page on the tournament we reflected on the World Cup as a whole – the goals, the games, the personalities, the shocks, the atmosphere and the Tim Howard memes that have made us weak at the knees and besotted with Brazil for the past four weeks.

Added to that list of golden memories will be a trip to the World Cup Panini Sticker Exhibition at the Proud Archivist in London. On the eve of the big game, we took the opportunity to see every World Cup sticker produced from the 1970 World Cup to present day – the perfect way to get a last hit of the global adhesive game and witness the mesmerising evolution of facial hair.

We're off for a few weeks – mainly to source some referee spray paint from the black market – but you'll hear from us again soon to hear the pod's plans for the new season. Until then, we would like to say a huge thanks to everyone who has strapped their ears around our show over the last 10 months, and all the wonderful guests who have shared some hugely insightful football thought and culture from every continent and corner of the globe – from Afghanistan to Mongolia, Colombia to Germany.

Remember, you can get in touch with the team by emailing afrvoice@gmail.com, or on Twitter @AFRvoice. You can also find us on iTunes here.