A Football Report
World Cup Special - Semi Finals review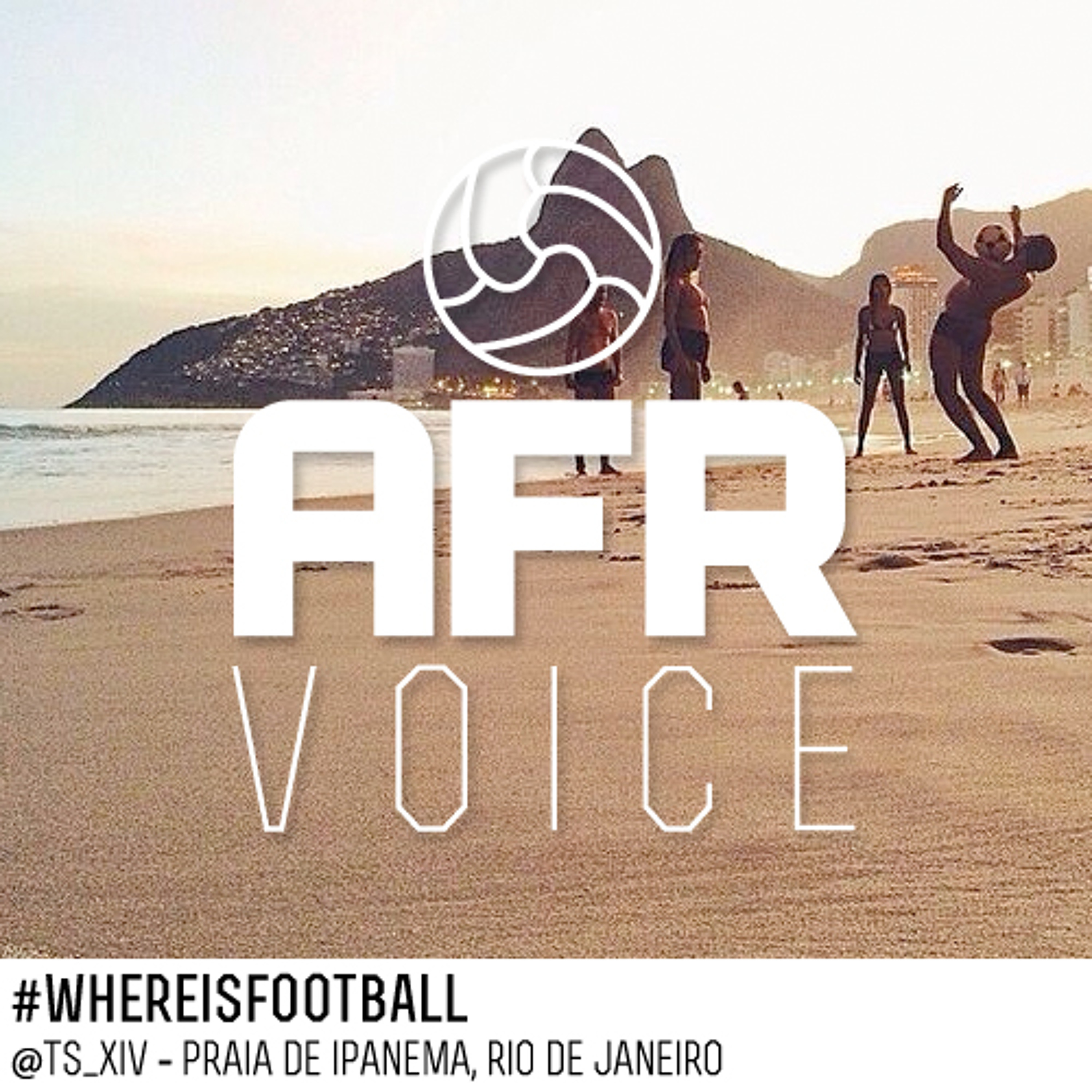 Details
And then there were two. With two equally compelling semi-finals from the opposite ends of the footballing spectrum now complete, we now know that it'll be either Germany or Argentina taking a 6.1kg, 36.8cm high World Cup souvenir back home with them.

One side that most certainly won't be in the Maracana on Sunday is the tournament's generous hosts. Join the pod as they discuss how things went so horribly wrong for Brazil, the ruthlessness of a German side of have tasted big game defeats so frequently of late, and where the game in Brazil goes from here.

It may have not had all of the drama of the other semi, but nevertheless Argentina did just enough to make their way to the tournament's final hurdle, and end Louis van Gaal's reign as Dutch coach on a bittersweet note. With the world's attention turning to Lionel Messi and the bizarre scenario of the little man being forced to forge his own legacy at the ripe old age of 27, the guys weigh up Argentina's chances against Germany, and give some very much less than convincing predictions for Sunday's showpiece event.

Remember, you can get in touch with the team by emailing afrvoice@gmail.com, or on Twitter @AFRvoice. You can also find us on iTunes here.