OVERVIEW
EPISODES
YOU MAY ALSO LIKE
Details
About Us

Join Boom & Dan every week as they give you the scoop on the church world and dive into pop culture. Send your questions to:ChurchishPod@gmail.com
Latest Episodes
"Pastors are Stealing from Poor People..?"
Grab your headphones as we talk about churches and tithing. Are pastors steeling money from churches? Tune in to find out what we think. Order of Service Scripture: Malachi 3:10-12 AMP Praise & Worship Welcome to first time visitors Church announcements/ Praise report Jokes or Riddles Weekend/ Life updates Thank you to everyone live streaming (TV) Detective Pikachu John Wick 3 When they see us Game of Thrones The Word Lil Duval's tweets and a conversation about tithing. Word of the week Pastoral Remarks (5 Min) Like subscribe rate & Review Email us at Churchishpod@gmail.com Follow us on Instagram & Twitter ChurchishPod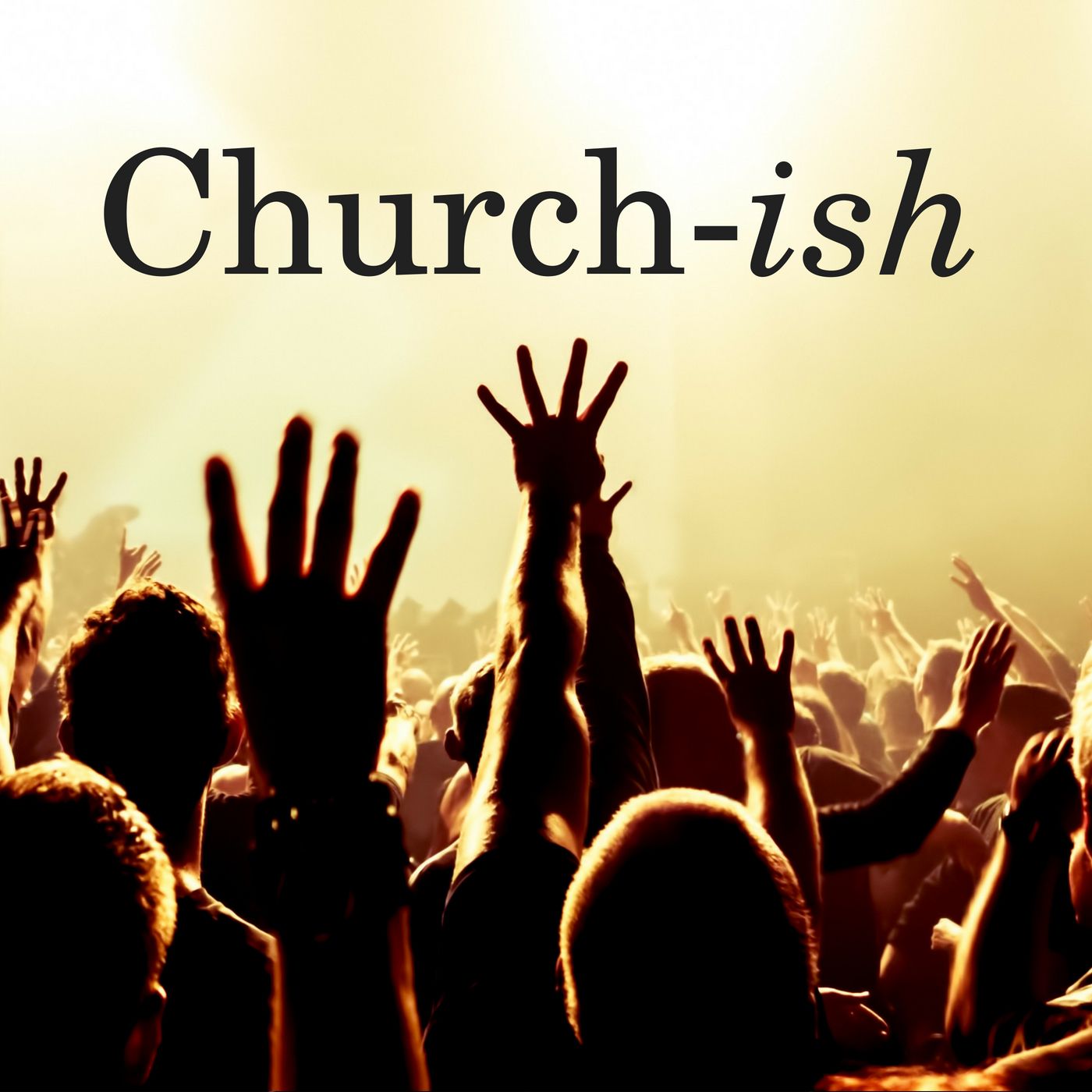 Growing Up Christian
Grab your headphones as we share our experience growing up in Christian homes. Order of Service Into: Daydreamin' by Goldshades Scripture Praise & Worship (Music) Church Announcements (Topics) Thank You to our Live Stream Viewers (TV & Movies) The Word (Growing Up Christian) Pastoral Remarks/ Word of the Week Send your questions to: Churchishpod@gmail.com Boom: @NotDrakeButJosh DK: @_truckinmytrill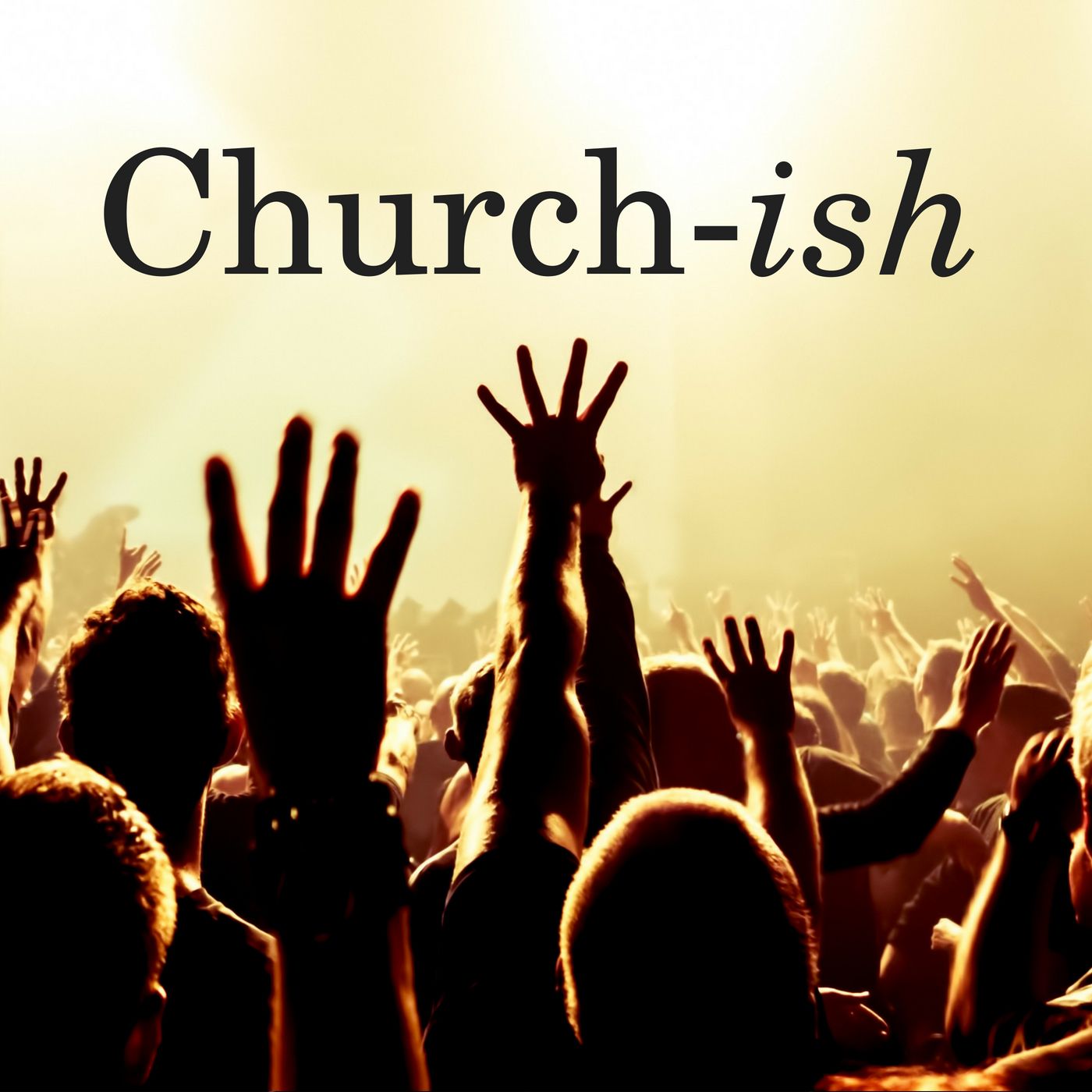 the END
We'll miss you!
If you cancel now, you'll continue to have access to members-only perks until May 27, 2020. Come back anytime!
Latest Episodes
"Pastors are Stealing from Poor People..?"
Grab your headphones as we talk about churches and tithing. Are pastors steeling money from churches? Tune in to find out what we think. Order of Service Scripture: Malachi 3:10-12 AMP Praise & Worship Welcome to first time visitors Church announcements/ Praise report Jokes or Riddles Weekend/ Life updates Thank you to everyone live streaming (TV) Detective Pikachu John Wick 3 When they see us Game of Thrones The Word Lil Duval's tweets and a conversation about tithing. Word of the week Pastoral Remarks (5 Min) Like subscribe rate & Review Email us at Churchishpod@gmail.com Follow us on Instagram & Twitter ChurchishPod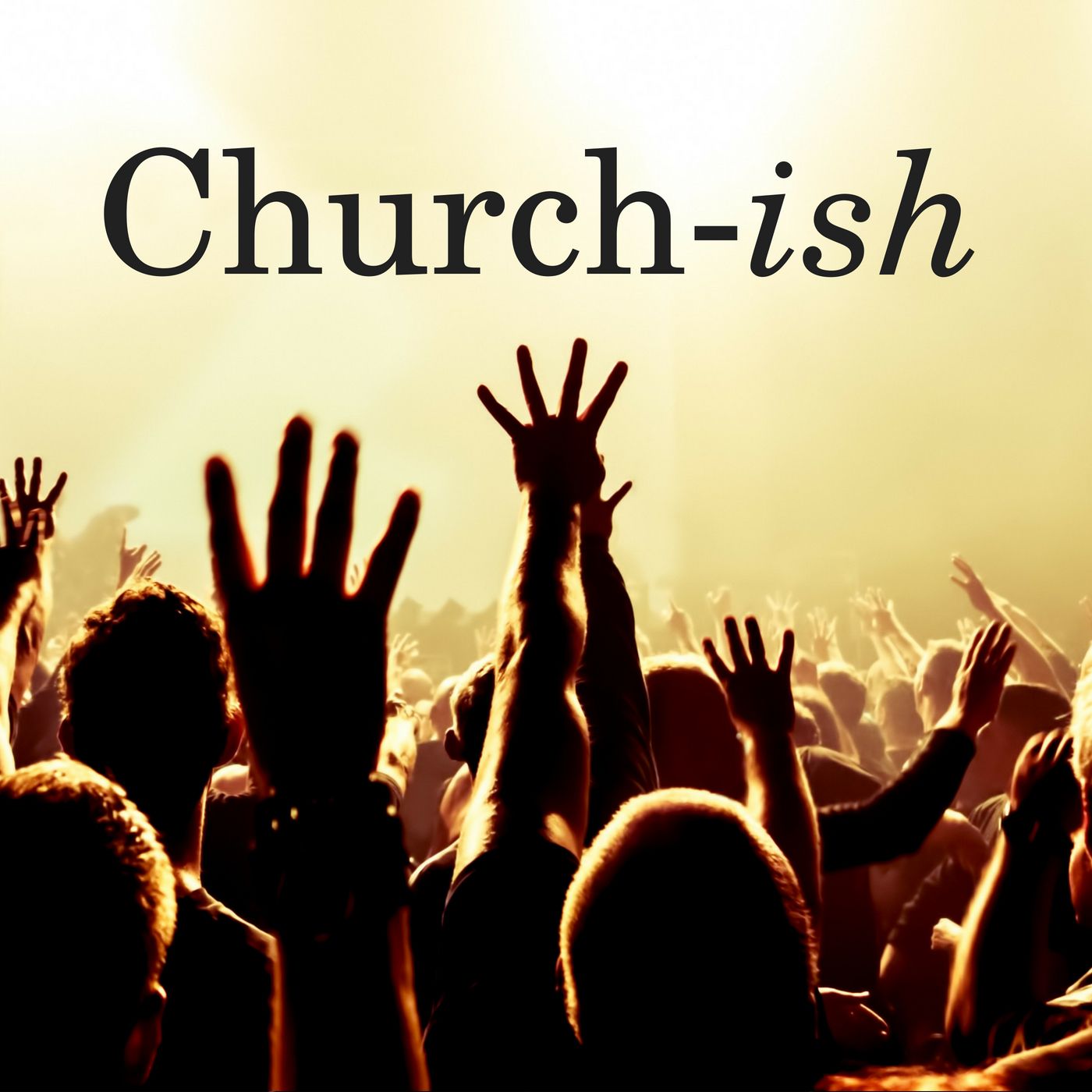 Growing Up Christian
Grab your headphones as we share our experience growing up in Christian homes. Order of Service Into: Daydreamin' by Goldshades Scripture Praise & Worship (Music) Church Announcements (Topics) Thank You to our Live Stream Viewers (TV & Movies) The Word (Growing Up Christian) Pastoral Remarks/ Word of the Week Send your questions to: Churchishpod@gmail.com Boom: @NotDrakeButJosh DK: @_truckinmytrill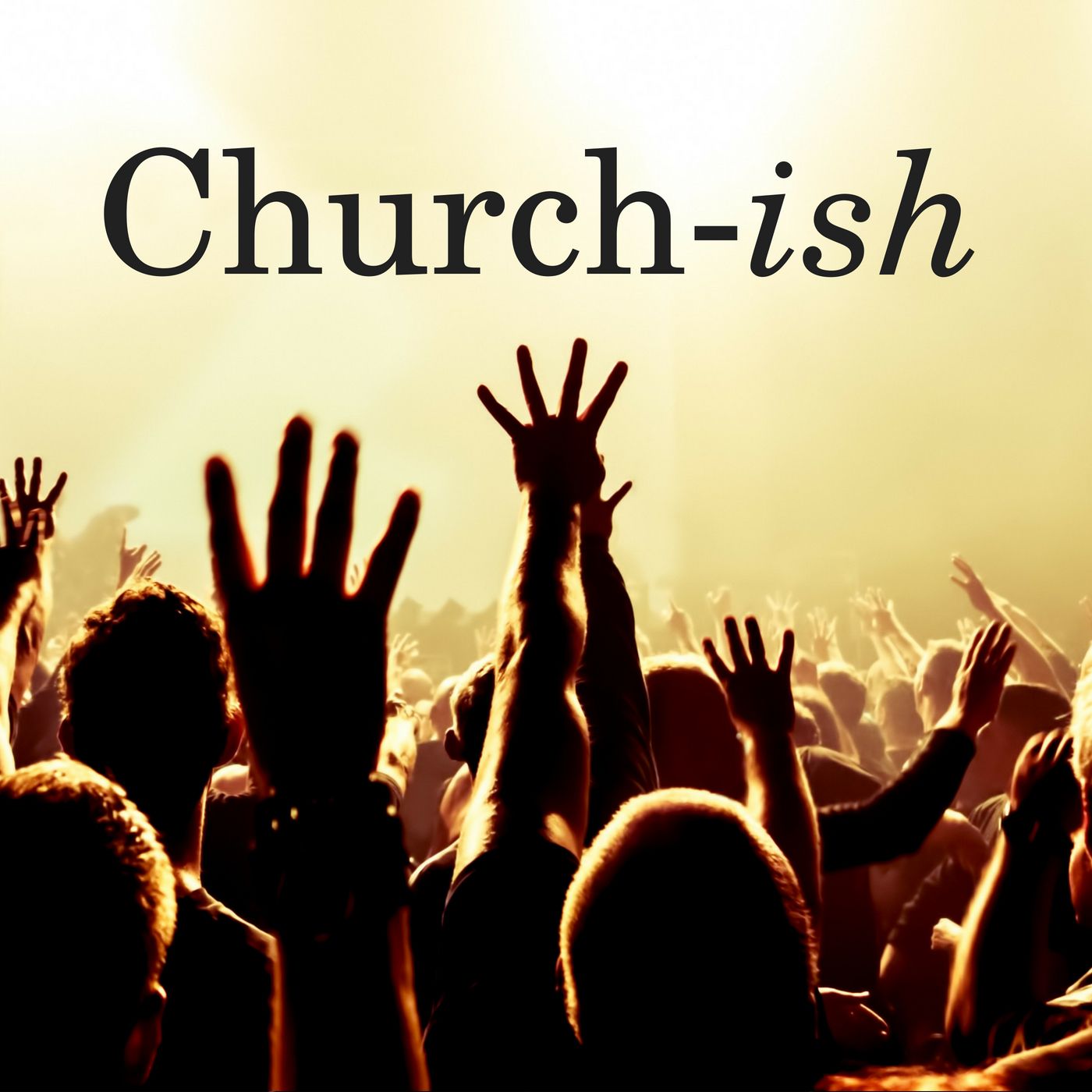 the END
More from Boom & Dan
Show
Playlists
Welcome!
Your subscribe was successfull. It's nice to have you as a member!
Welcome to Himalaya Premium