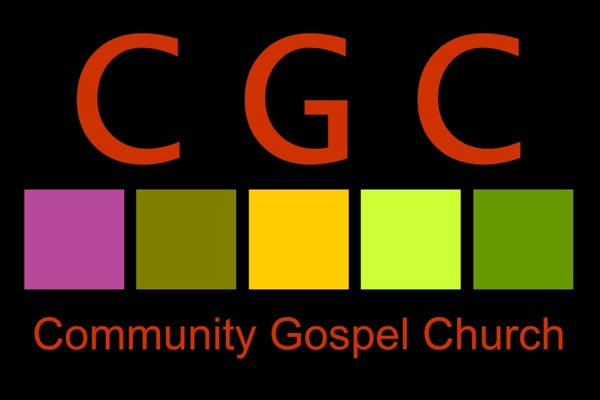 Community Gospel Church Northvale
OVERVIEW
EPISODES
YOU MAY ALSO LIKE
Details
About Us

iConnect is designed to help you and your family connect with CGC via the internet. We are excited to offer Pastor Rich's weekly messages. Click the media player to hear this week's message.
More from Community Gospel Church
Playlists
Welcome to Himalaya Learning
Click below to download our app for better listening experience.
Download App