OVERVIEW
EPISODES
YOU MAY ALSO LIKE
Details
About Us

Waking the people the fuck up, in an entertaining raw way
Latest Episodes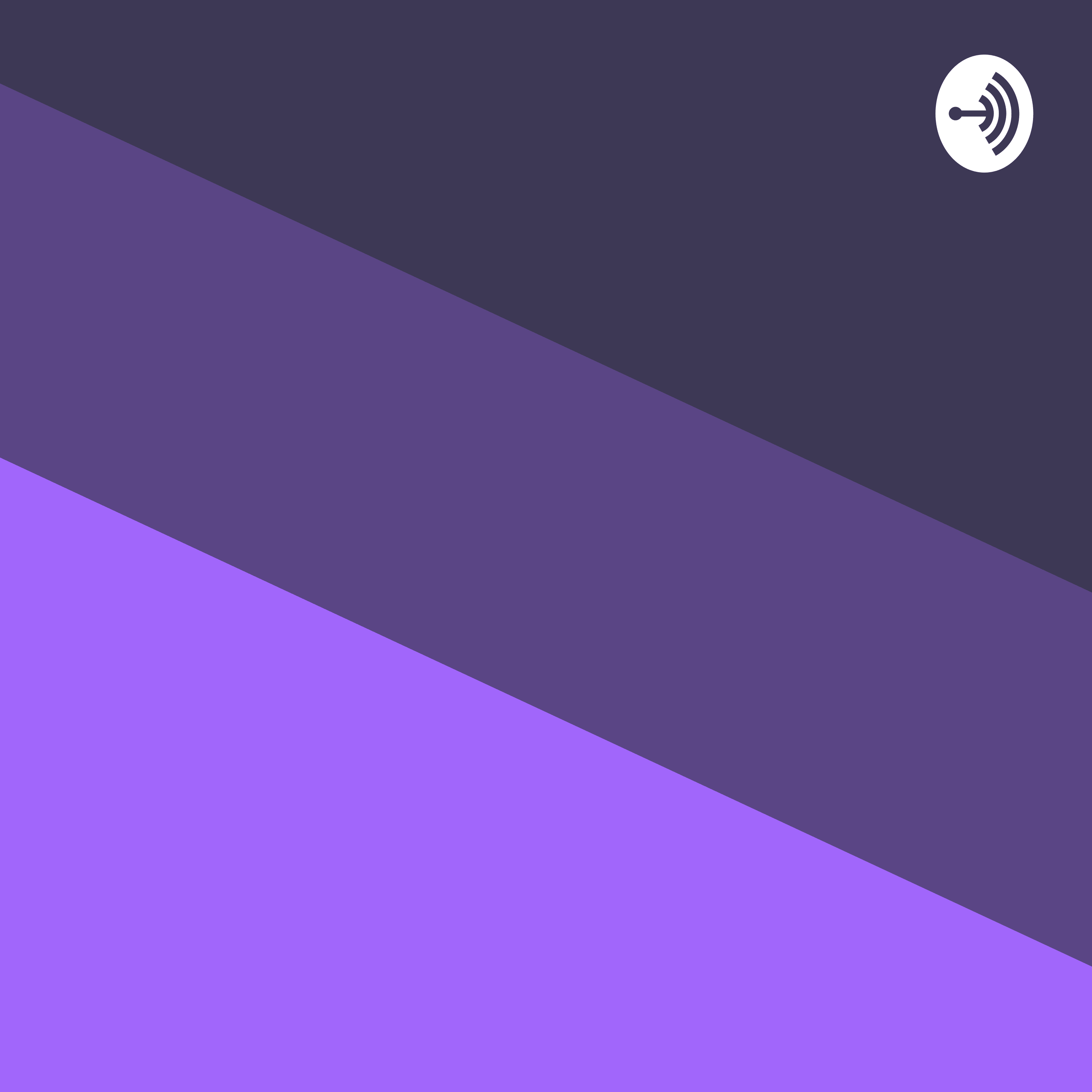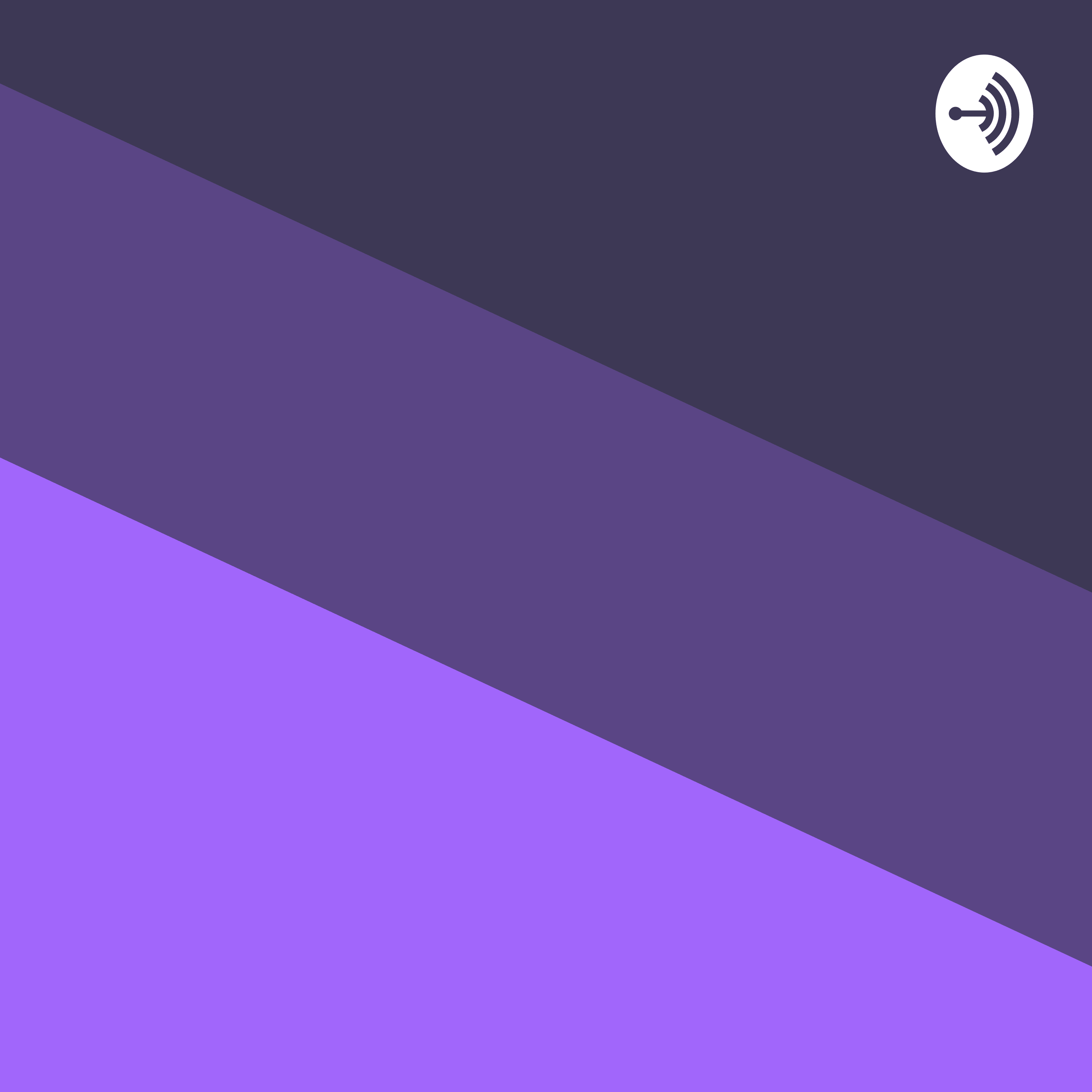 Smoke session update
What's been going on and a few jewels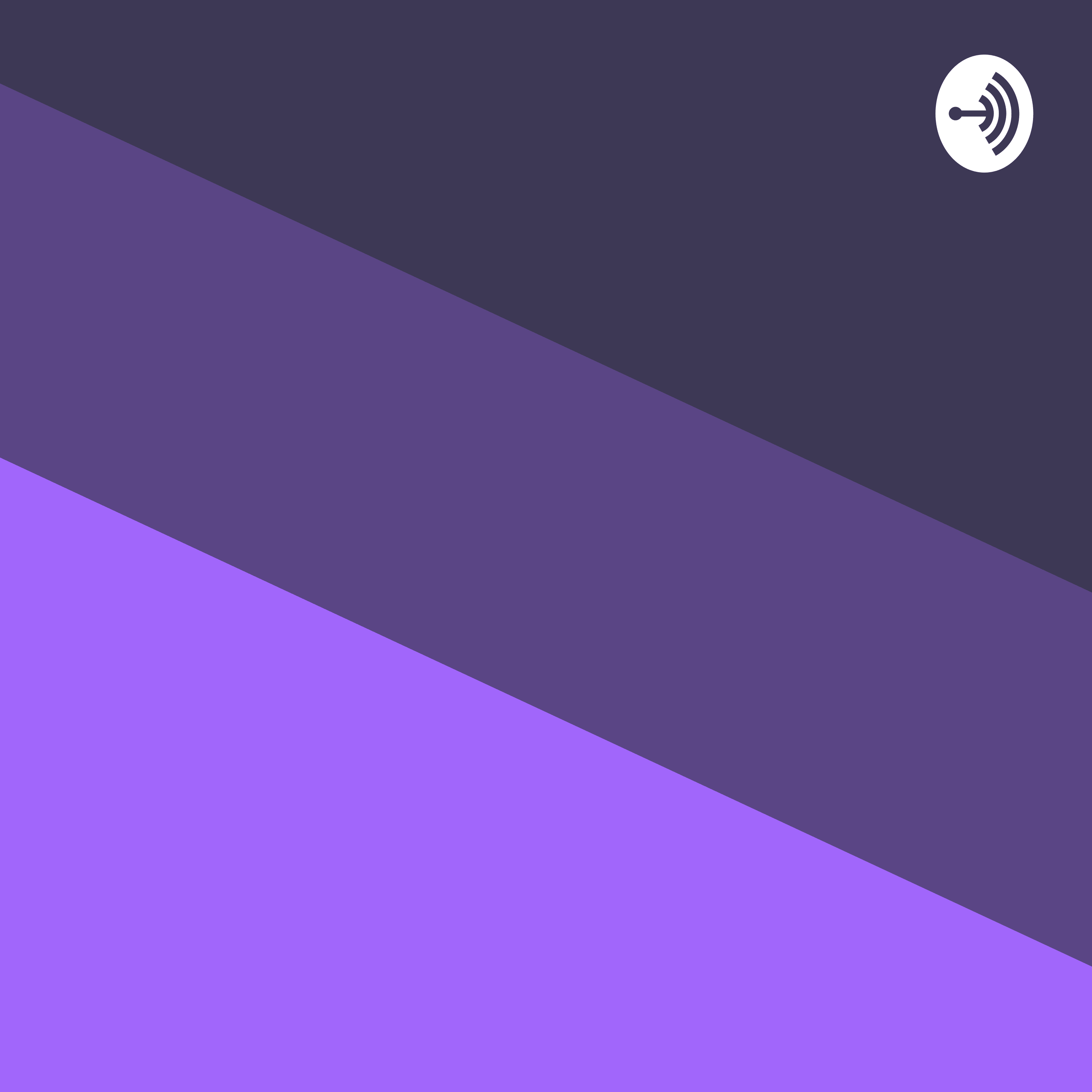 Update Smoke Session
I'm Back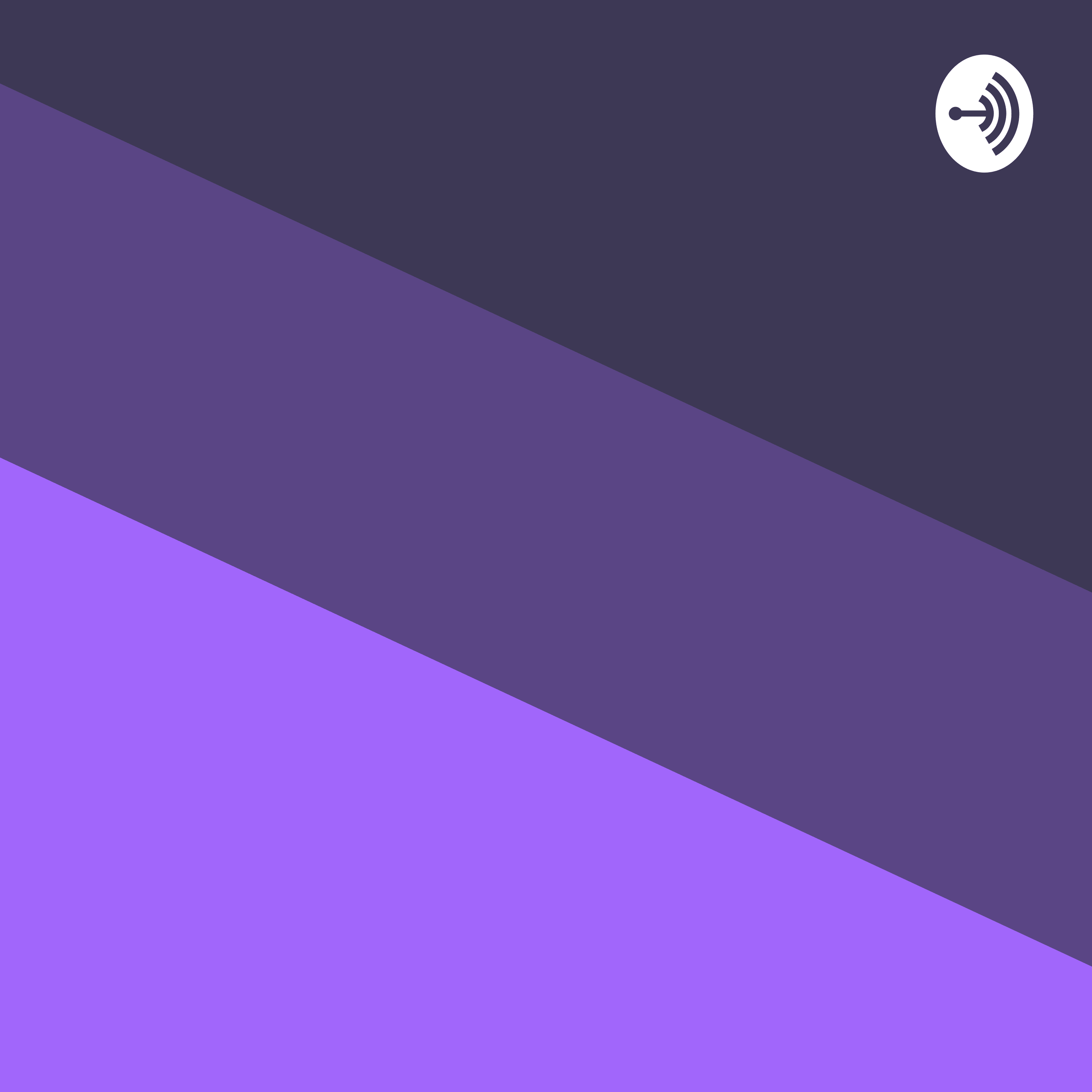 Smoke Session with Da Kanibus God
Easter
Communion Wit Da Kanibus God
Life after Death
Wake N Bake
AI's taking over and more
Communion with Da Kanibus God
Gods return
Wake N Bake
Oscar's wardrobe and more
We'll miss you!
If you cancel now, you'll continue to have access to members-only perks until Jun 03, 2020. Come back anytime!
Latest Episodes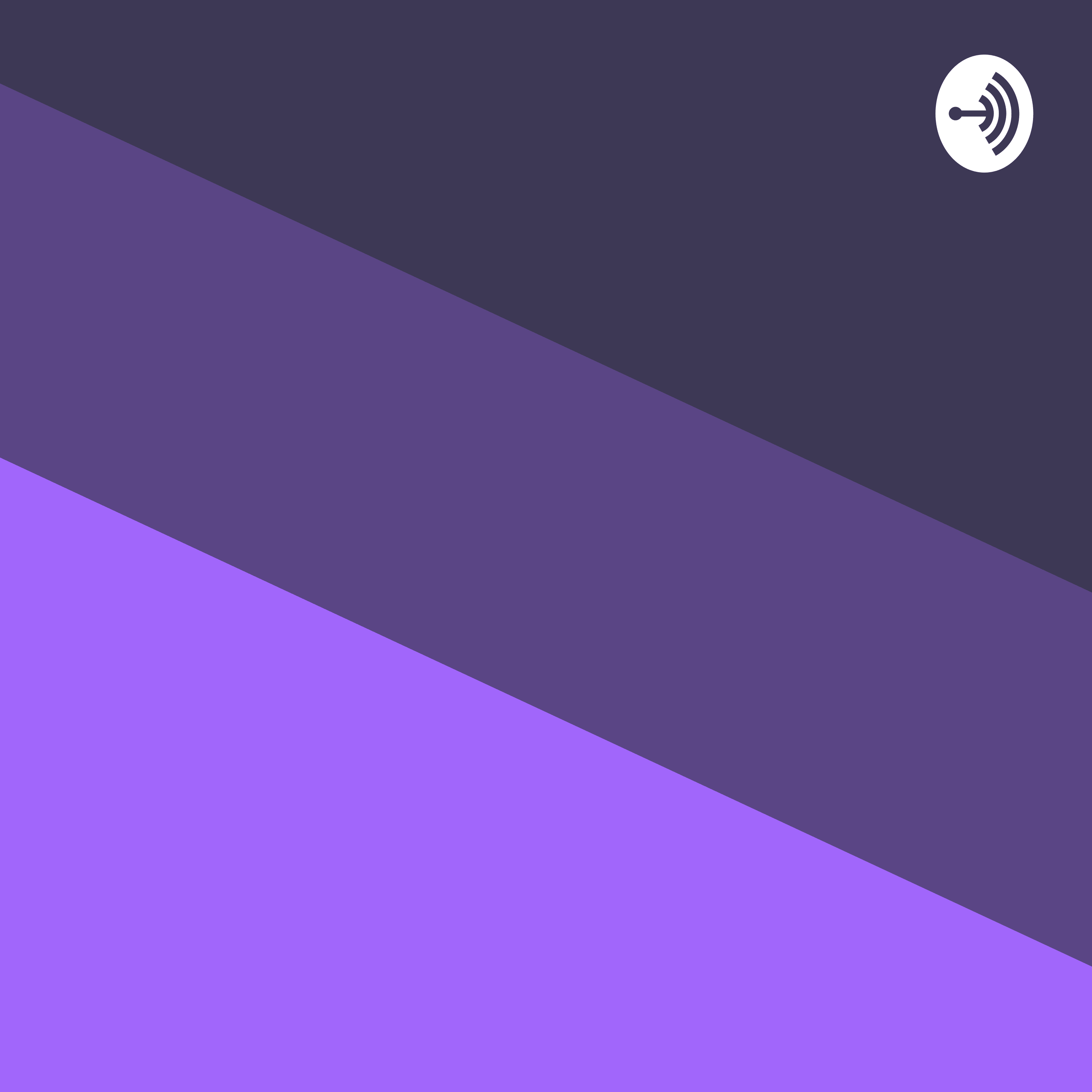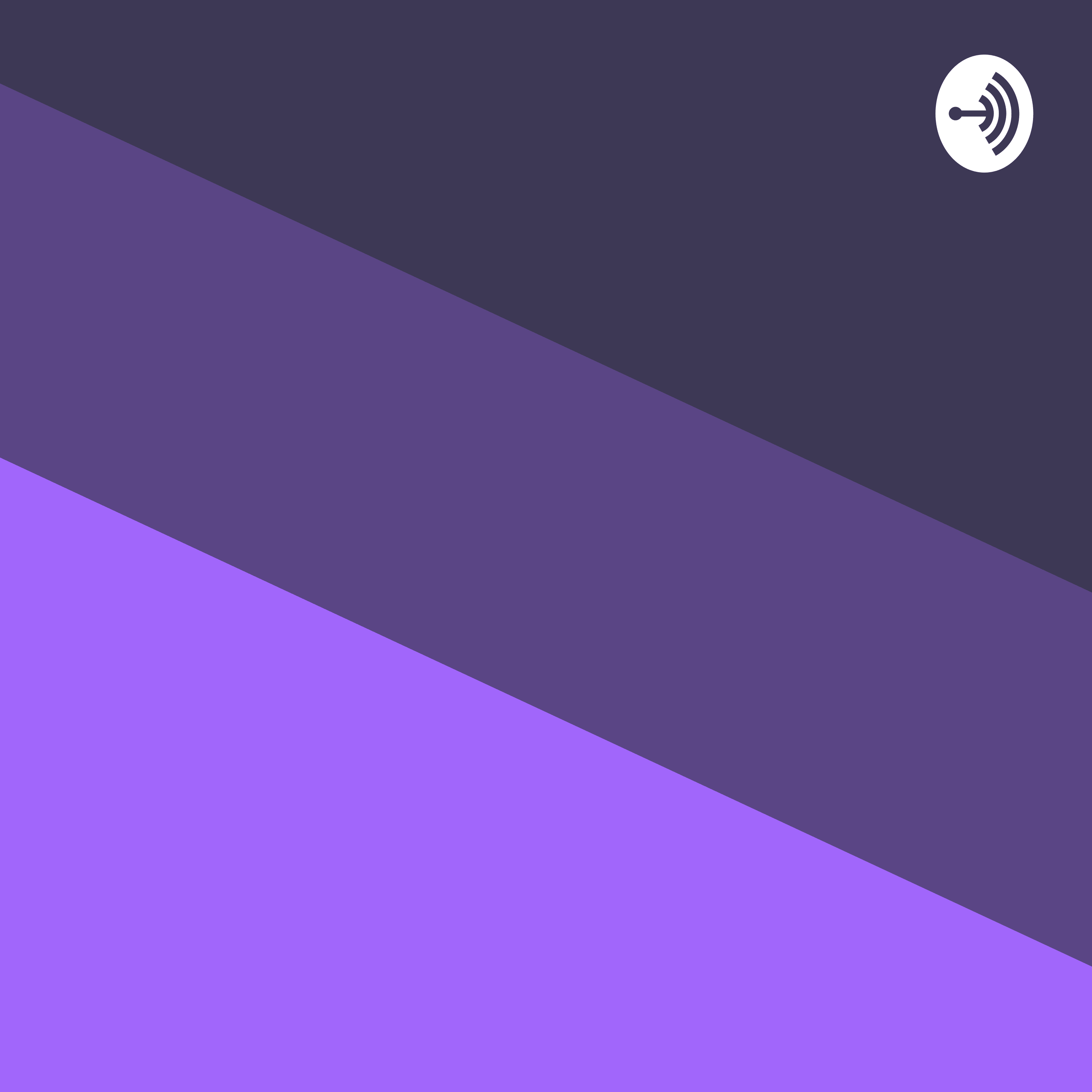 Smoke session update
What's been going on and a few jewels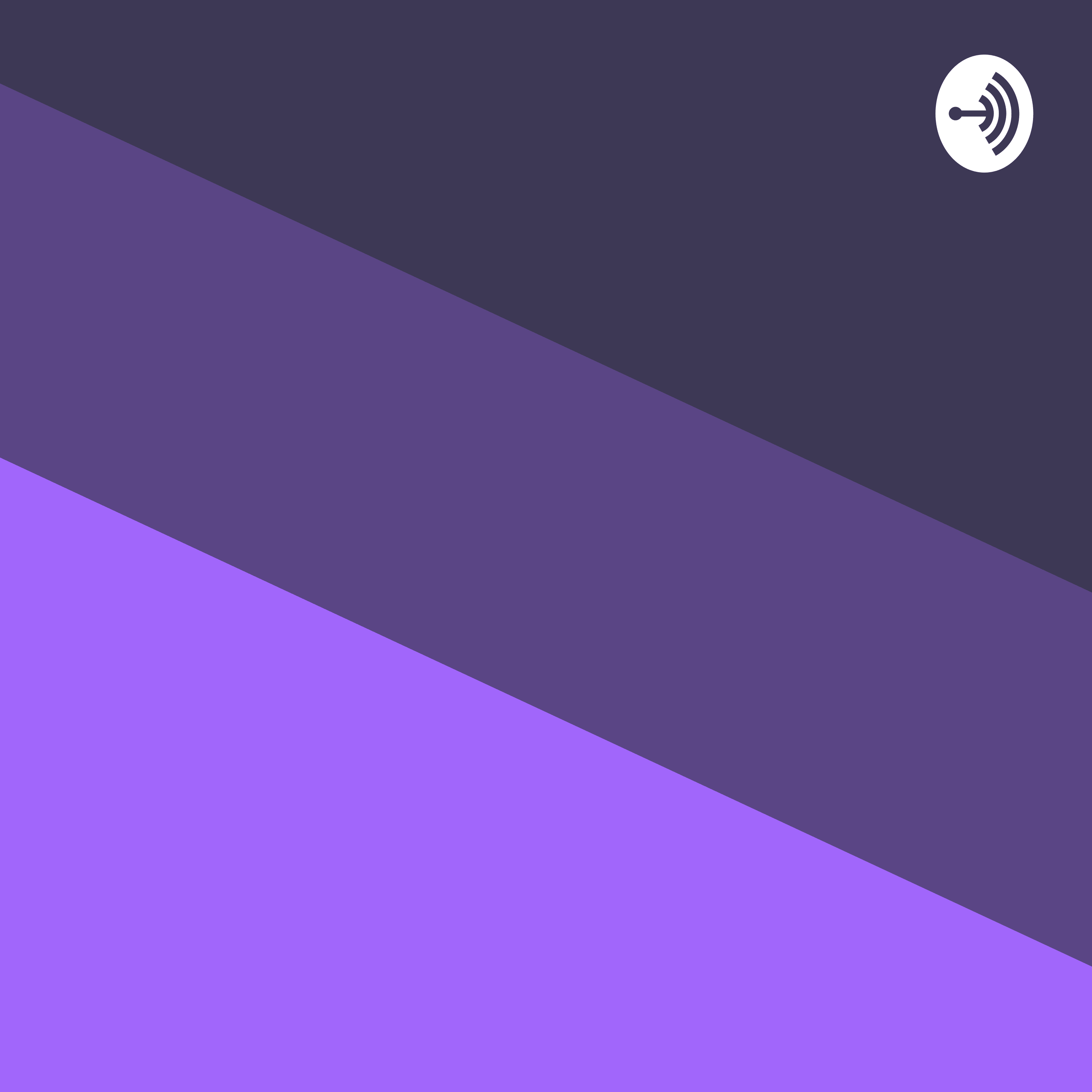 Update Smoke Session
I'm Back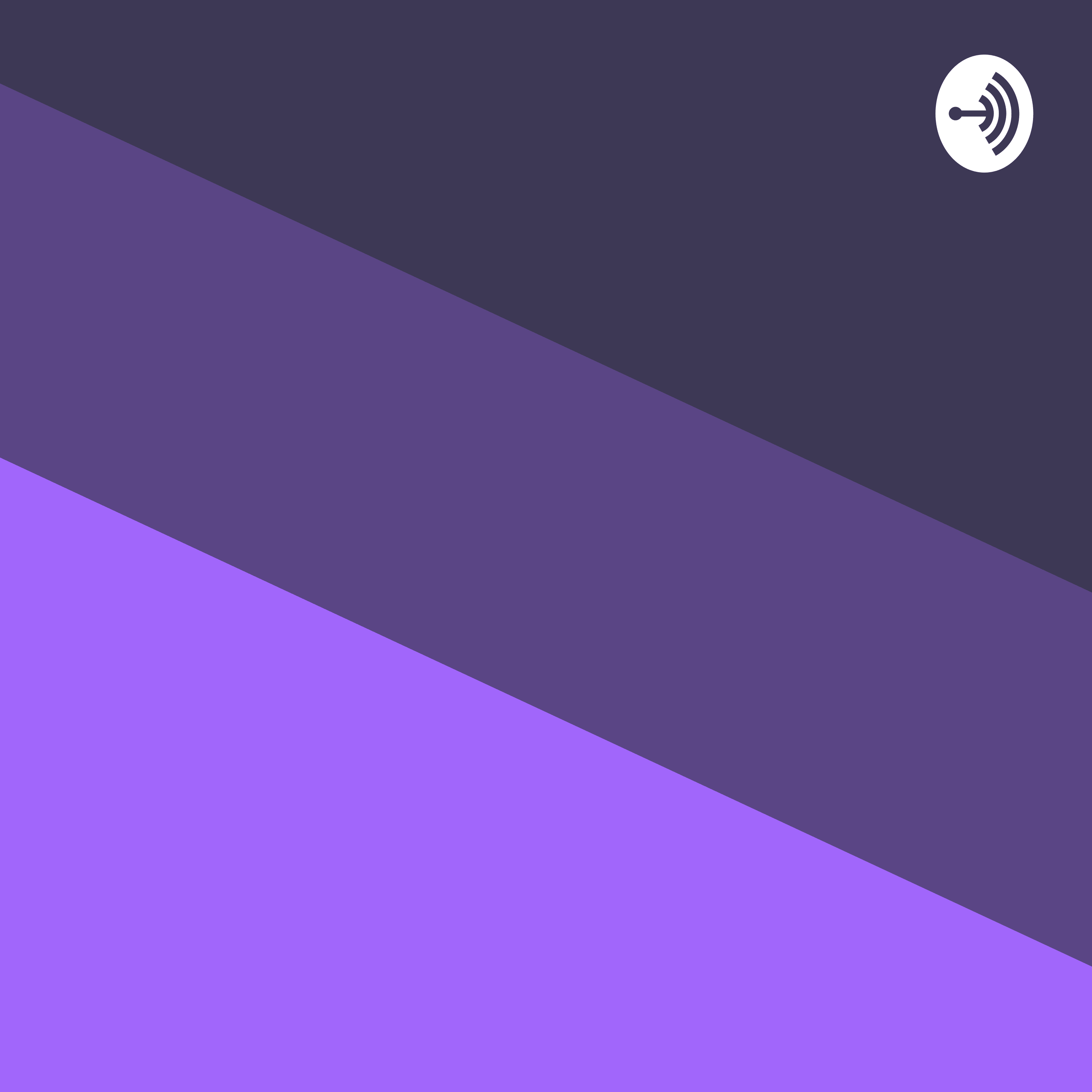 Smoke Session with Da Kanibus God
Easter
Communion Wit Da Kanibus God
Life after Death
Wake N Bake
AI's taking over and more
Communion with Da Kanibus God
Gods return
Wake N Bake
Oscar's wardrobe and more
More from Da Kanibus God
Show
Playlists
Welcome!
Your subscribe was successfull. It's nice to have you as a member!
Welcome to Himalaya Premium