EX-MORMON LIVE SHOW
#365-Thanksgiving & Russell M. Nelson is CUCKOO!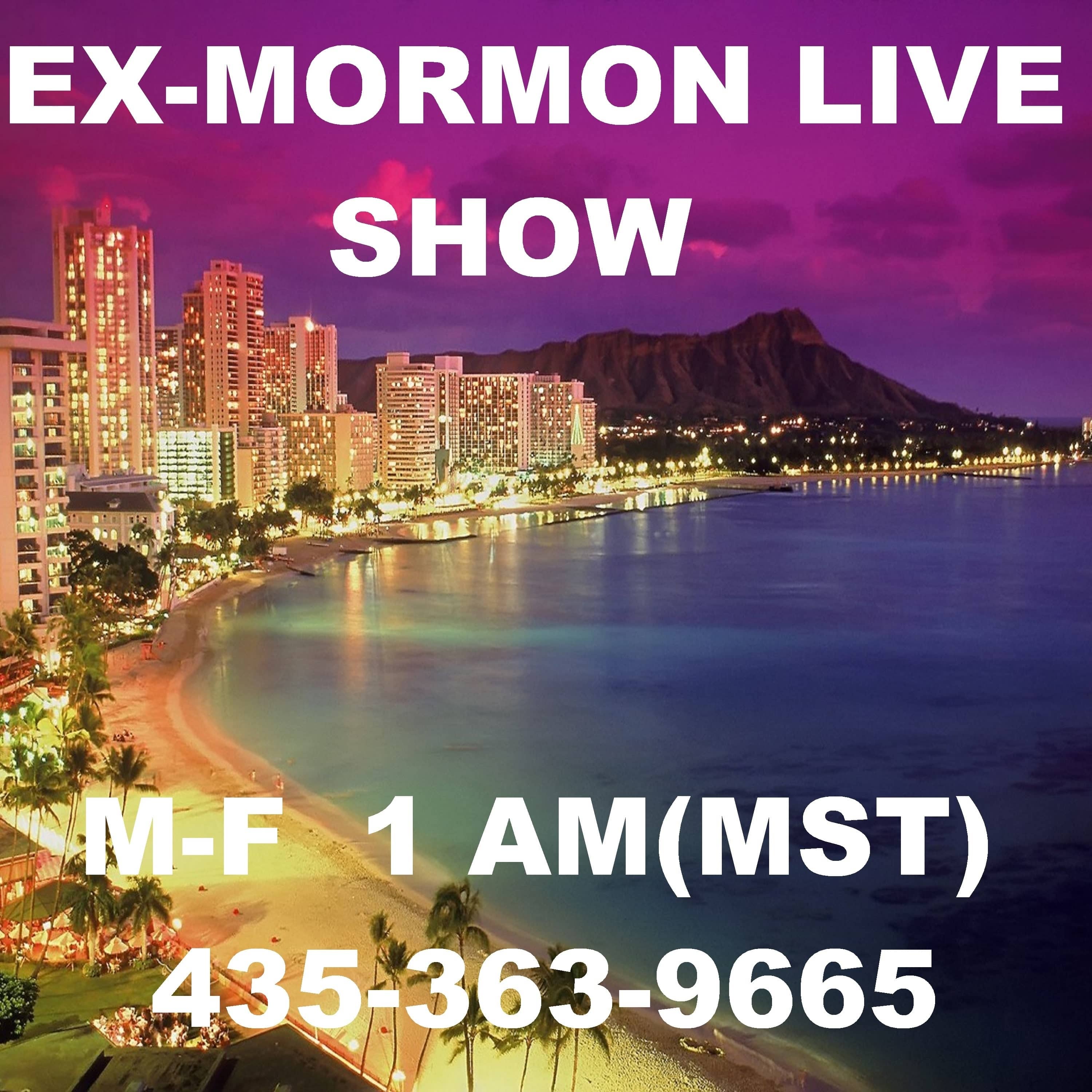 Details
In my return from hiatus and on my 3 year anniversary of starting EXMO LIVE, I celebrate a special Thanksgiving show by discussing how grateful I am to be out of the cult and to have extricated my family from the cult. My kids will thankfully NEVER have to suffer like I did or be subjected to the horrific, perverted, sexual interviews from perverted, sicko Bishops, who should be on the sex offender registry, after getting arrested, charged & convicted. Everything they do is directed by the Prophet & the big 15 who are proud of & strongly encourage this behavior, as I have proven. The Bishops & Stake Presidents still have the choice to do it or not & proudly choose to do it & are NOT innocent victims that we should feel sorry for, as many naively or stupidly claim. It's vile and disgusting!
I also discuss what a nutjob their current "PROPHET" Russell M. Nelson is and how he is literally destroying & gutting the church. He has picked up where Gordon B. Hinckley left off, removing anything left that was enjoyable by the members. It's only about him & keeping the things HE enjoys personally. If it makes HIS life more enjoyable, then spending the "widow's mite" on it is worthwhile. He is arrogant, condescending, probably senile & doesn't care who he hurts in his rule of terror, that will only get worse. He is also a gay/LGBTQIA hater and very proud of it, as he confirmed on January 10, 2016, in Laie, Hawaii. Anyone that knows all of this & then supports Nelson & his cult, supports hate, plain & simple!
It is my honor to expose their hate, lies & fraud! Stay tuned!