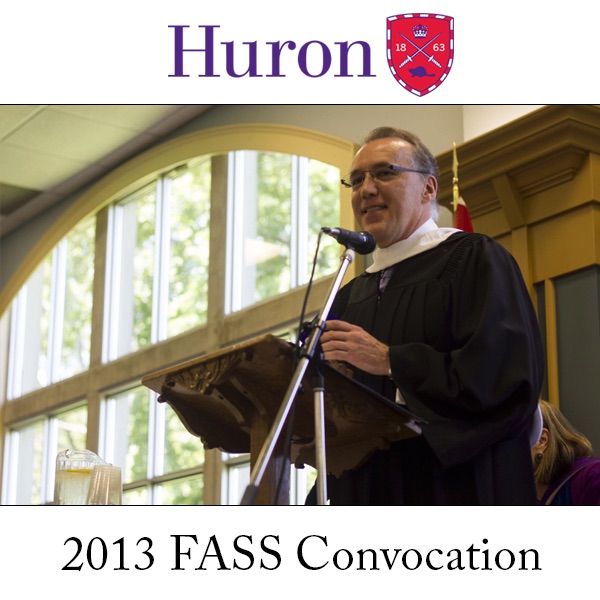 Frank Holmes receives Huron's Medal of Distinction
OVERVIEW
EPISODES
YOU MAY ALSO LIKE
Details
About Us

The 2013 Huron University College Medal of Distinction recipient, Mr. Frank Holmes, addressed the graduands at the Celebration of Graduands on Monday, June 17, 2013. Frank Holmes is CEO and chief investment officer of U.S. Global Investors, Inc., which manages a diversified family of mutual funds and hedge funds specializing in gold, natural resources and emerging markets.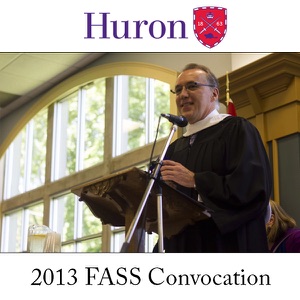 We'll miss you!
If you cancel now, you'll continue to have access to members-only perks until Feb 18, 2020. Come back anytime!
More from Huron University College
Playlists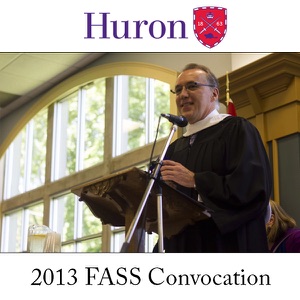 Welcome!
Your subscribe was successfull. It's nice to have you as a member!
himalaya
プレミアムへようこそ
聴き放題のオーディオブックをお楽しみください。