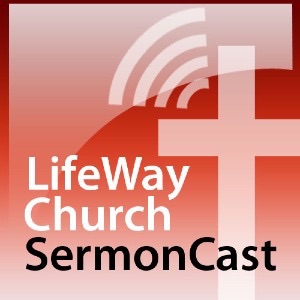 LifeWay Church Sermoncast
OVERVIEW
EPISODES
YOU MAY ALSO LIKE
Details
About Us

LifeWay is a covenant community church in Hungerford, Texas, near Houston. Our church members are evidence of the Life that our Lord Jesus Christ has freely given to us in His death and resurrection. You may subscribe to this podcast and receive each sermon as it is released every week. The purpose of this podcast is not to disseminate religious information, but to provide life-resources and communicate a life-message---a corporate life message. The treatise that the Lord has given us incorporates the principle that Truth is not some stand-alone esoteric platitude, but is grounded in the corporate reality of the Body of Christ, a covenant communion of believers. Indeed, Scripture calls the church the pillar and ground of the truth (1 Tim 3 15-16).
More from 89Fifteen Studio
Playlists
Welcome to Himalaya Learning
Click below to download our app for better listening experience.
Download App