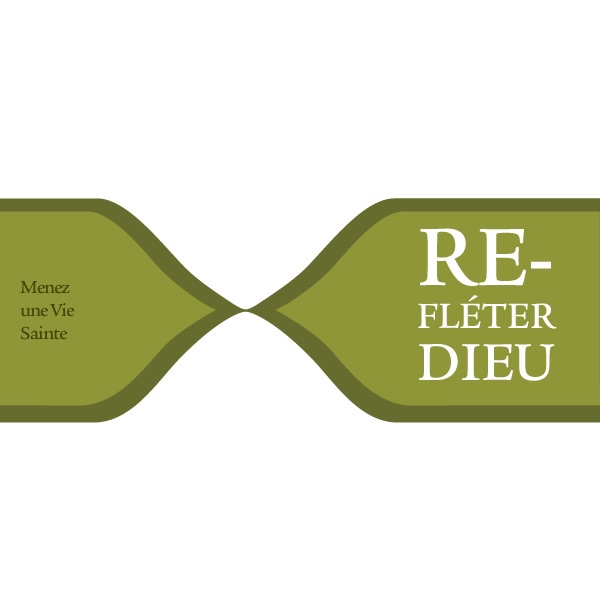 Refléter Dieu - Menez une vie sainteRefléter Dieu – Menez une vie sainte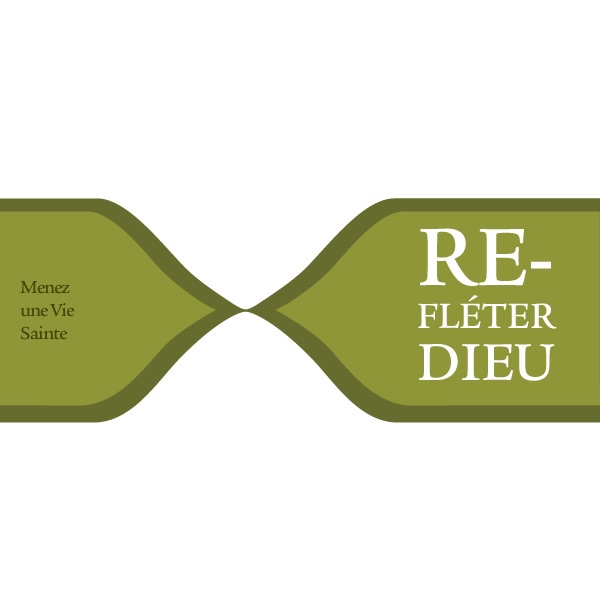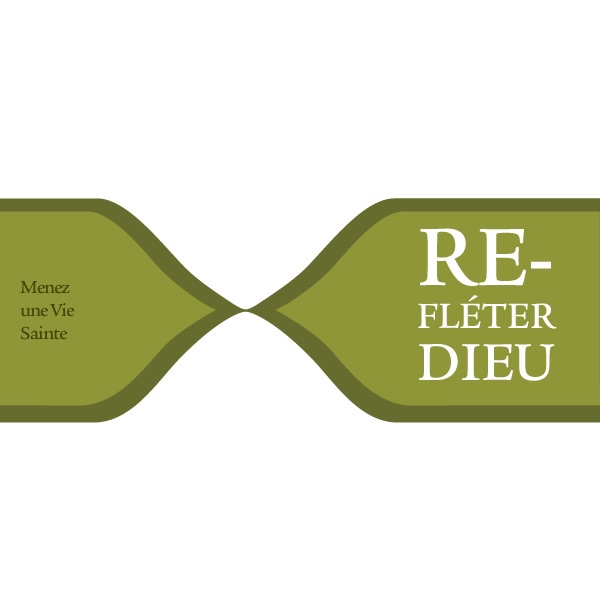 Refléter Dieu - Menez une vie sainteRefléter Dieu – Menez une vie sainte
OVERVIEW
EPISODES
YOU MAY ALSO LIKE
Details
About Us

Refléter Dieu est un quotidien de dévotion gratuit qui sert à rafraîchir et à encourager votre ministère. Ce podcast est aussi disponible via RSS, PDF et via e-mail. Visiter http://refleterdieu.com Pour les détails.
We'll miss you!
If you cancel now, you'll continue to have access to members-only perks until Feb 21, 2020. Come back anytime!
More from Unknown
Playlists
Welcome!
Your subscribe was successfull. It's nice to have you as a member!
himalaya
プレミアムへようこそ
聴き放題のオーディオブックをお楽しみください。