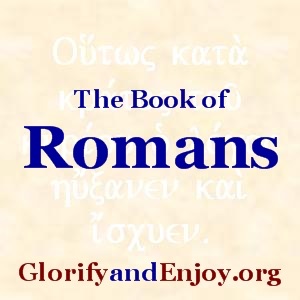 Sermons on the Book of Romans - Greg Cook
OVERVIEW
EPISODES
YOU MAY ALSO LIKE
Details
About Us

In Romans we see how the Gospel is the power of God for salvation from first to last.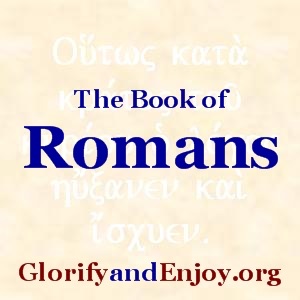 We'll miss you!
If you cancel now, you'll continue to have access to members-only perks until Jun 04, 2020. Come back anytime!
More from Greg Cook
Playlists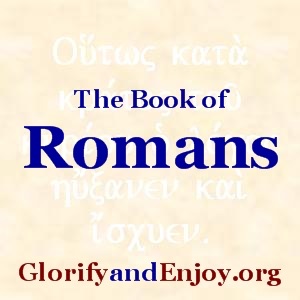 Welcome!
Your subscribe was successfull. It's nice to have you as a member!
Welcome to Himalaya Premium