Truth Point Church Sermons
OVERVIEW
EPISODES
YOU MAY ALSO LIKE
Details
About Us

Truth Point Church sermons
Latest Episodes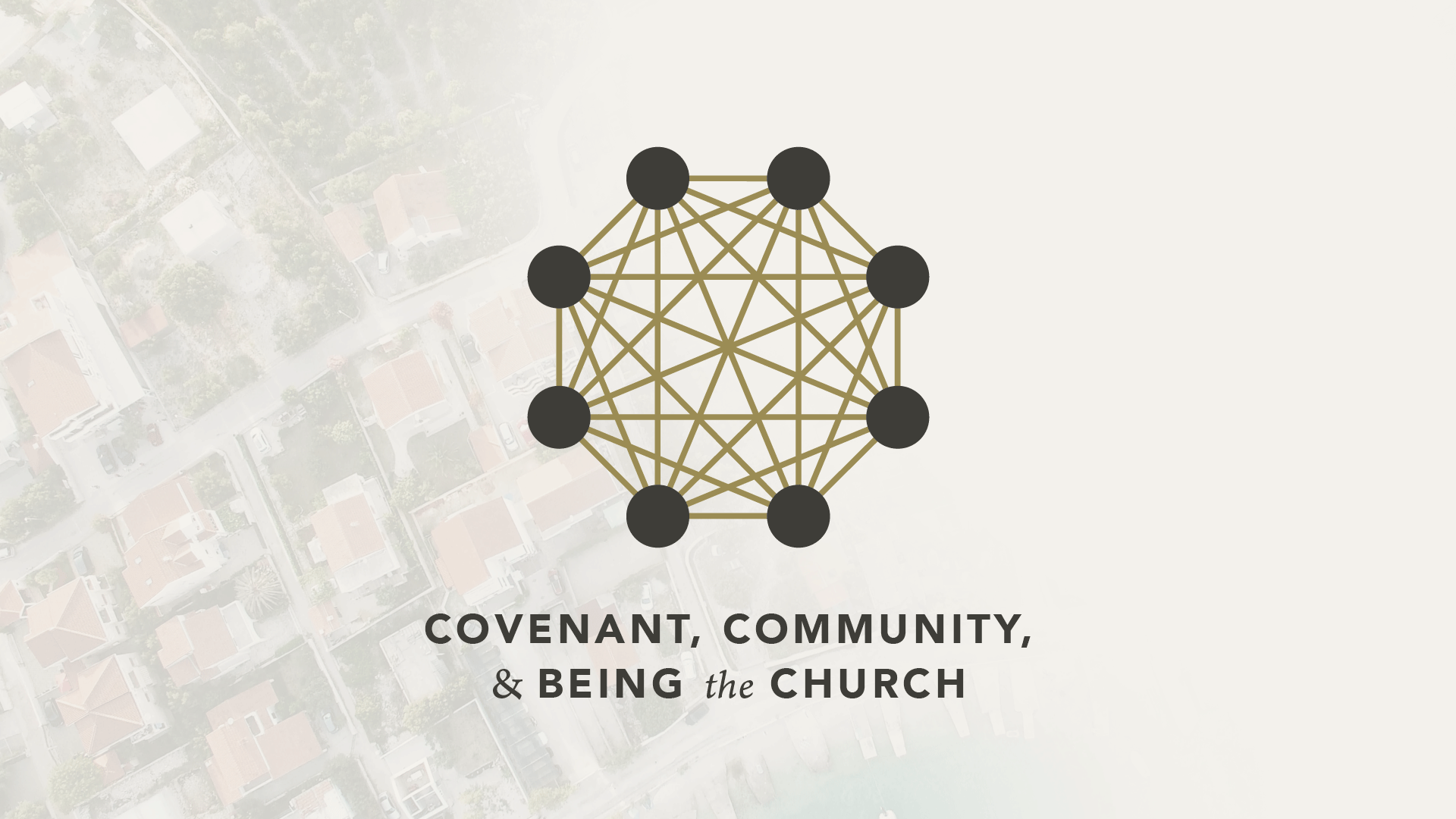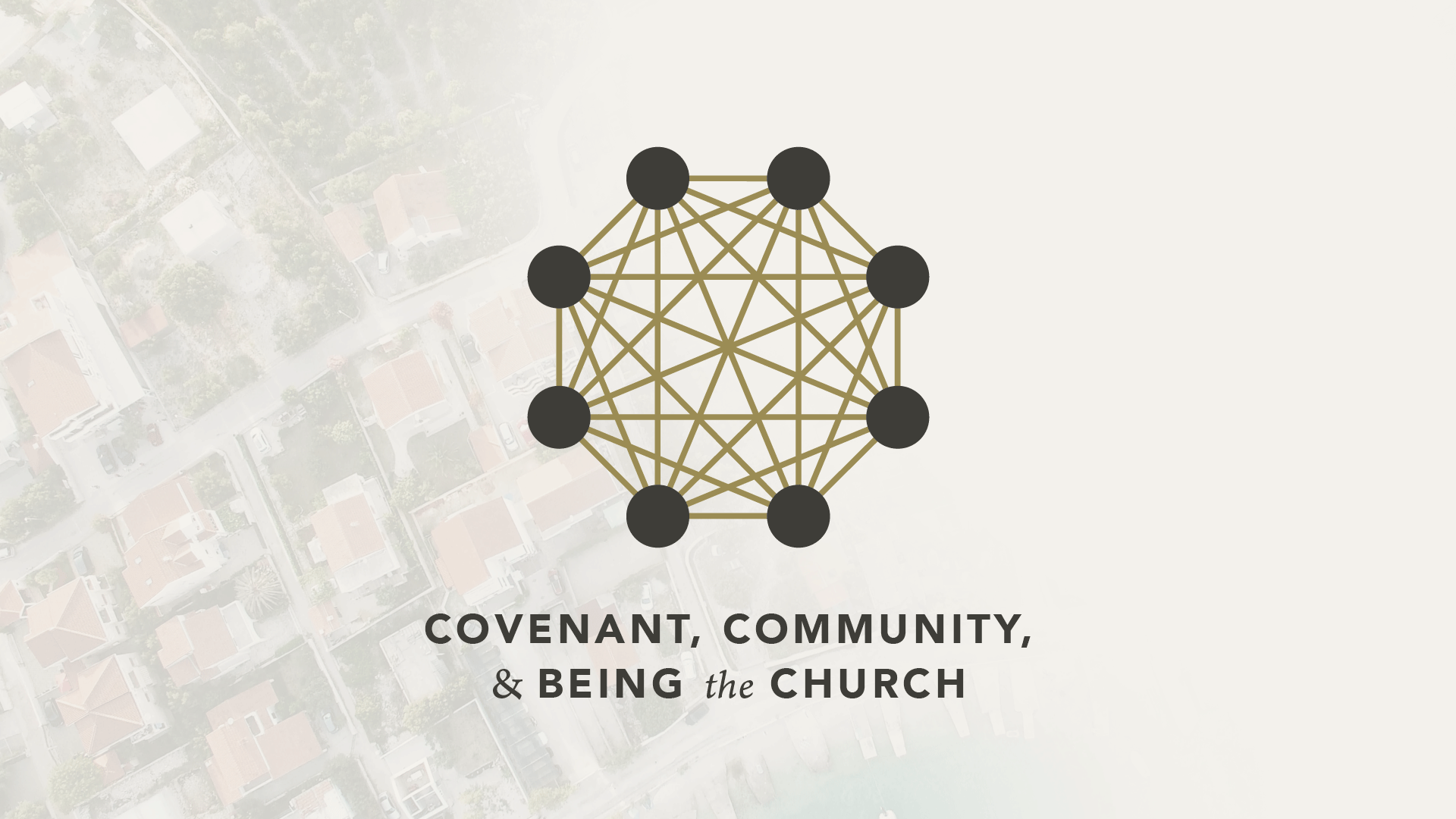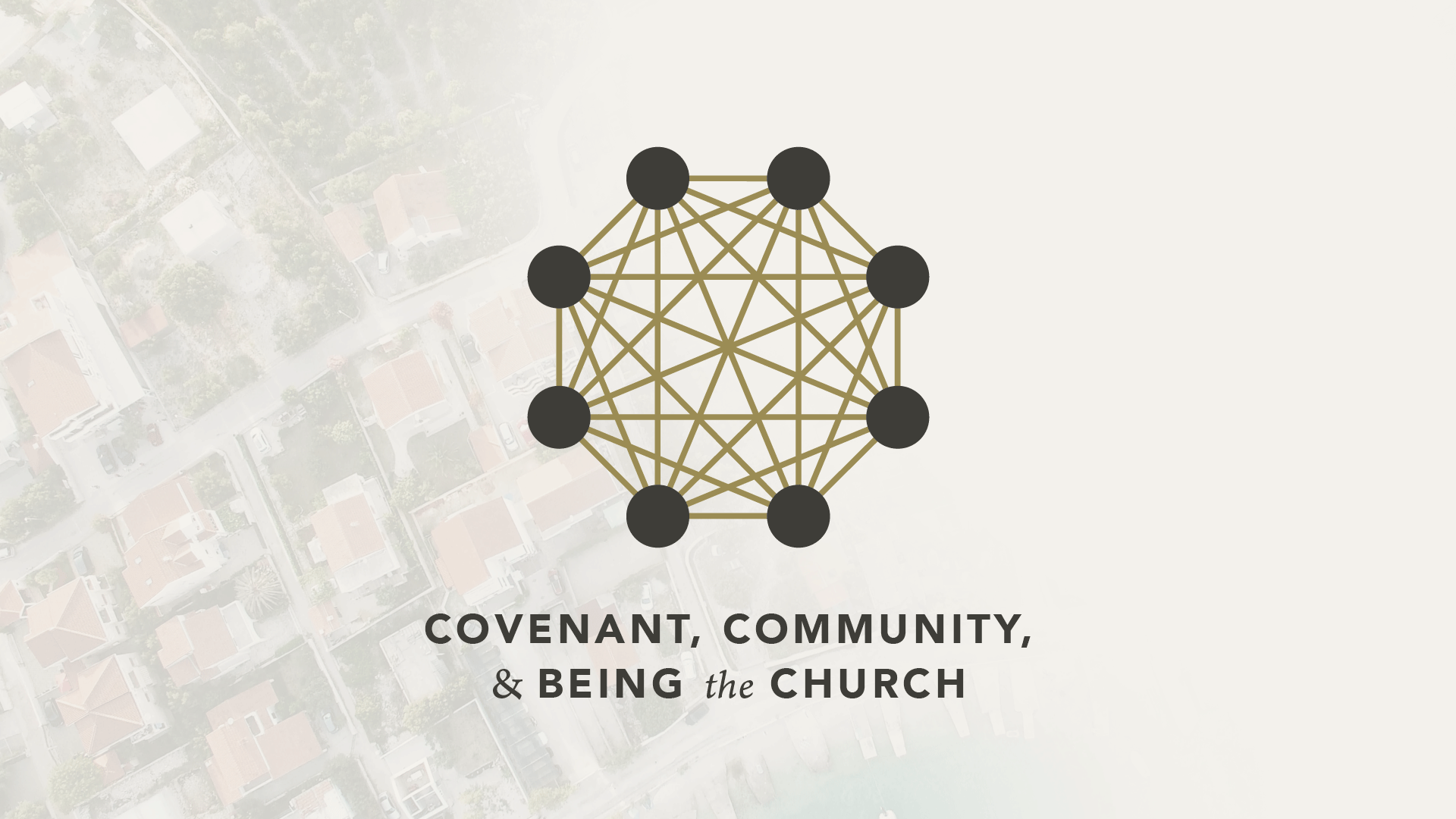 Signs, Seals, and Deliverance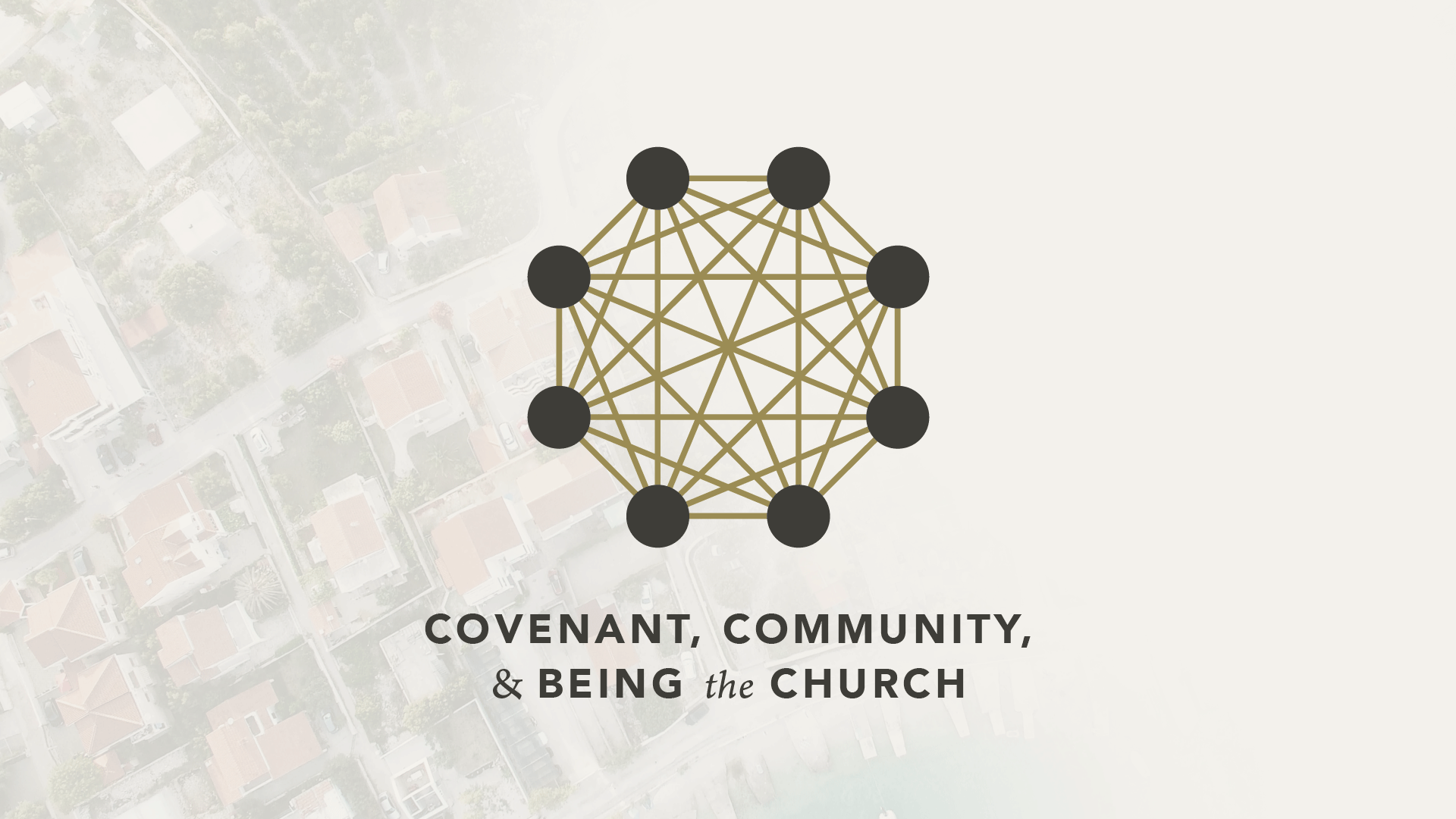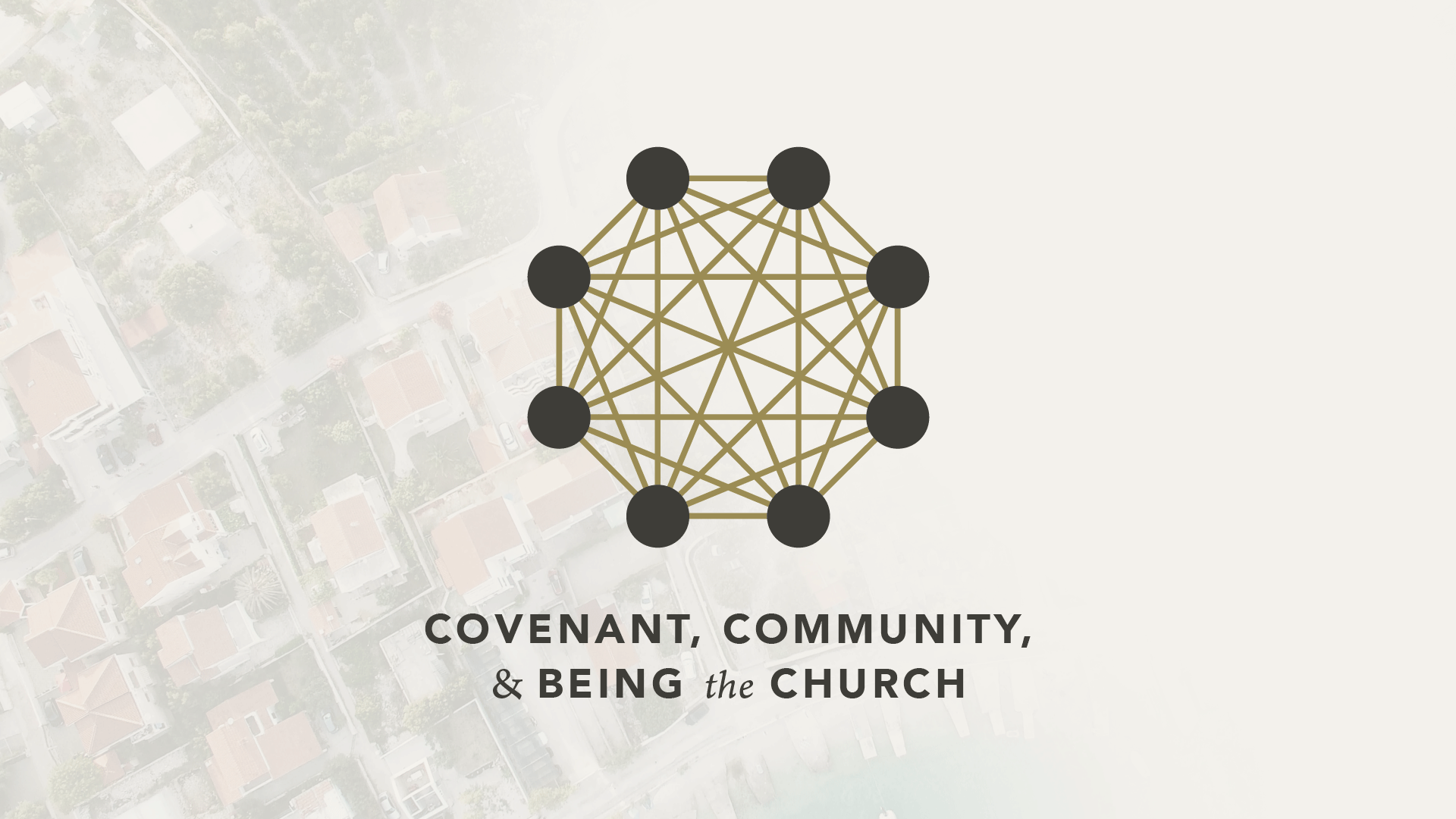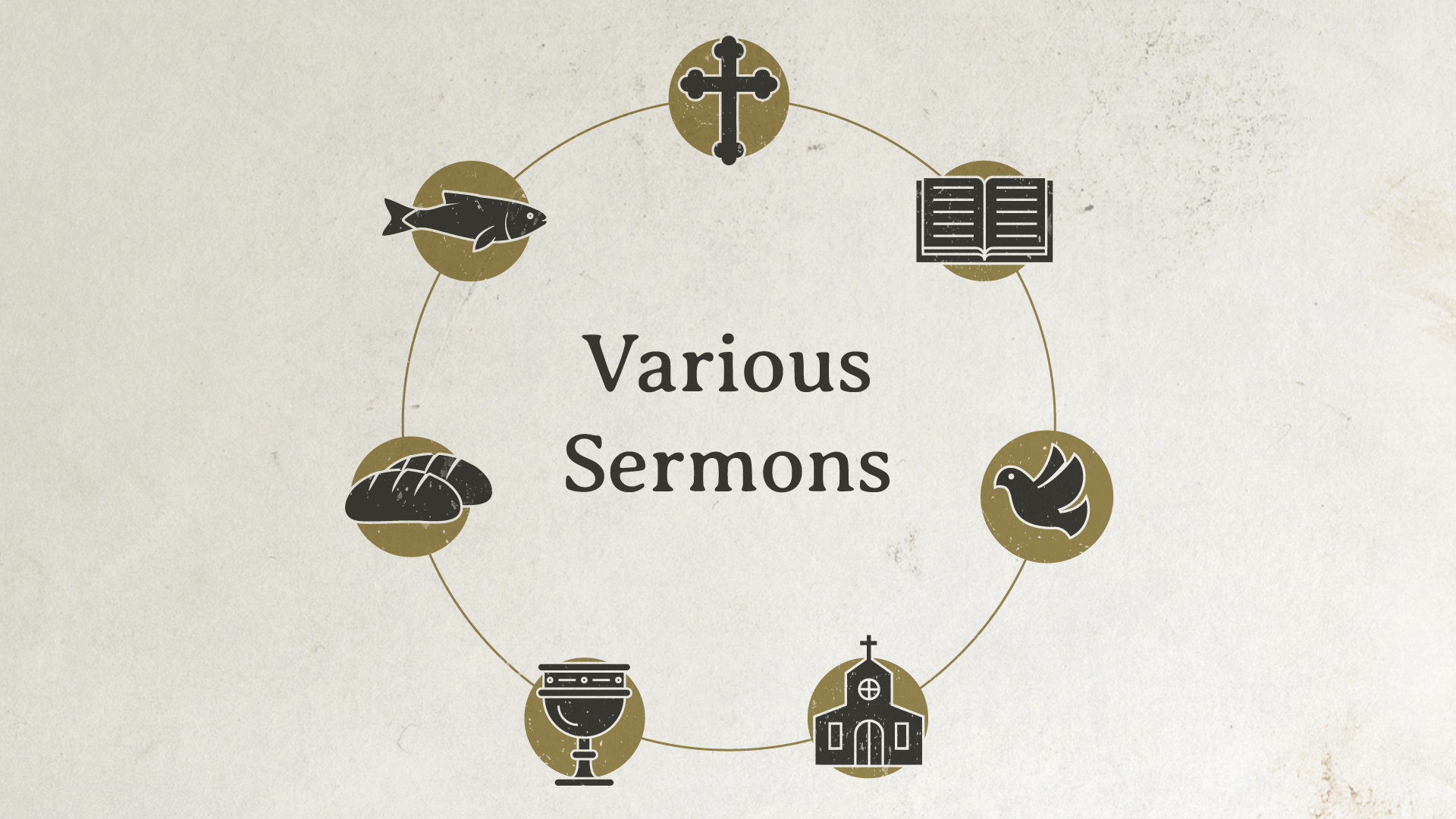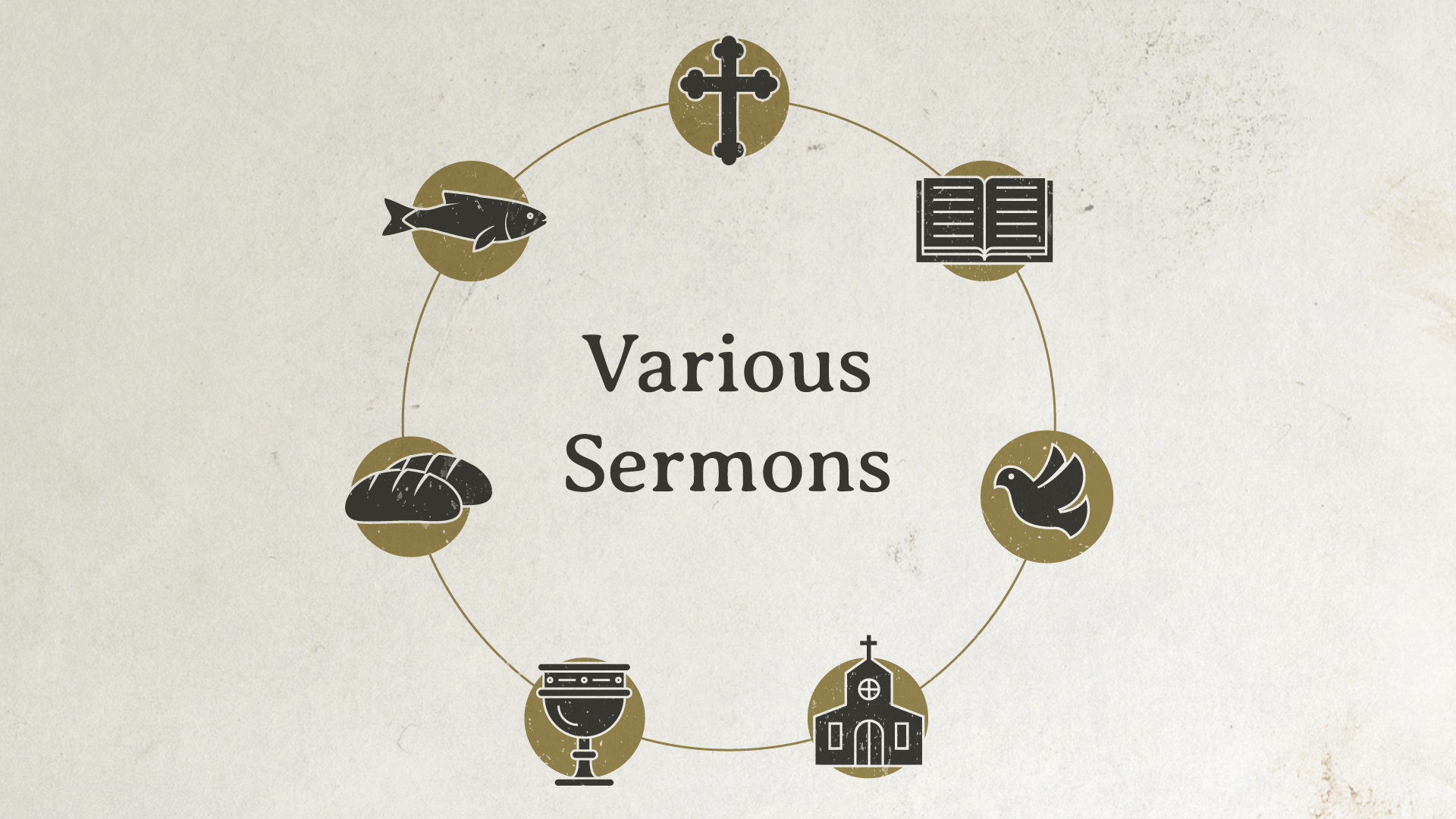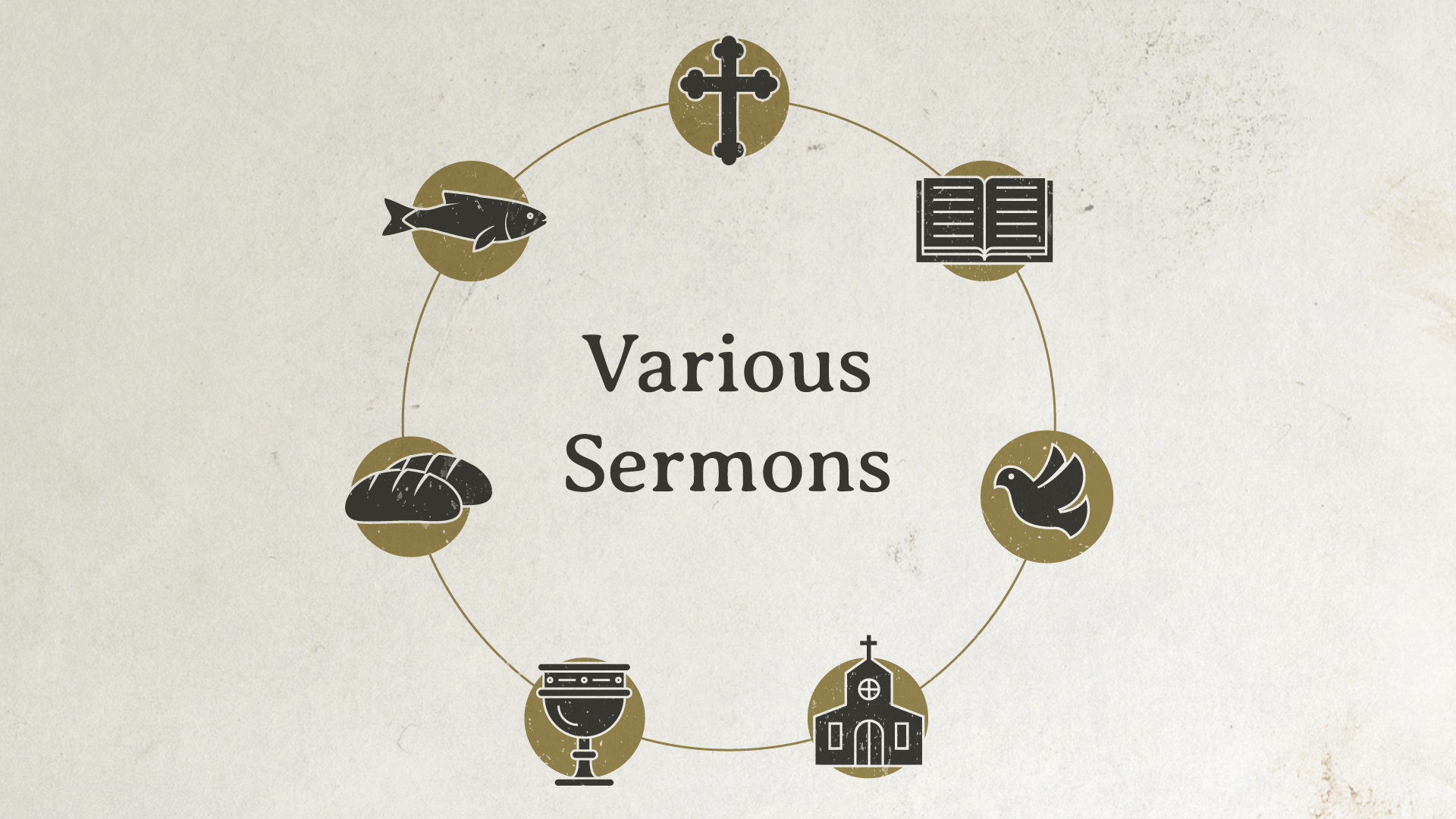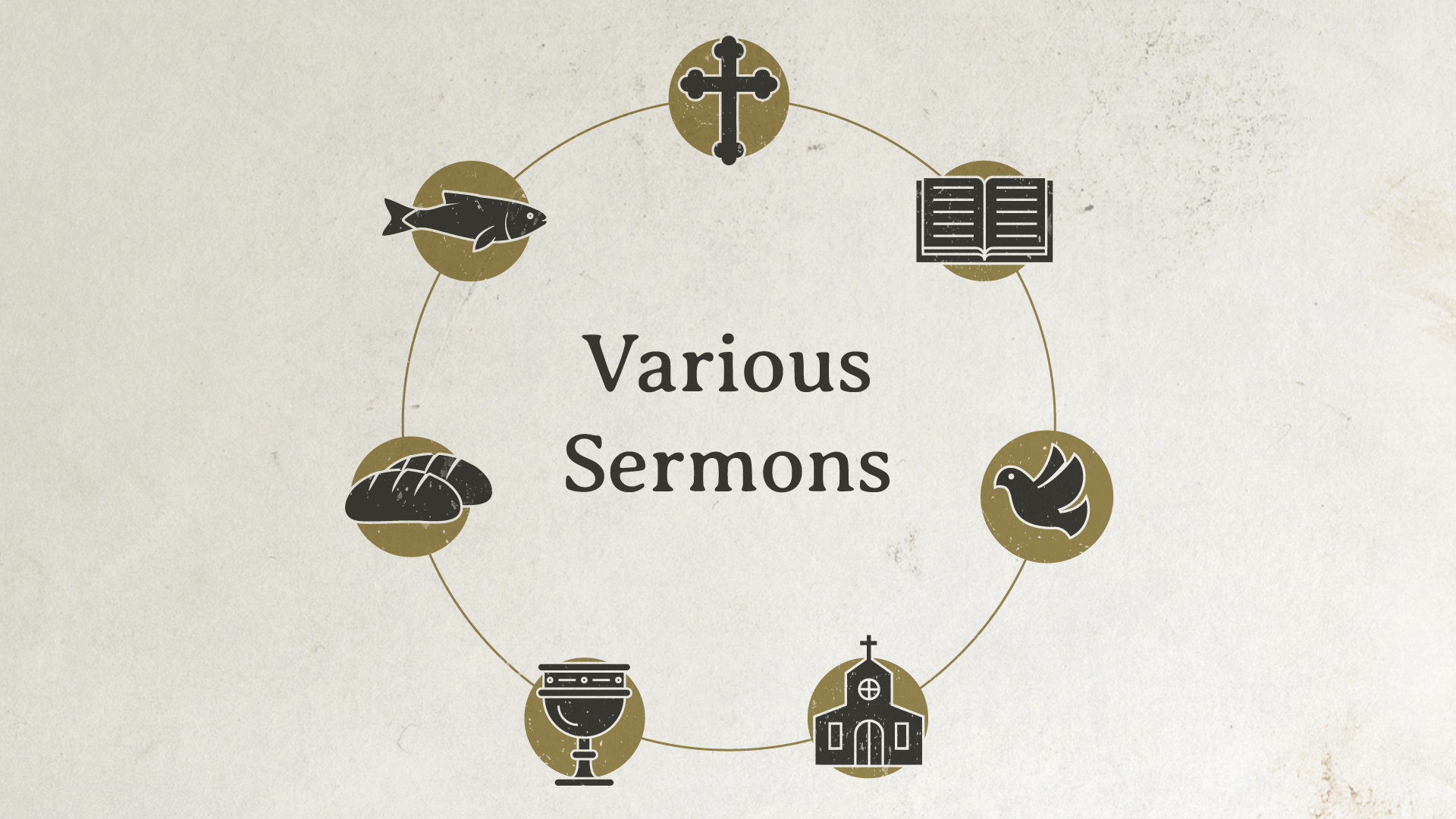 Not the Savior You Were Looking For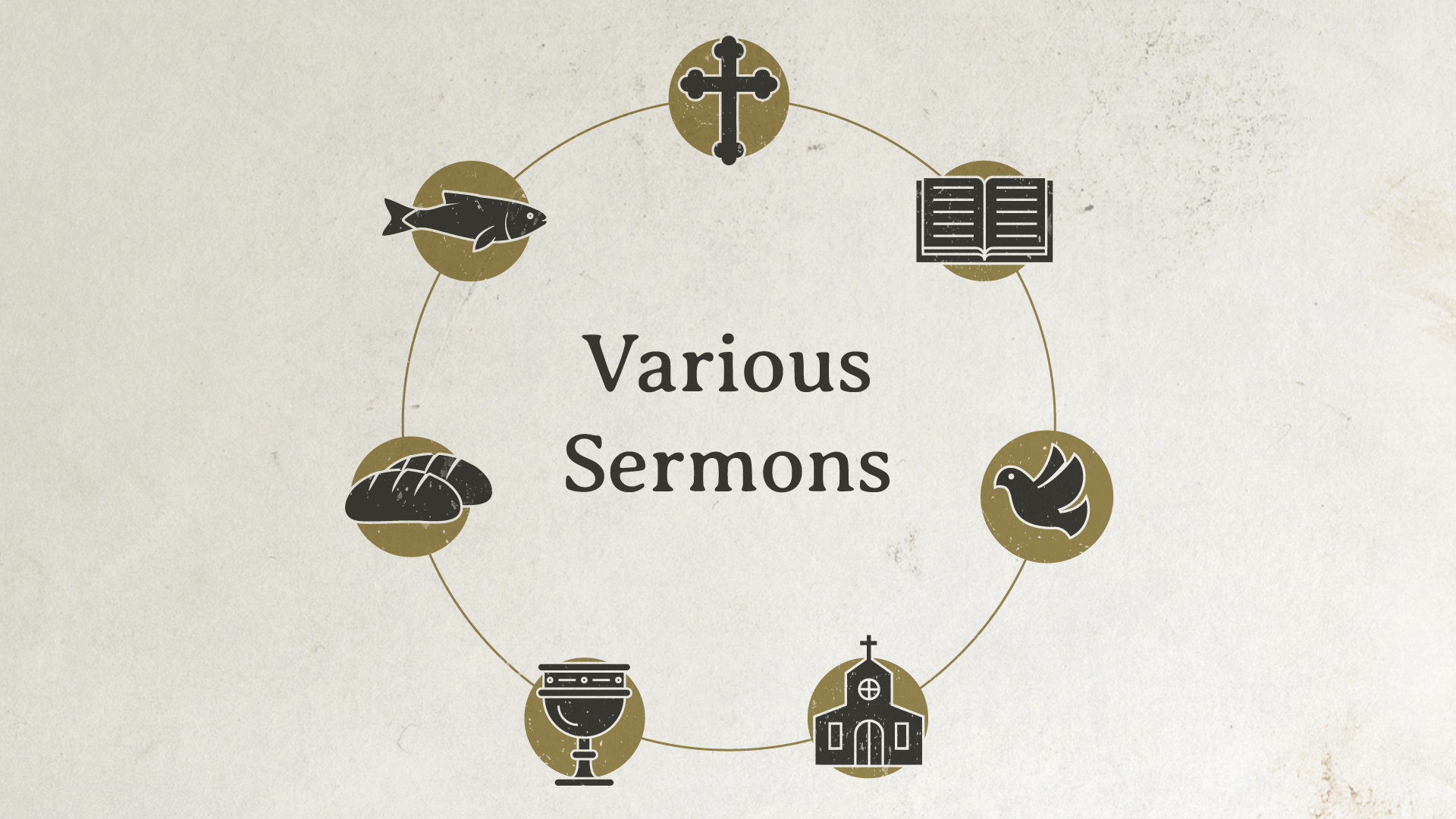 the END
We'll miss you!
If you cancel now, you'll continue to have access to members-only perks until Jun 05, 2020. Come back anytime!
Latest Episodes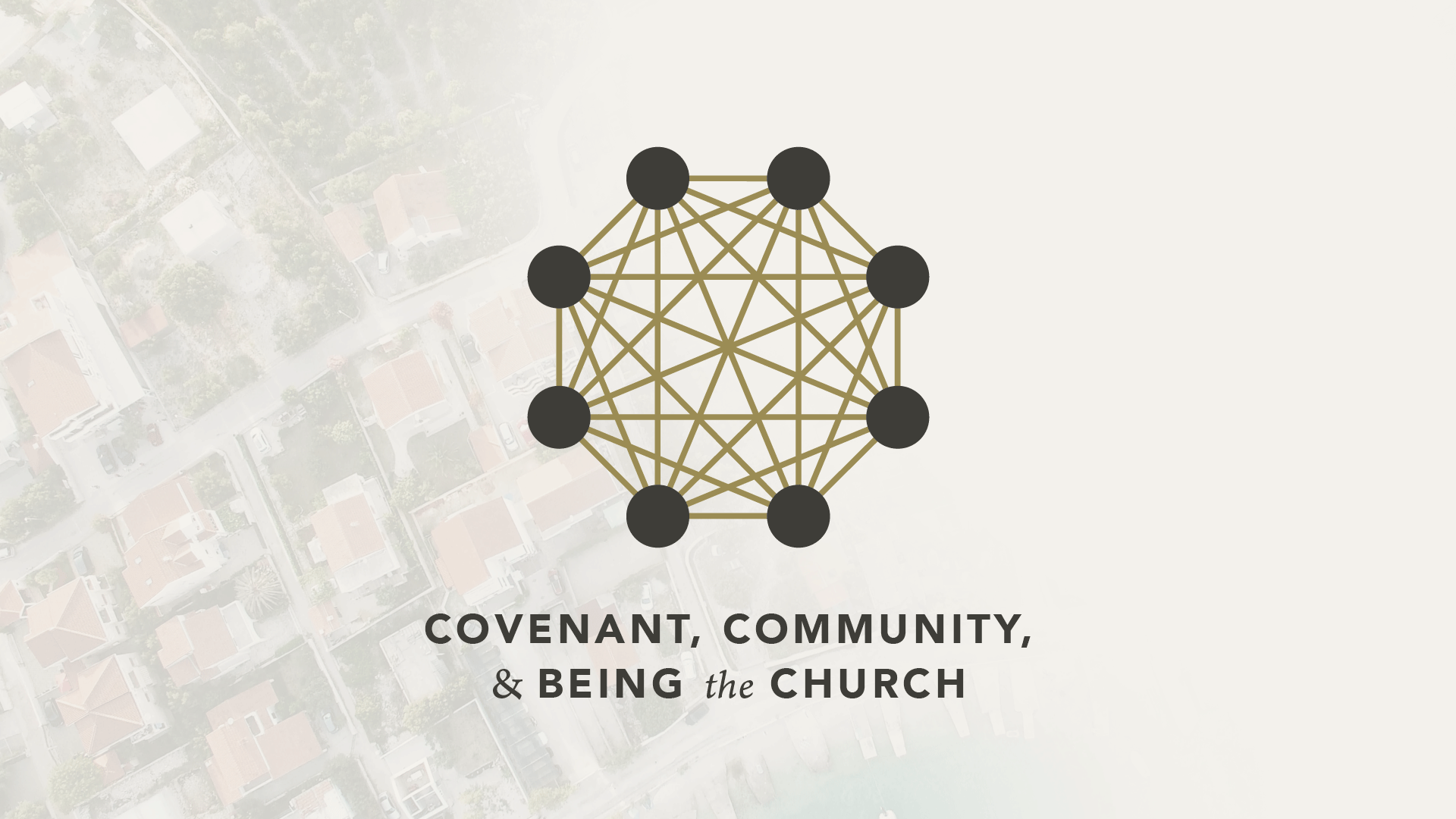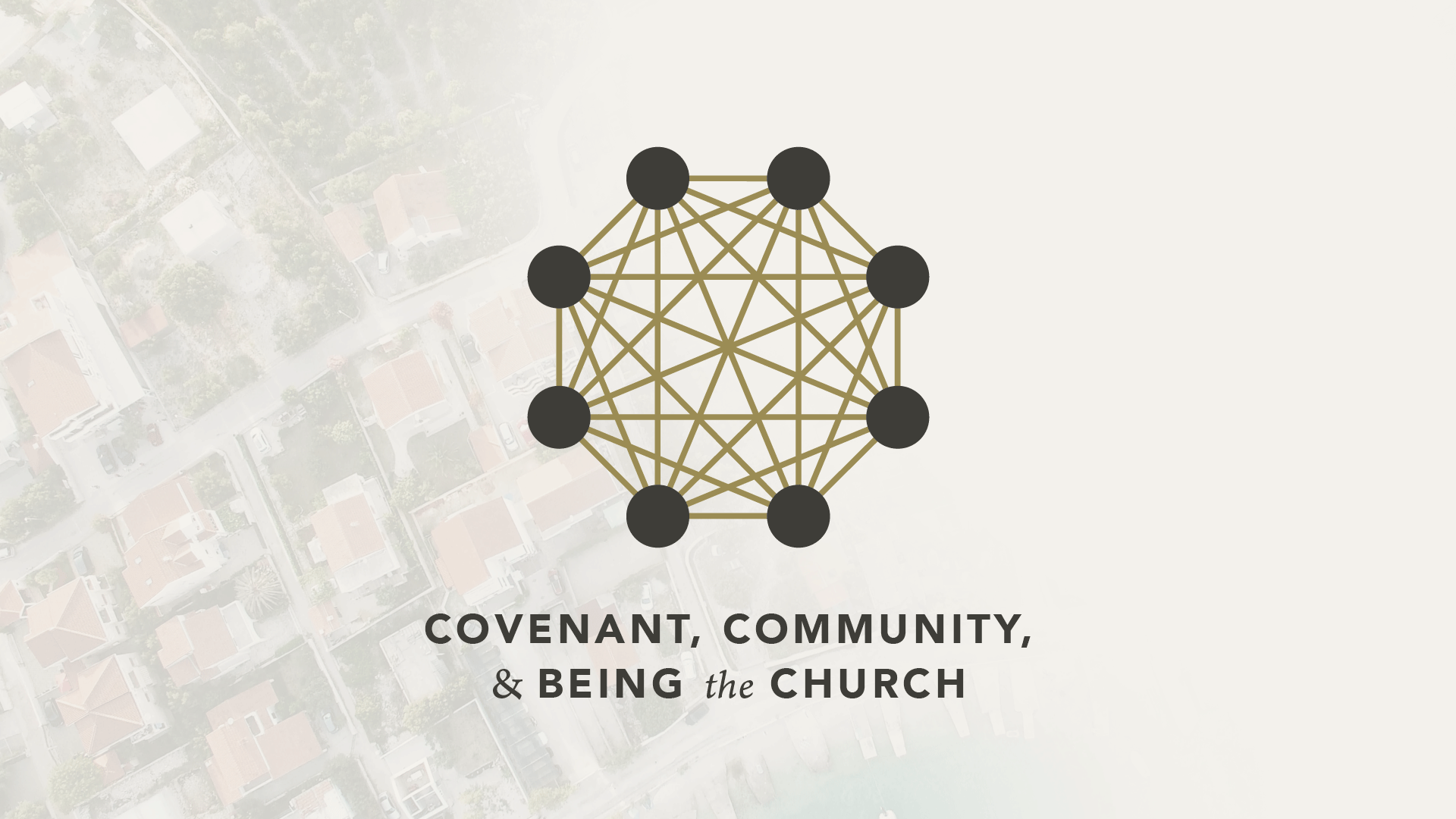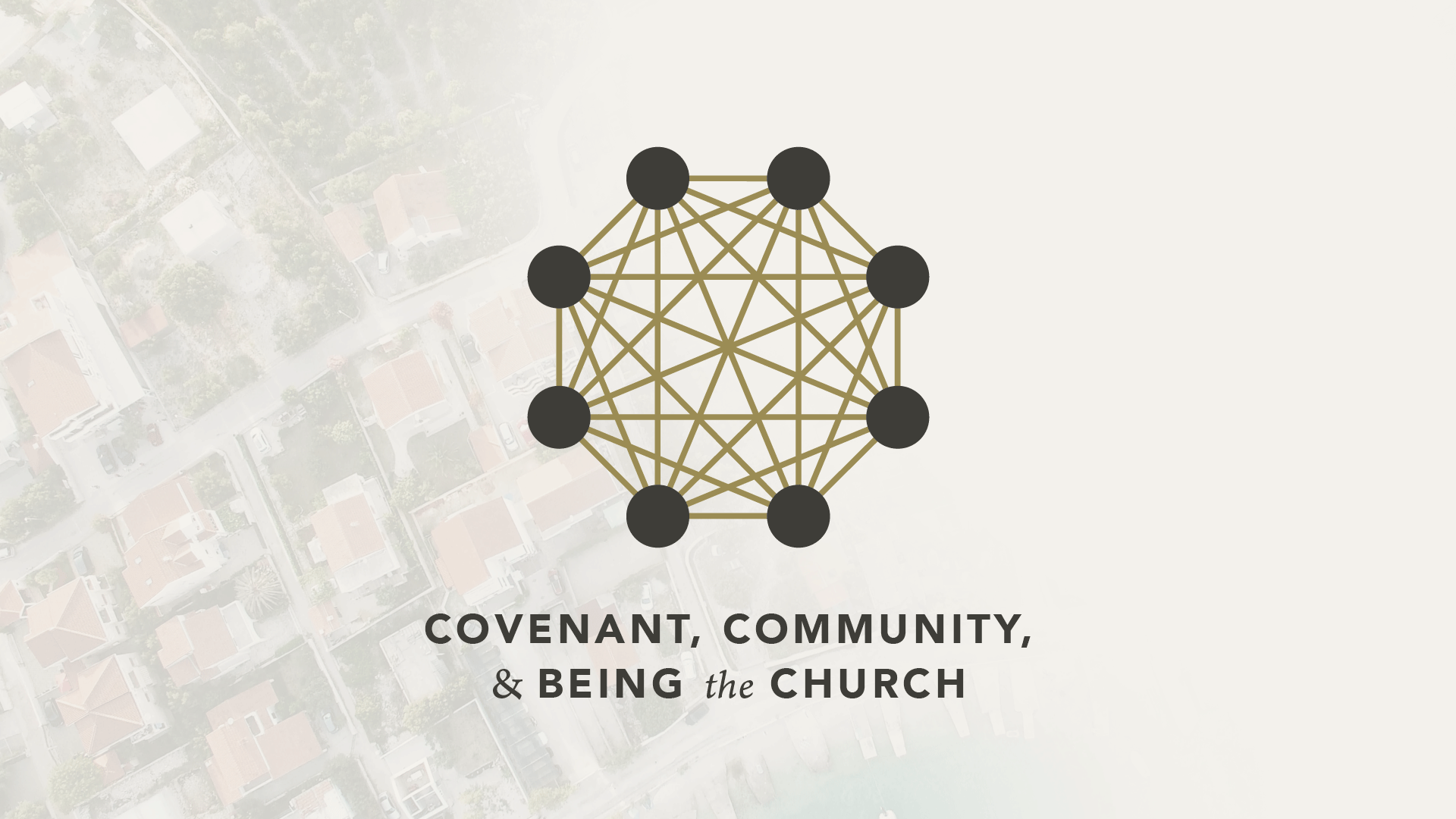 Signs, Seals, and Deliverance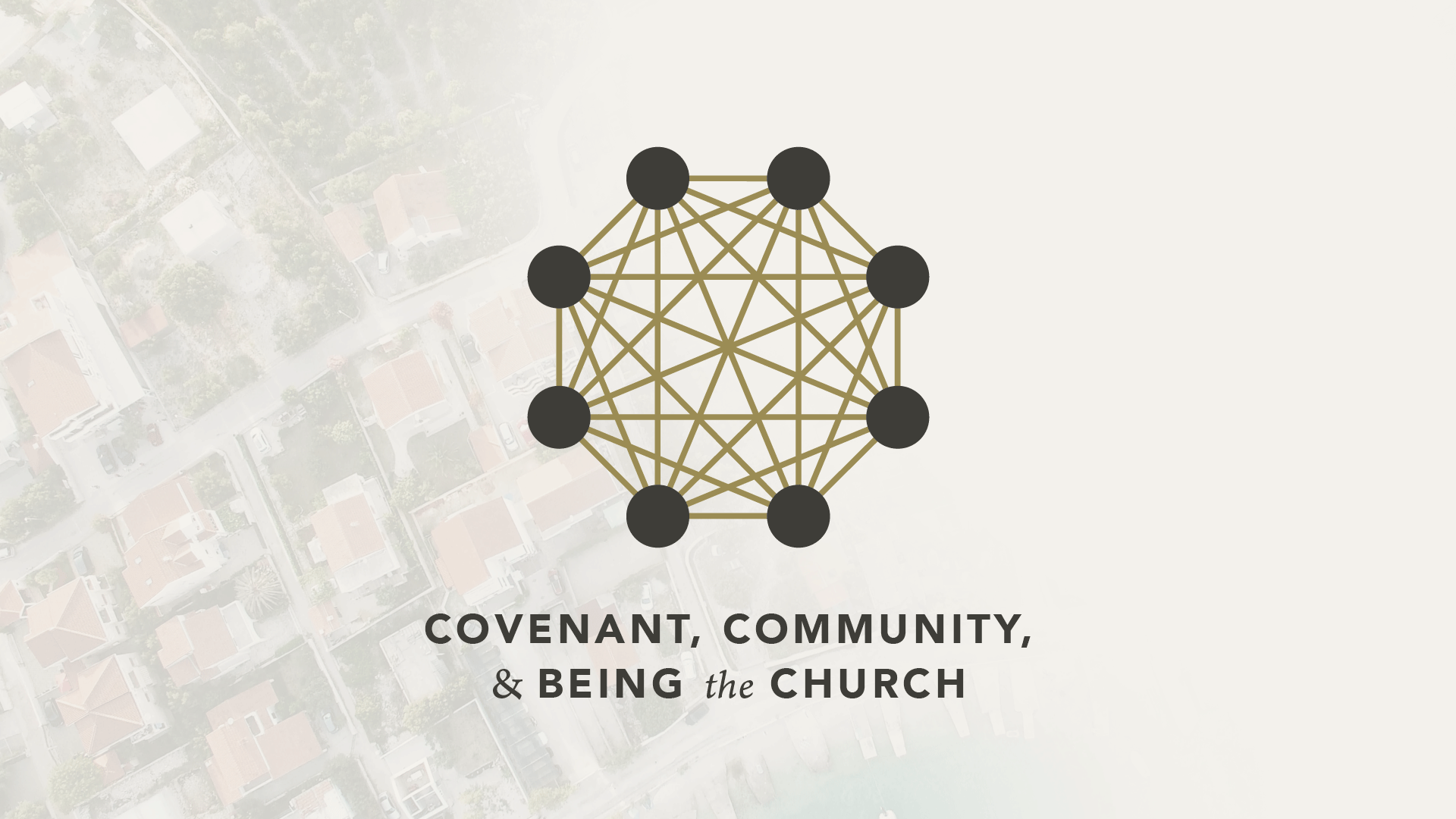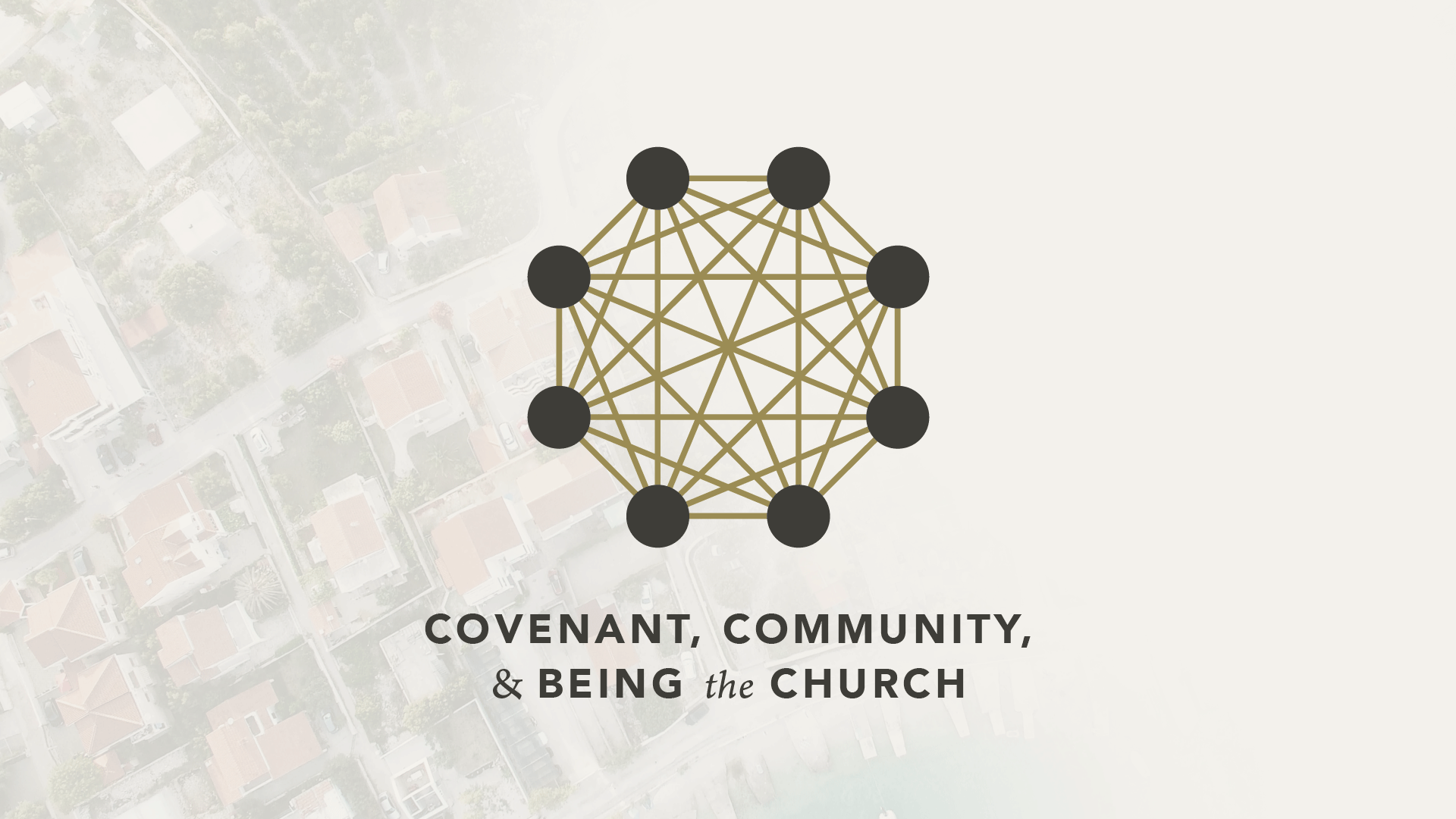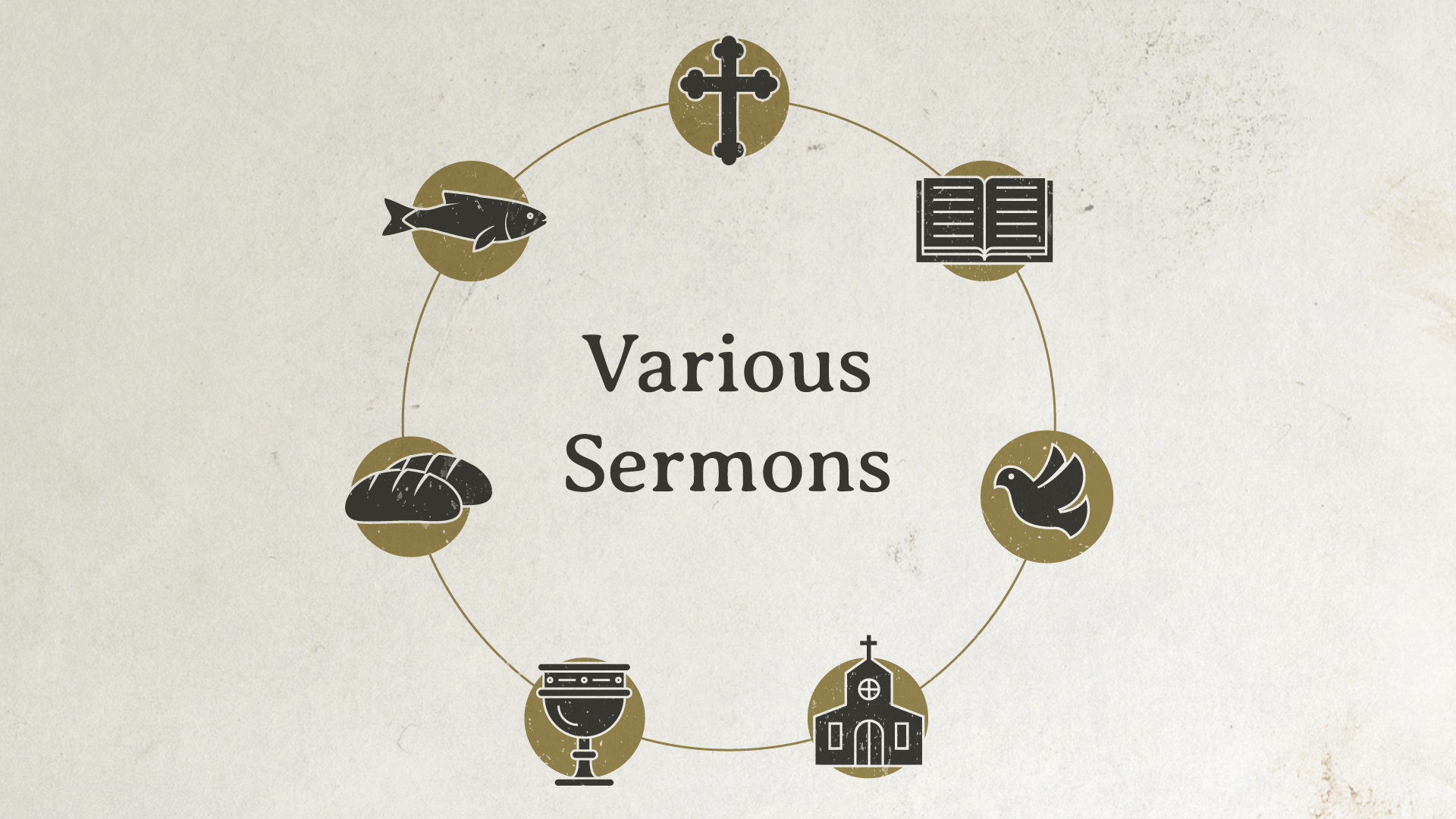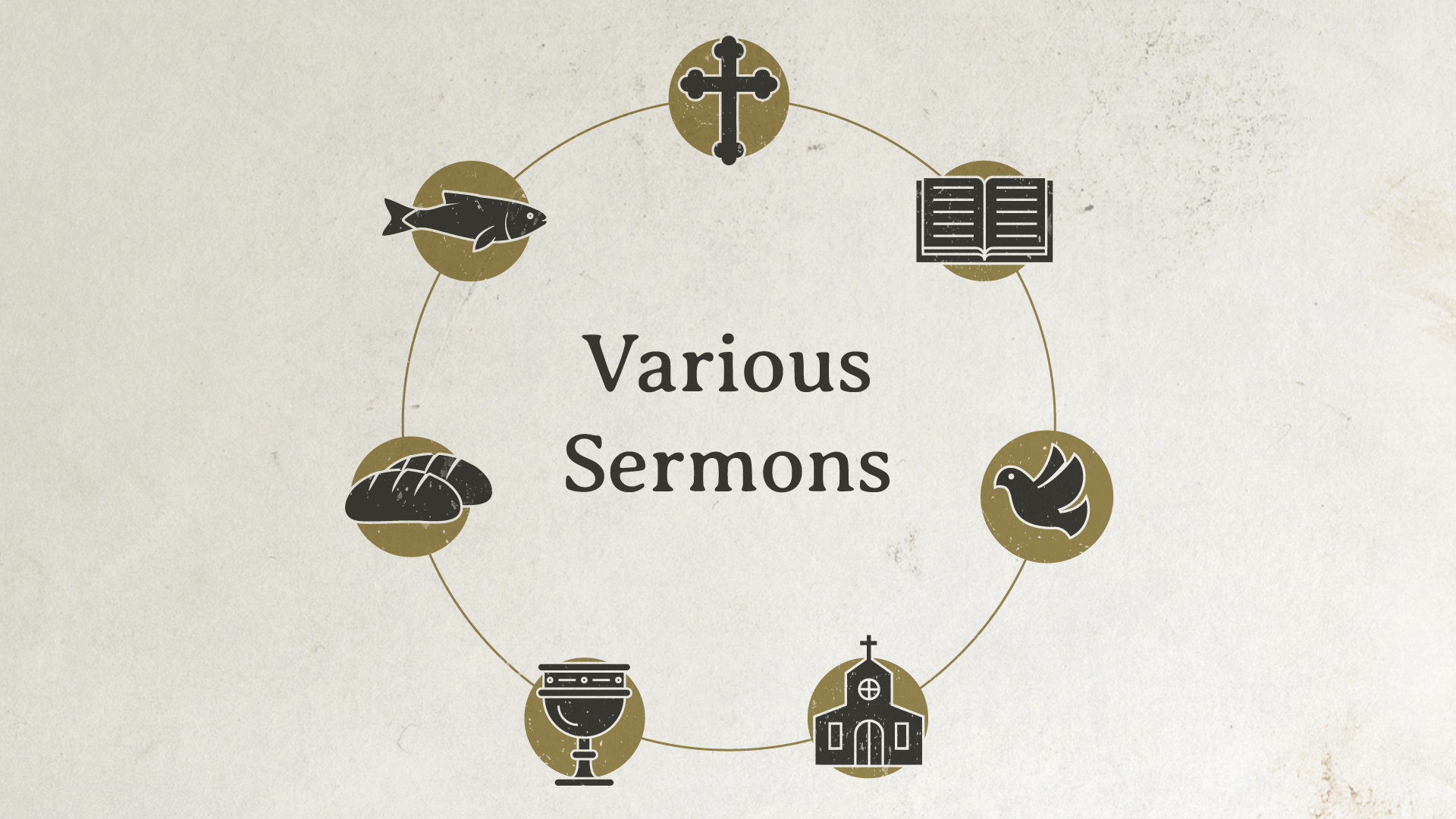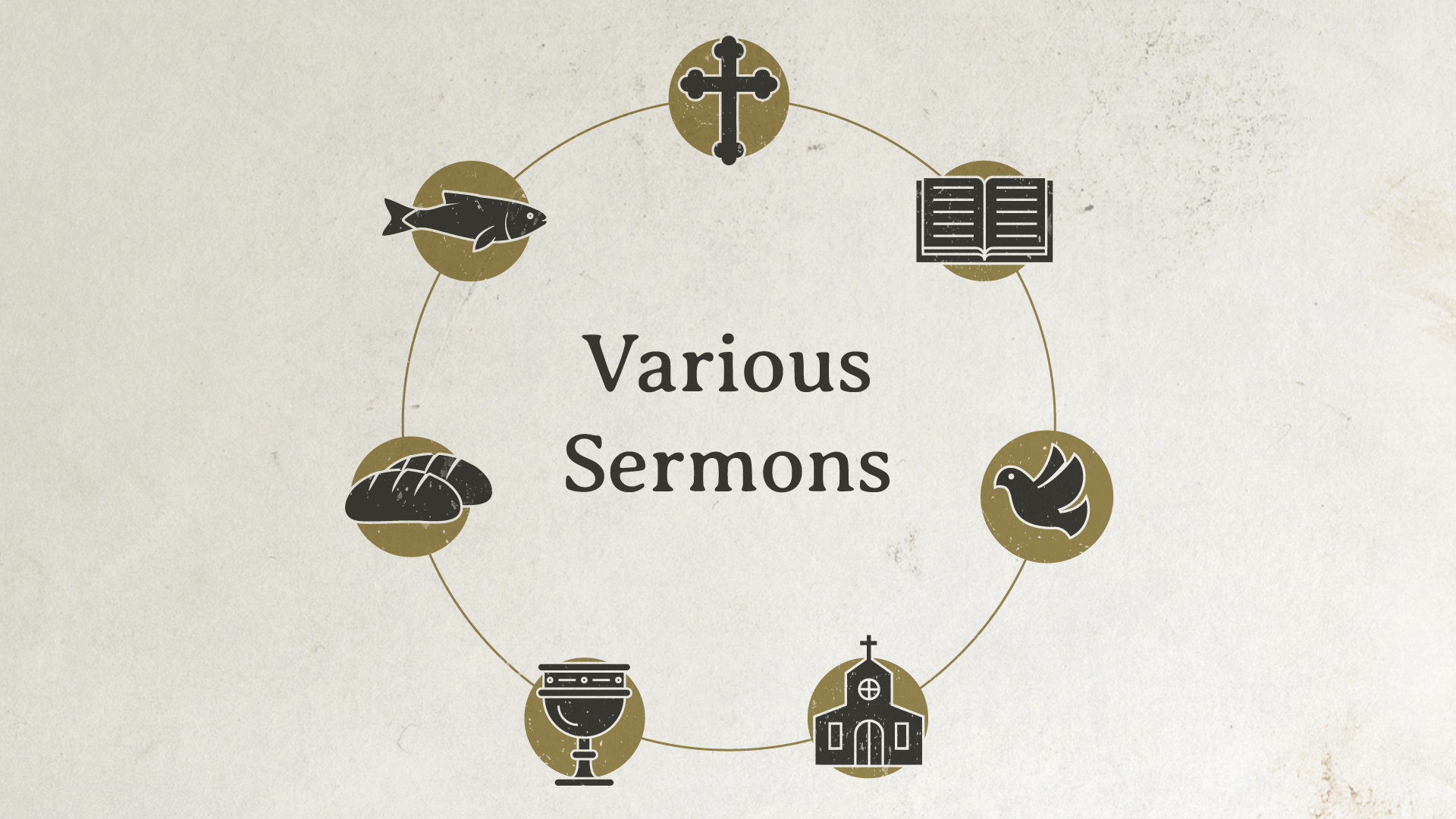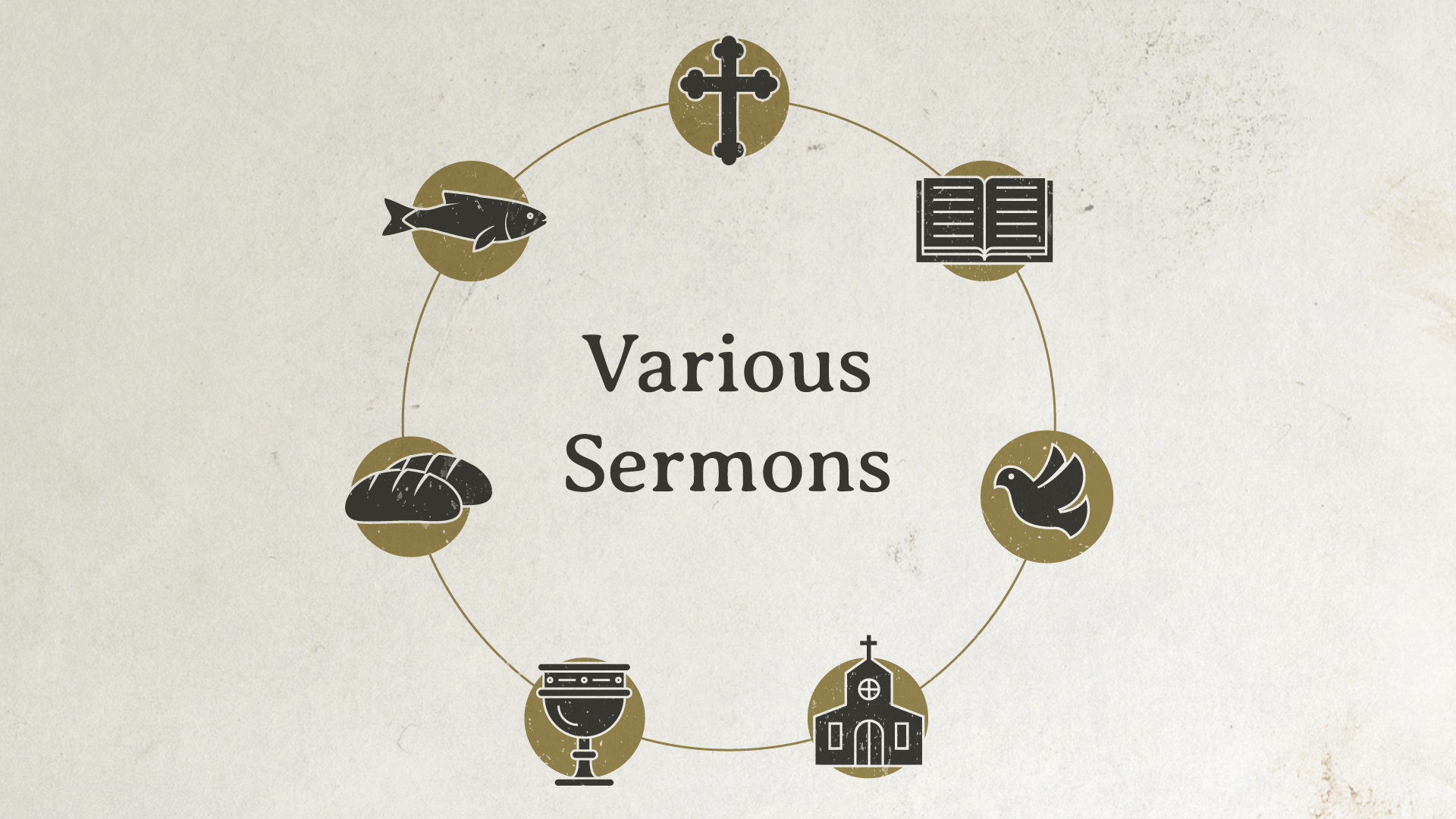 Not the Savior You Were Looking For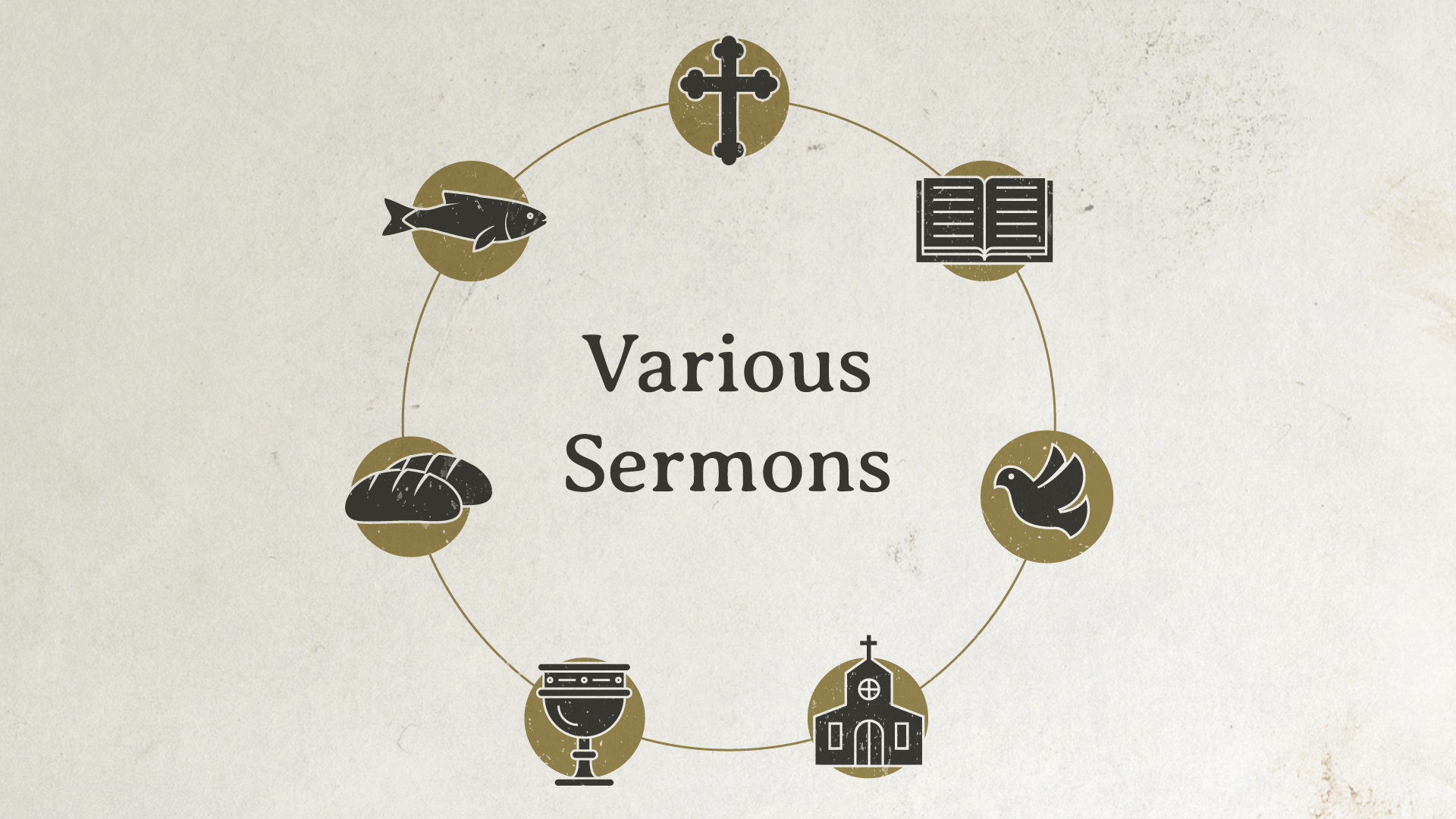 the END
More from Truth Point Church
Show
Playlists
Welcome!
Your subscribe was successfull. It's nice to have you as a member!
Welcome to Himalaya Premium