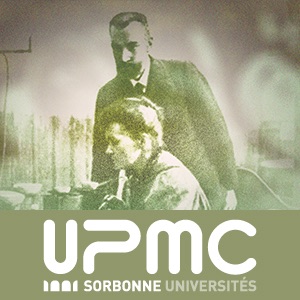 OVERVIEW
EPISODES
YOU MAY ALSO LIKE
Details
About Us

Le colloquium Pierre et Marie Curie présente des exposés consacrés à la physique contemporaine et aux disciplines connexes. Ces exposés sont destinés à tous les étudiants et à tous les enseignants et chercheurs mais plus particulièrement aux étudiants de master et aux étudiants en thèse. Les exposés ont lieu soit en français soit en anglais.
More from UPMC
Show
Playlists
Welcome to Himalaya Learning
Dozens of podcourses featuring over 100 experts are waiting for you.