The Lazy Genius Podcast
#194 - From Selfies to Politics: How to Share Yourself Online with Laura Tremaine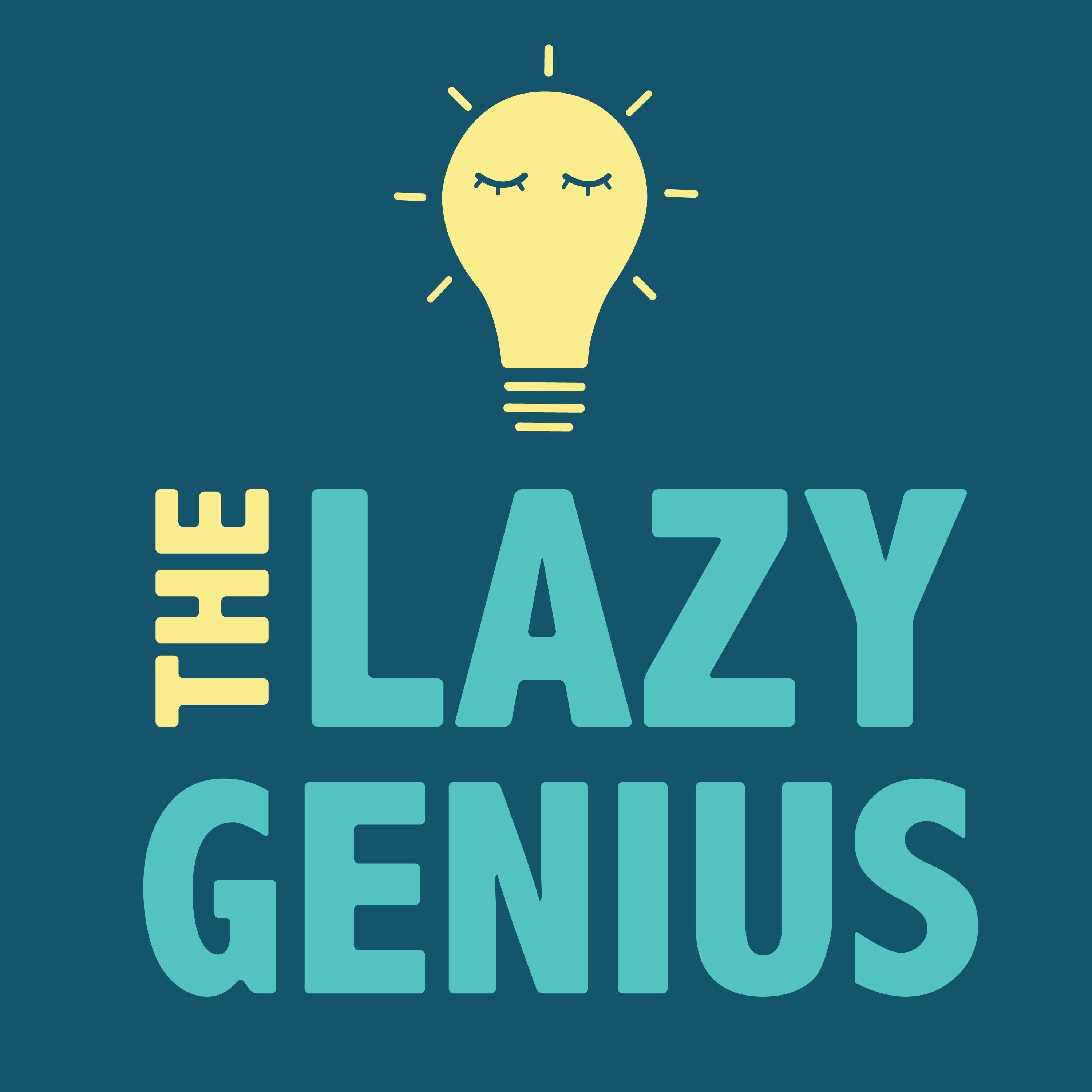 Details
This is a rare episode where I talk to another human, and I only have humans on who are actual Lazy Geniuses at what they do, and you guys? Laura Tremaine is 100% a Lazy Genius, maybe even just a genius, when it comes to sharing your stuff especially online. 
I adore Laura and the work she puts out into the world. I hope you enjoy our conversation!
Helpful Companion Links
---
See acast.com/privacy for privacy and opt-out information.