From A to Z Podcast
That's a wrap on season 1!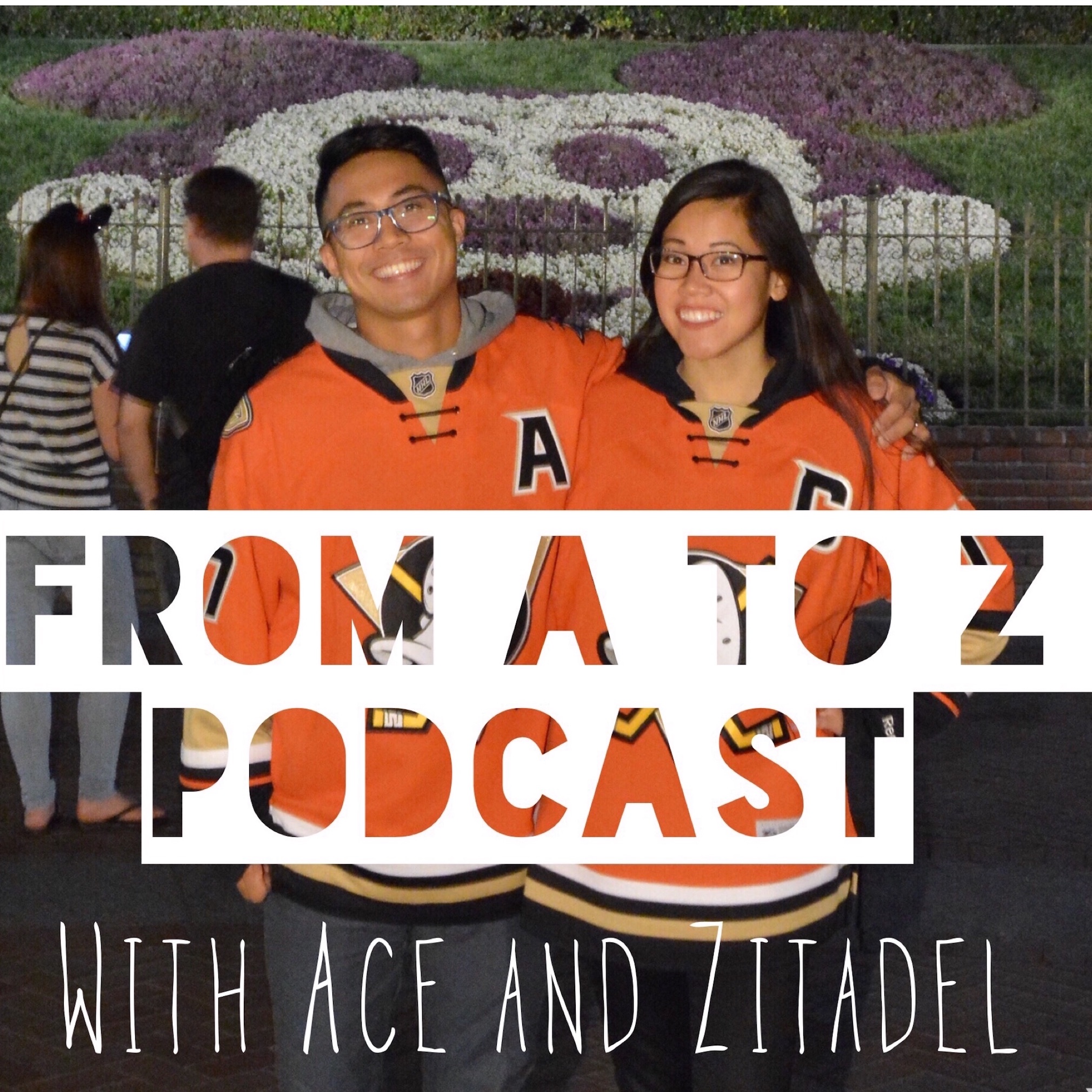 Details
Hooray! The season has come to an end and what better way than to end it with the last 2 letters of Y and Z! We discuss being Yes people, Yelling matches, and having Zero things to talk about relating to anything Z related!
Thank you all for listening and supporting this podcast during our first season. See you during Season 2!