Handiscover
Episode 15: Andy Barrow, Wheelchair Rugby Captain, Speaker & Mentor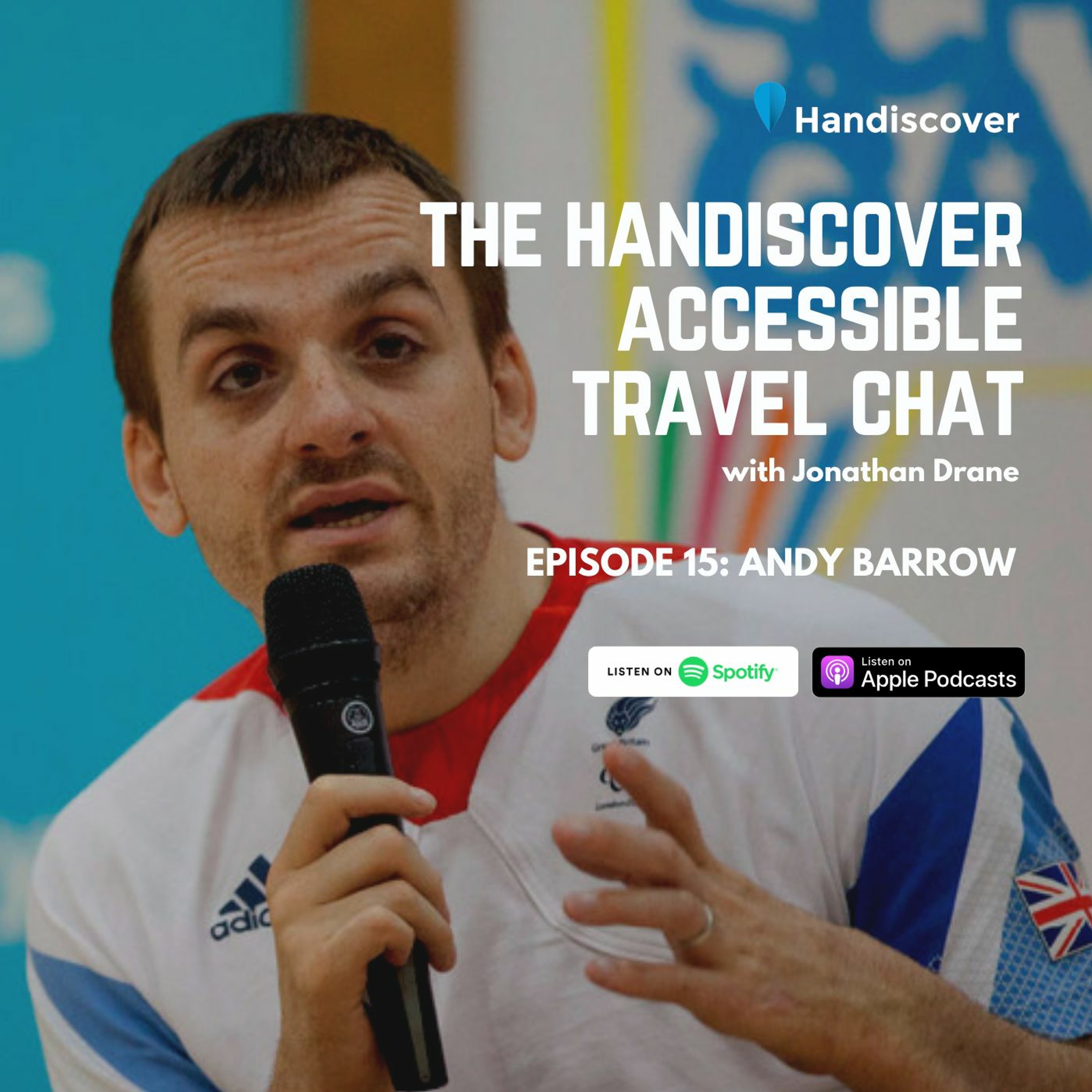 Details
Wheelchair Rugby Captain, Speaker & Mentor

At age 17, Andy Barrow suffered a spinal-cord injury that left him paralysed from the chest down, with limited use of his hands. Following this life-changing injury and an extremely difficult rehabilitation period, his life was transformed again when he discovered wheelchair rugby – also known as "Murderball". 

Andy has been to three Paralympic Games, three World Championships, and five European Championships, where he was part of a record-breaking team that won three gold medals in a row. He captained Great Britain from 2005 to 2010, and led the team out at the Beijing Paralympics – one of his proudest moments. 

Since retiring, Andy has gained experience as a speaker and mentor. He is a member of the Professional Speaking Association and Global Speakers Federation and has spoken for audiences across the world. In 2018, Andy has turned his attention to accessibility. His experience as a world traveller sees him working as a consultant with multiple aviation and rail organisations to improve the assisted travel process for customers with impairments.

To learn more about Andy and this episode, visit: https://blog.handiscover.com/content/tips-articles/podcast-wheelchair-rugby-captain-speaker-mentor/

Visit www.handiscover.com and use the code Travel30 to get 30 GBP off your first booking with Handiscover!