Playing in Traffic Podcast
Playing in Traffic Podcast
PIT Ep 41: Easier Said Than Done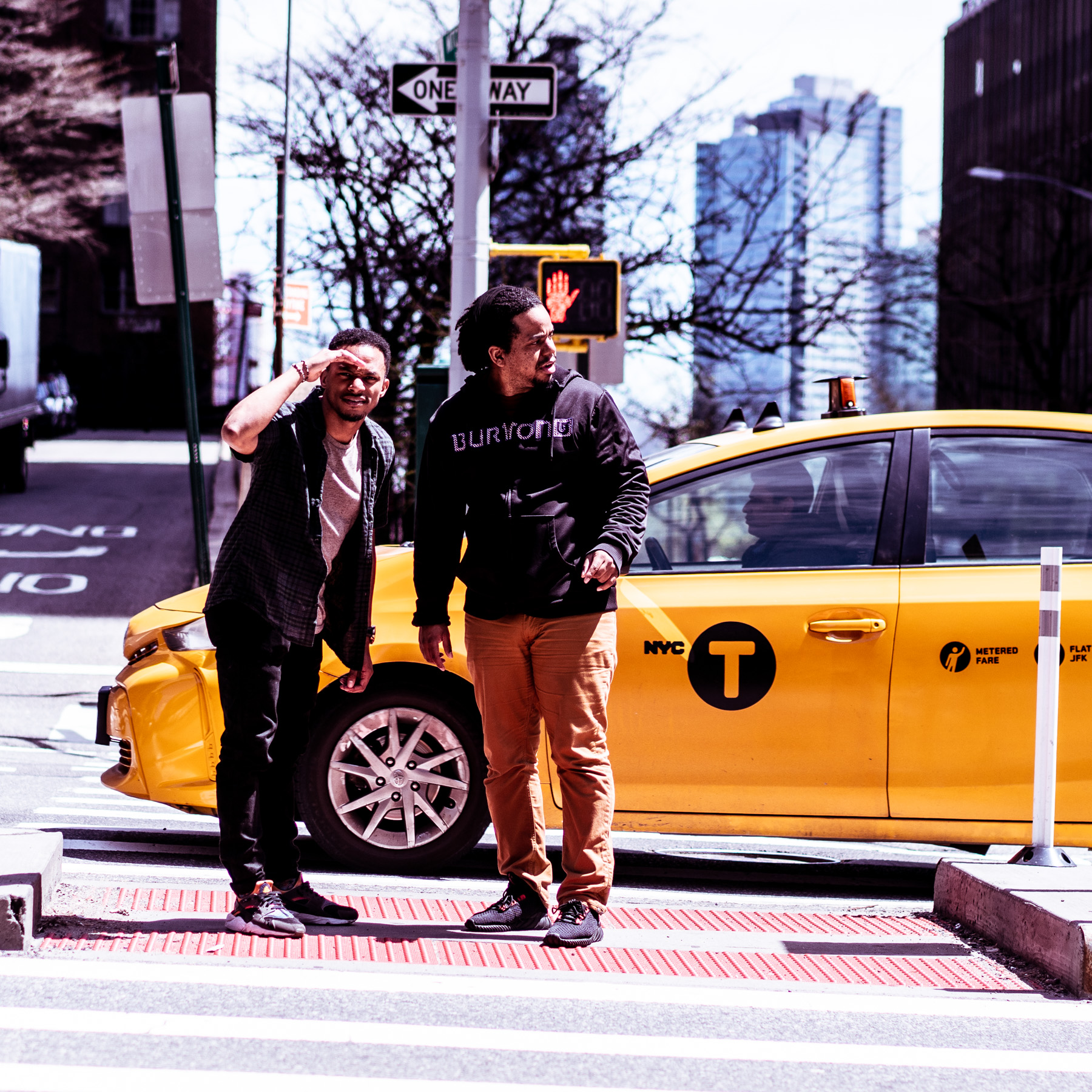 Details
Happy New Year! Little late getting this one out, but we made it to the new decade! We talk about what we've learned just from this year, Star Wars, Impeachment, traveling, what we'd do with the Trillion dollars America wasted in Iraq/Afghanistan and more! Start your year/decade off with your favorite traffickers! Enjoy!
Find us on Podbean.com
Apple & Spotify: Playing in Traffic Podcast
Close your eyes and let the word paint a thousand pictures!