Respect Life Radio
Ed and Eddie Reinhardt: You're OK, Kid!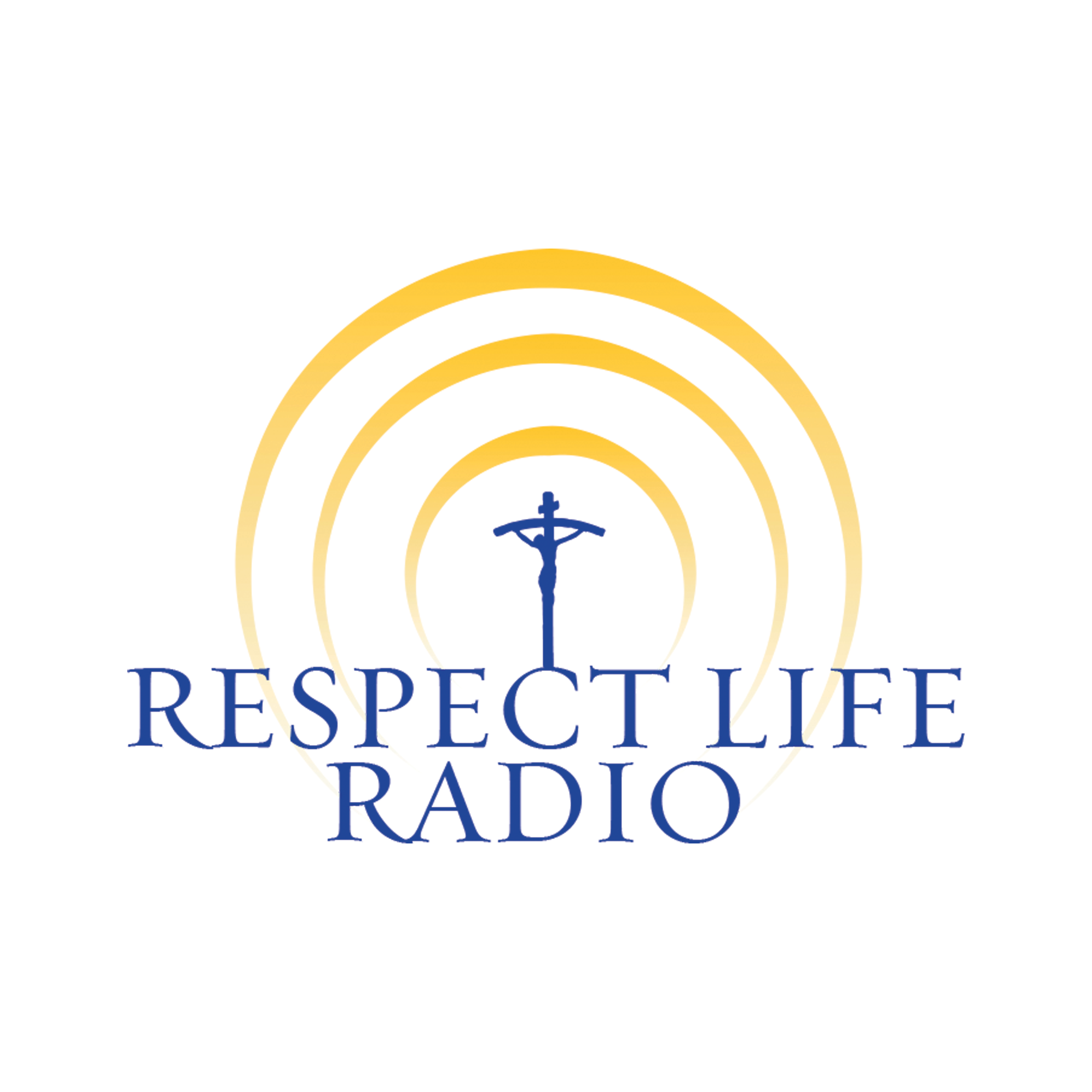 Details
"There's two stories involved here," said Ed Reinhardt Sr., referring to his son Eddie's traumatic brain injury in a 1984 college football game — and to "my relationship with my own father and then how it strangely, mysteriously, providentially connects with Ed's accident."
The Reinhardts are inspirational public speakers, addressing "the good that can come out of tragedy" and "the importance of the influence of parents in the family." Their story is told in the 2004 book, "You're OK, Kid!"