Room 233
Aunty Cororo Did That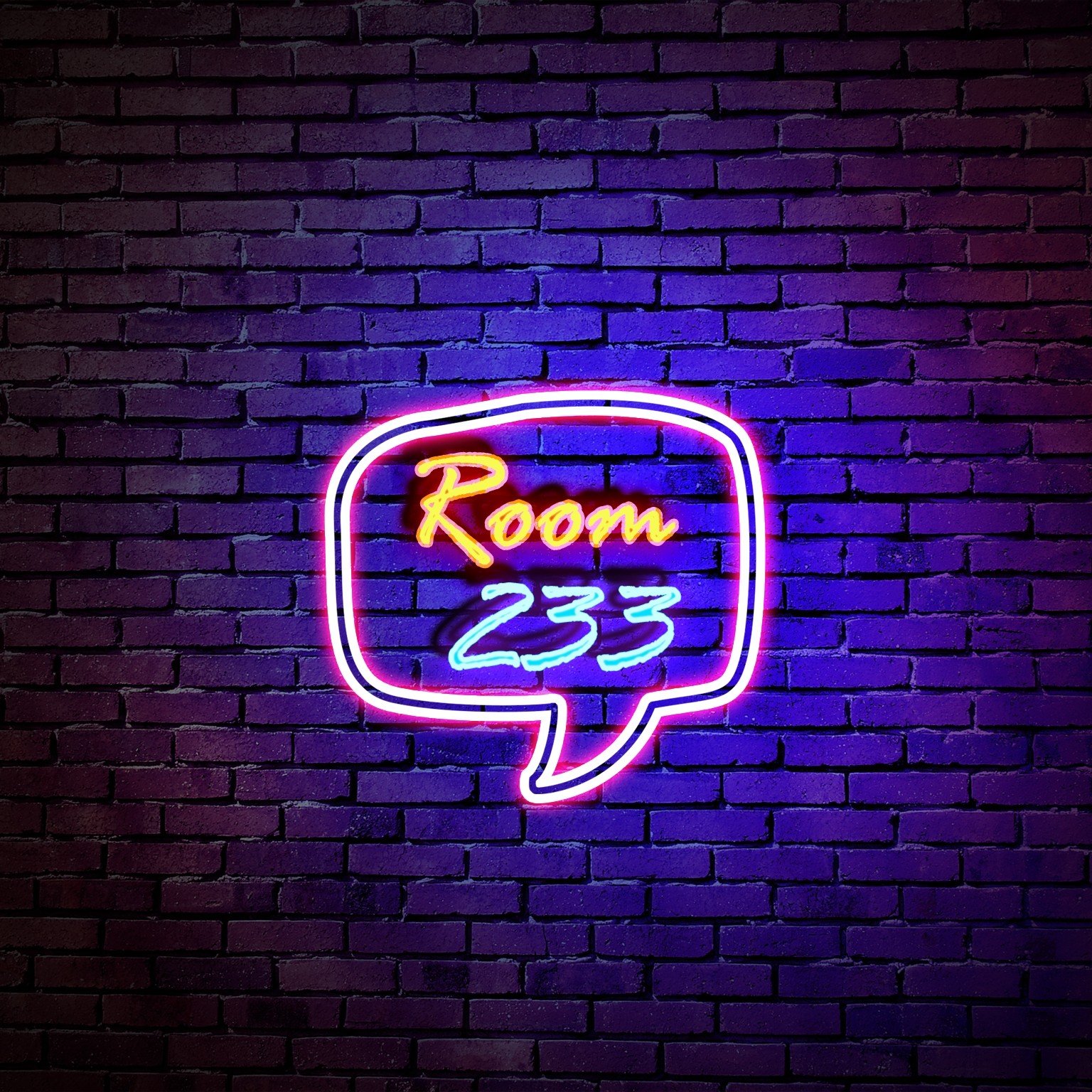 Details
Season 3 of Room 233 kicks of with Seli lamenting and sharing how she is spending her social distancing time. From online classes to dancing alone, Enjoyment Mami sits and chats about her time so far and what she's doing to keep busy.
Song Credits
Intro Music: STAY WOKE - KOS
Outro Music: YOU ALONE - KO-JO CUE
Follow us on Twitter and let us know what you think!
Share | Follow | Subscribe
---
---