Straight Talk with Sunny & Shay
Straight Talk with Sunny & Shay
Black Lives Matter Movement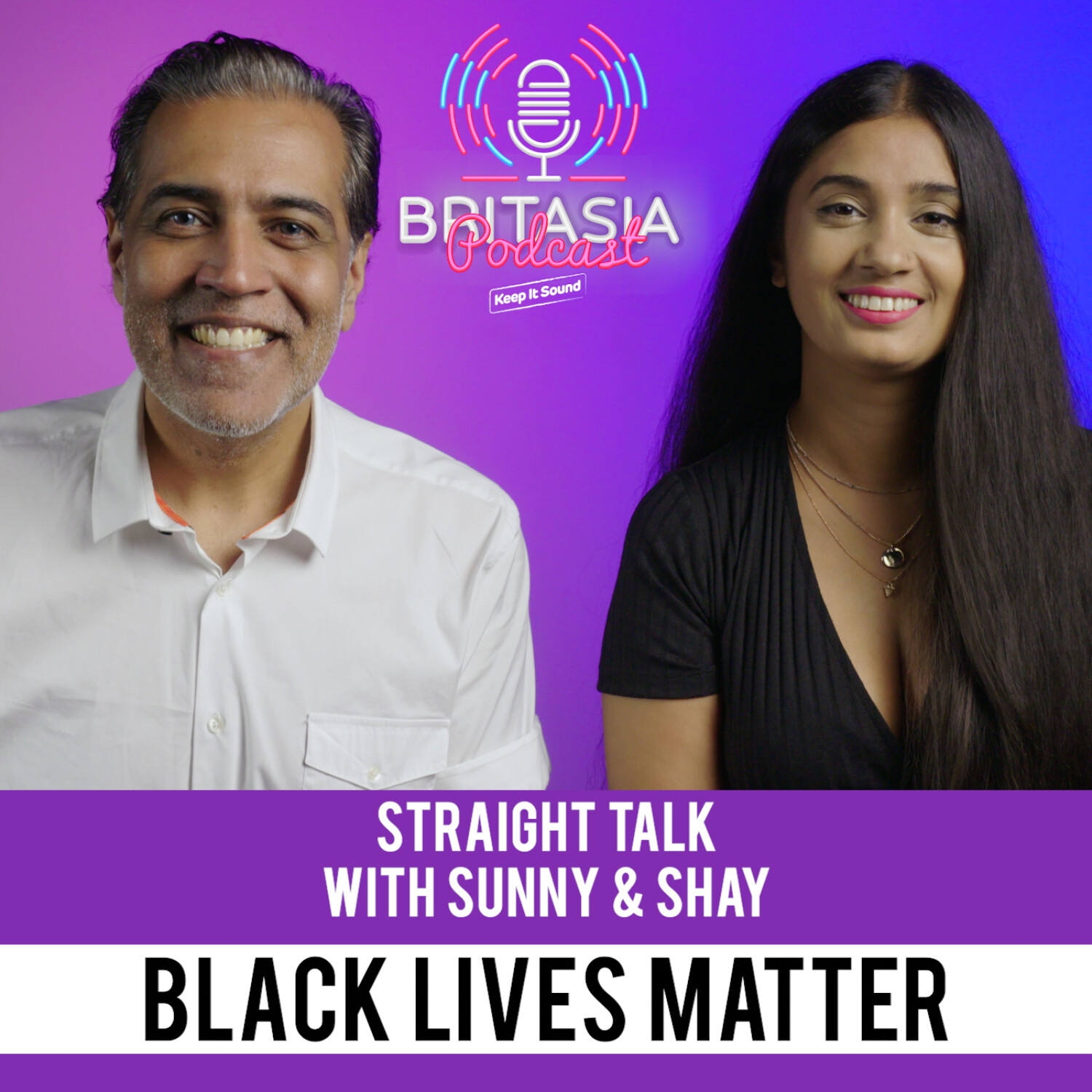 Details
Sunny & Shay explore the 'Black Lives Matter' Movement.
They are joined by special guests including Founder of GFA Exchange, Joel Blake OBE, Conservative YouTuber, Mahyar Tousi, and Campaigner & Minister, Bishop Dr Desmond Jaddoo.
Listen to this episode online at: https://britasia.tv/podcast/
Watch the full episode only on BritAsia TV - Sky 767 and Freeview 264
Join the conversation via our social media platforms :
@britasiatv
@sunnyandshay
Special thanks to our guests:
@mrjoelblake
@MahyarTousi
@DESJADDOO
DISCLAIMER: Any views and opinions expressed by the guests are not the views of BritAsia TV.