Straight Talk with Sunny & Shay
Straight Talk with Sunny & Shay
Male Mental Health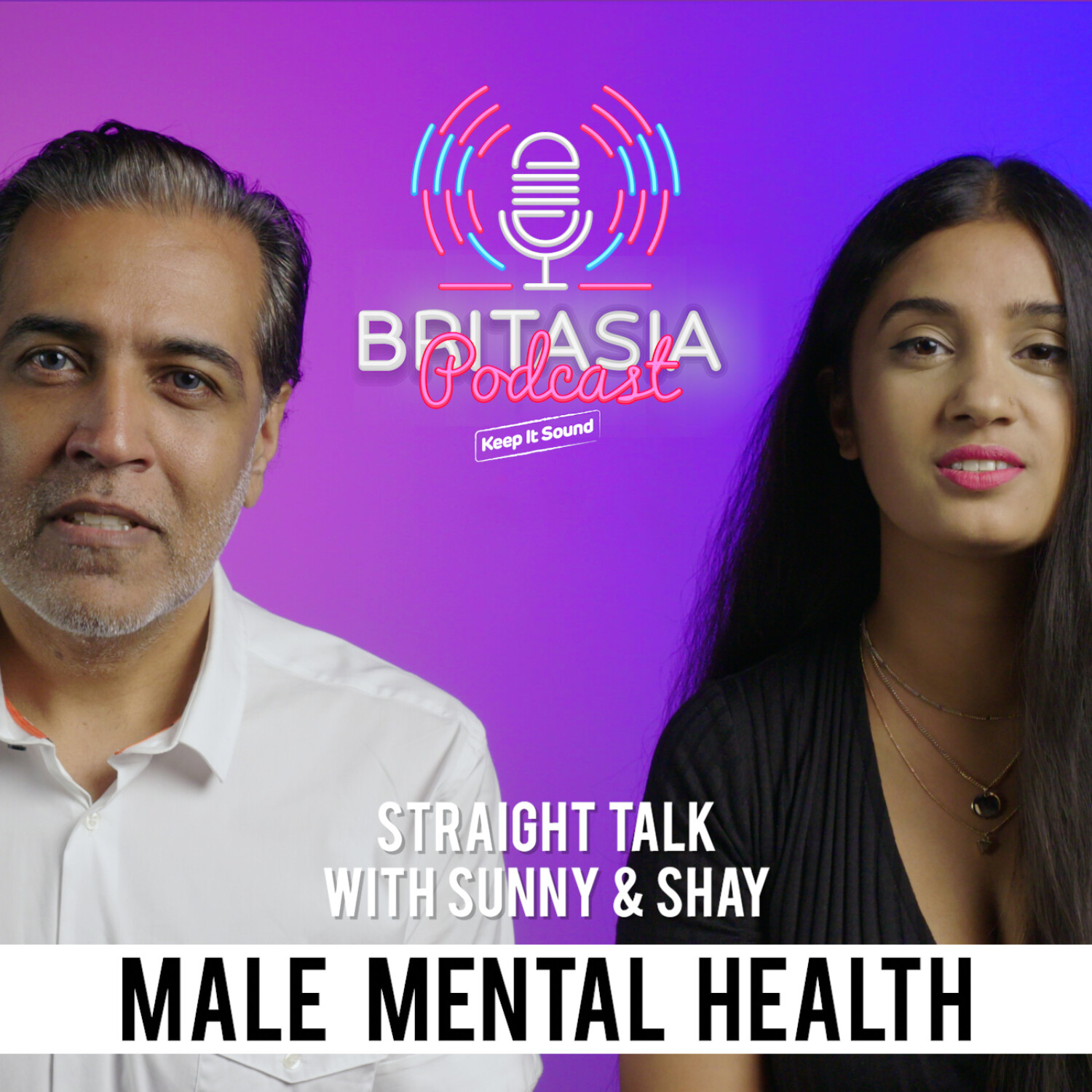 Details
Sunny & Shay explore 'Male Mental Health', with a focus on male suicide.
They are joined by special guests including Founder of LoveYourPostcode.com, Bobby Singh, and Dr Jack Darby, who has used his medical degree, sports science and personal training knowledge to overcome his mental health problems.
Listen to this episode online at: https://britasia.tv/podcast/
Watch the full episode only on BritAsia TV - Sky 767 and Freeview 264
Join the conversation via our social media platforms :
@britasiatv
@sunnyandshay
Special thanks to our guests:
@bobbysinghesq
Dr Jack Darby
DISCLAIMER: Any views and opinions expressed by the guests are not the views of BritAsia TV.