The Zero Waste Countdown Podcast
The Zero Waste Countdown Podcast
108. How Our Grid Works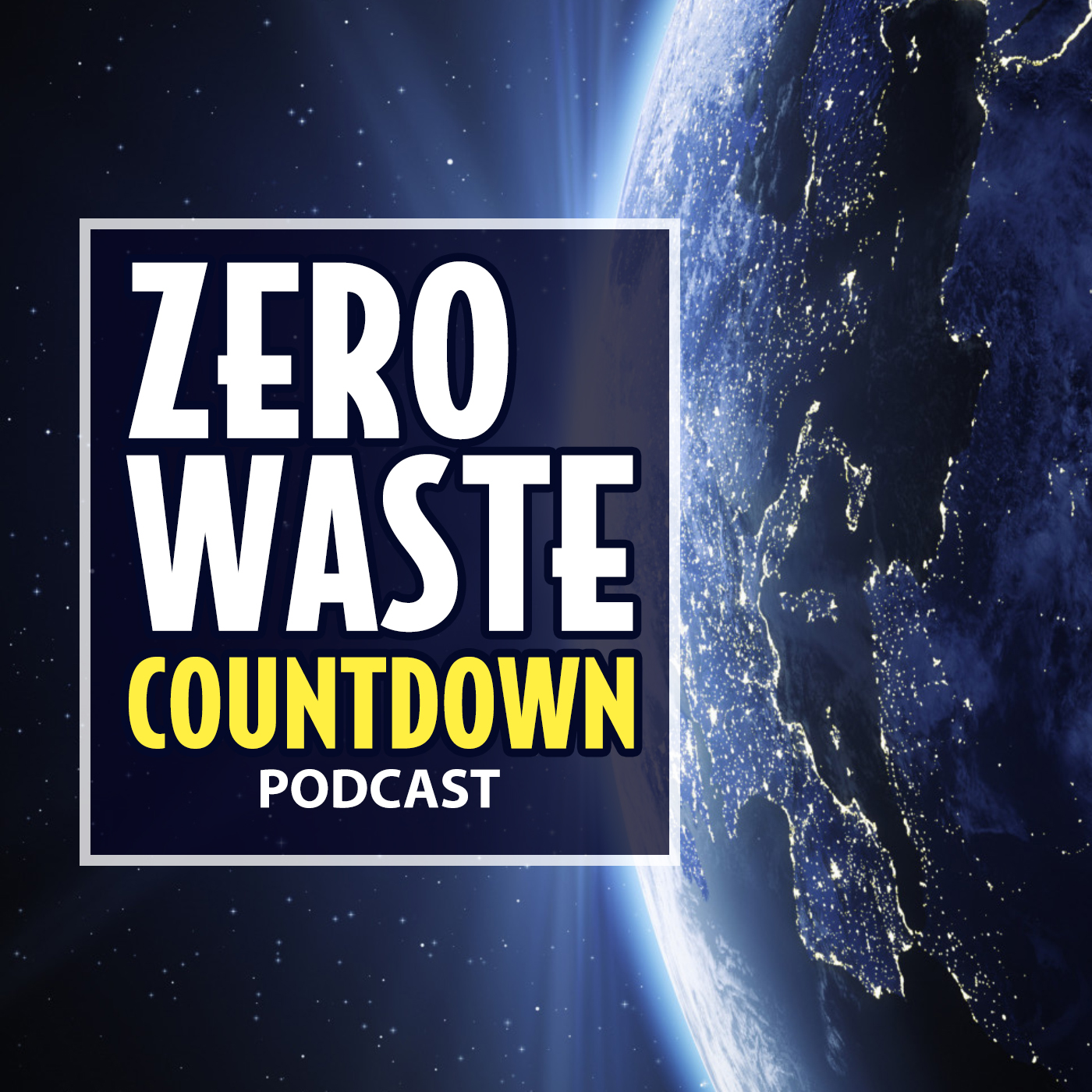 Details
Emily Thorn Cortha is founder & president of Thorn Associates, an energy and carbon management consulting corporation, and one of Canada's top industrial energy efficiency experts. She joins the ZWC to discuss how our electricity grid works in Ontario - it's actually very clean!
 

 
 
Emily currently chairs the Ontario Society of Professional Engineers' (OSPE's) Energy Task Force and is a past elected director of the Board of OSPE. She is also co-founder and chair of the Board of Directors of StepUp, an organization dedicated to breakthrough energy management performance through improved gender equity, and past director of Energy Optimization and Management at Hatch Ltd., an international engineering consulting firm.
 

 
A laureate of the 2018 RelèveTO Young Professional Award and the 2020 International Energy Engineer of the Year Award, Emily has been a project manager, technical reviewer, and energy engineer for over 70 energy projects, resulting in over $100 million in implemented energy savings.
 
One of five Canadian instructors for the Certified Energy Manager course, and a Certified Measurement and Verification professional with a Masters Degree in Mechanical Engineering, Emily has been featured in a Canadian Broadcasting Corporation (CBC) video, on Radio Canada and on multiple podcasts. She has published 10 articles in respected journals such as Chemical Engineering Progress and has been a keynote speaker at multiple energy conferences.