Topical Opinions -------------- with Don & Donald
Topical Opinions -------------- with Don & Donald
Hustle & Grind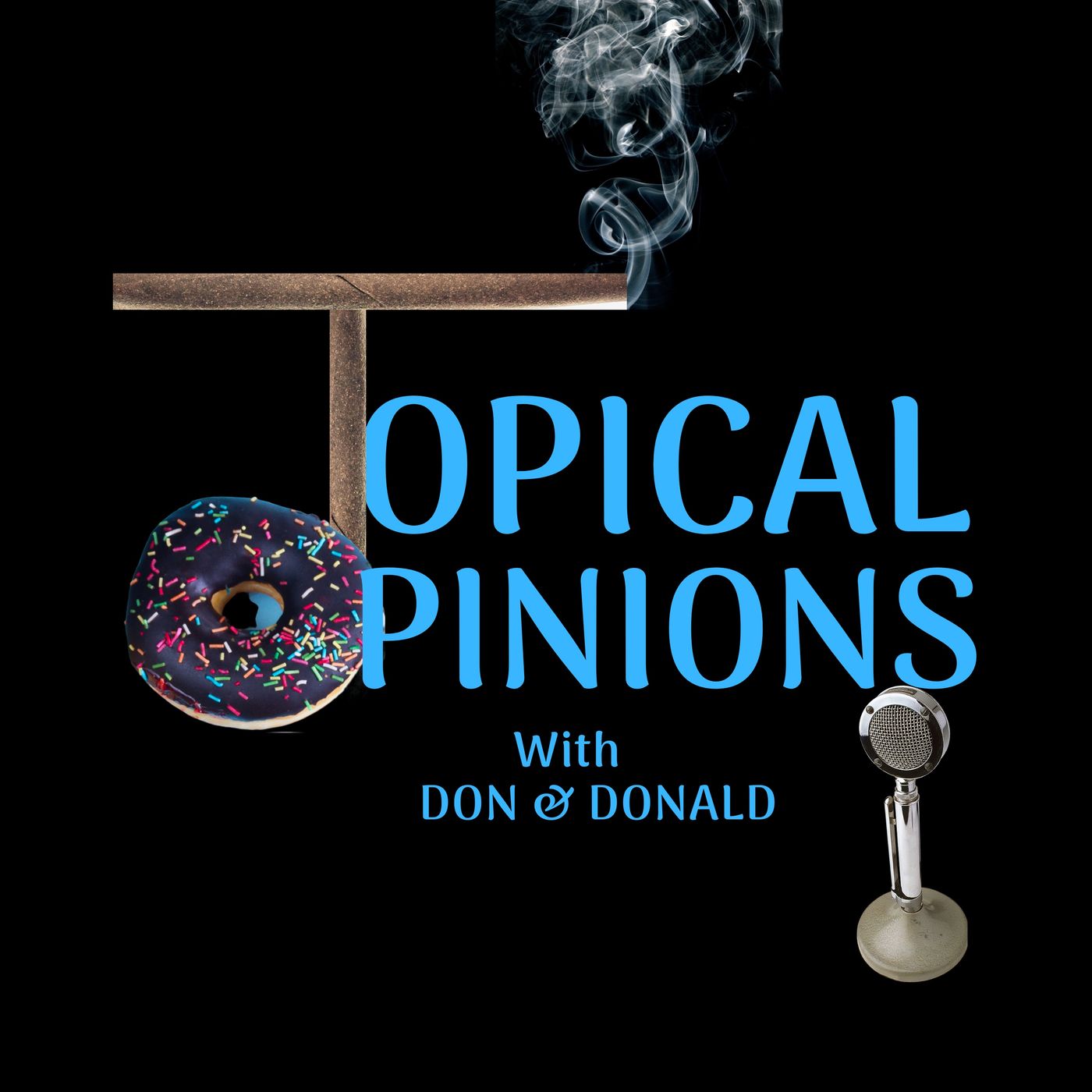 Details
"He who is not courageous enough to take risks will accomplish nothing in life."
– Muhammad Ali

"Some people want it to happen, some people wish it would happen, others make it happen."
- Michael Jordan

"Invest in your dreams. Grind now. Shine later."
– Unknown

It has taken some effort to put together an episode of Topical Opinions, due to community regulations regarding gatherings. However, host Don and Donald have been on the grind to find a solution and continue to produce episodes with fun conversations, cannabis, and edible treats. Join them in this discussion about the hustle and grind during this wave of the Co-Vid19 quarantine.