TSOM - Gwilda Wiyaka
TSOM: Candice Sanderson - Voices from the Other Side or Inner Mind?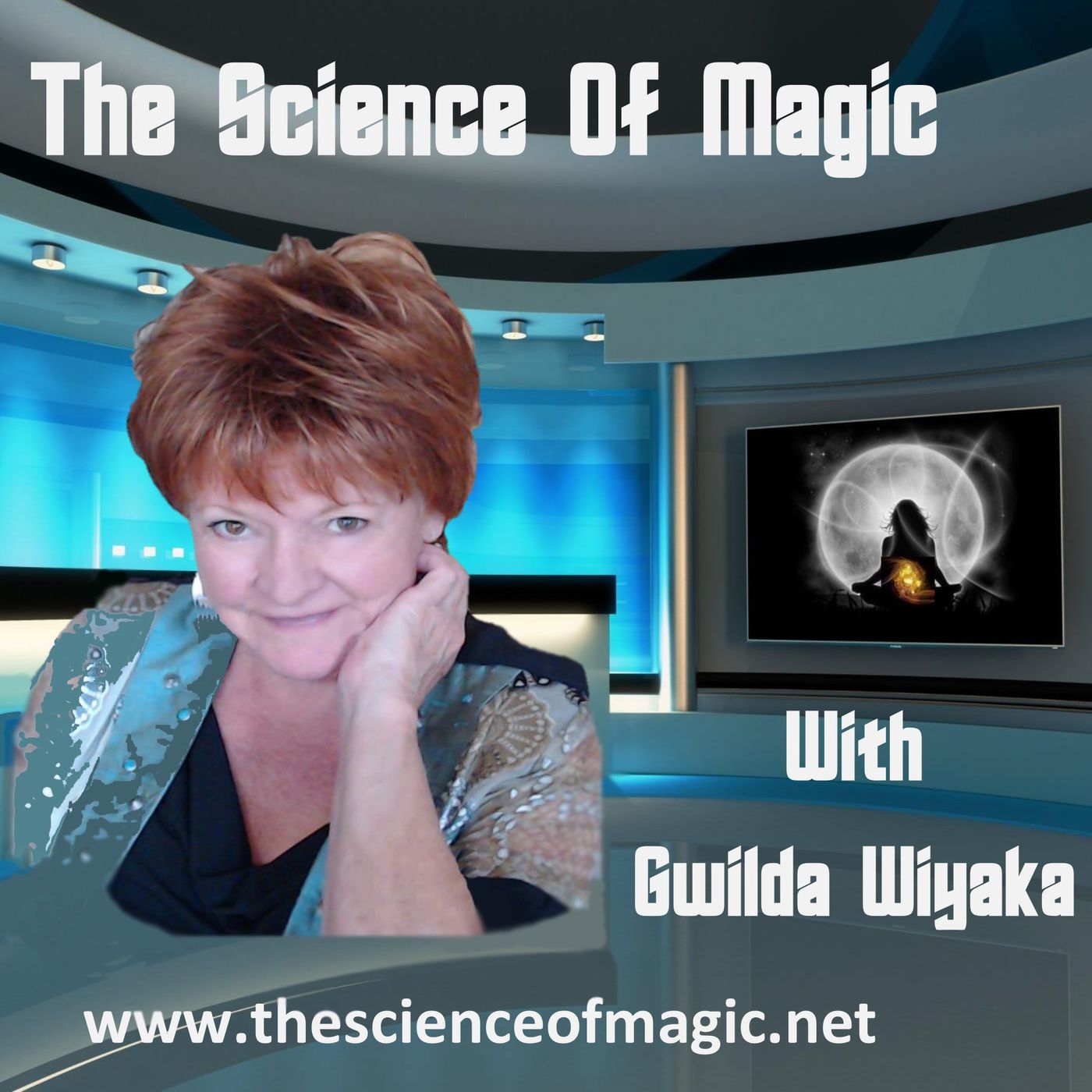 Details
Candice Sanderson - Candice Sanderson, author of "The Reluctant Messenger: Tales from Beyond Belief" has been a clinical and a school psychologist for over 40 years in Kentucky and Florida. She lives in Naples, Florida and works as a school psychologist in a local school district. Her life changed in a ten-minute period of time in August 2013 when she began to receive messages from other-worldly sources. The information was too strong to ignore, and she had to learn to live by another set of rules as her belief system stretched beyond the self-imposed limits of her past.