Driven by the Bible
Episode 305- 2 Corinthians 4:7-9 (March 29, 2019)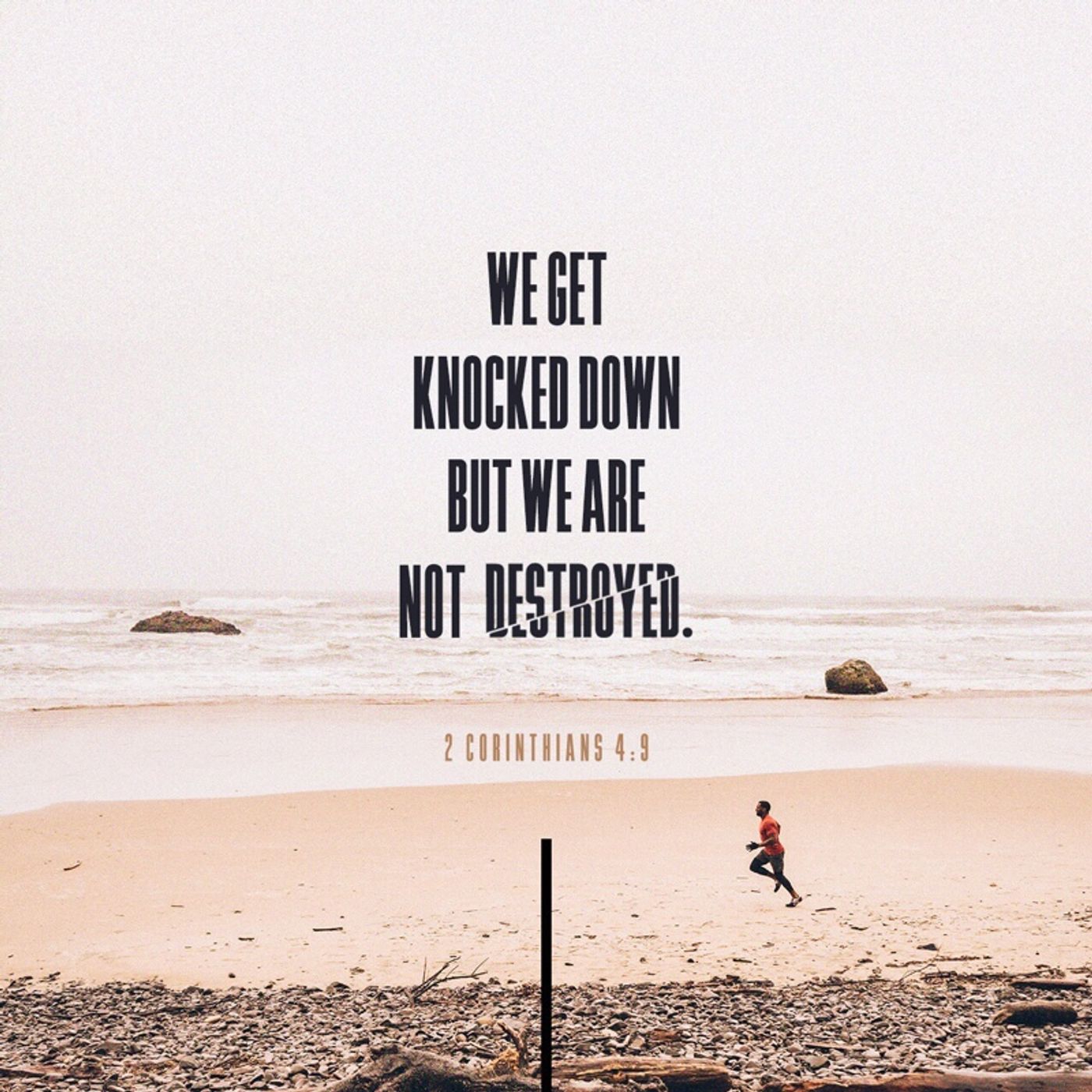 Details
"But we have this treasure in jars of clay, to show that the surpassing power belongs to God and not to us. We are afflicted in every way, but not crushed; perplexed, but not driven to despair; persecuted, but not forsaken; struck down, but not destroyed;"
‭‭2 Corinthians‬ ‭4:7-9‬ ‭ESV‬‬

This is a paradox. Treasures aren't stored in jars of clay. Treasure is too valuable for that. And this is the point Paul is making. We are common and of little value outside of the presence of Messiah dwelling within us.

Let's talk about it!