OVERVIEW
EPISODES
YOU MAY ALSO LIKE
Details
About Us

Welcome. Thank u for joining me today. I hope you enjoy the podcast & i hope u can leave a lil inspired after hering my podcasts. Thank you.
Latest Episodes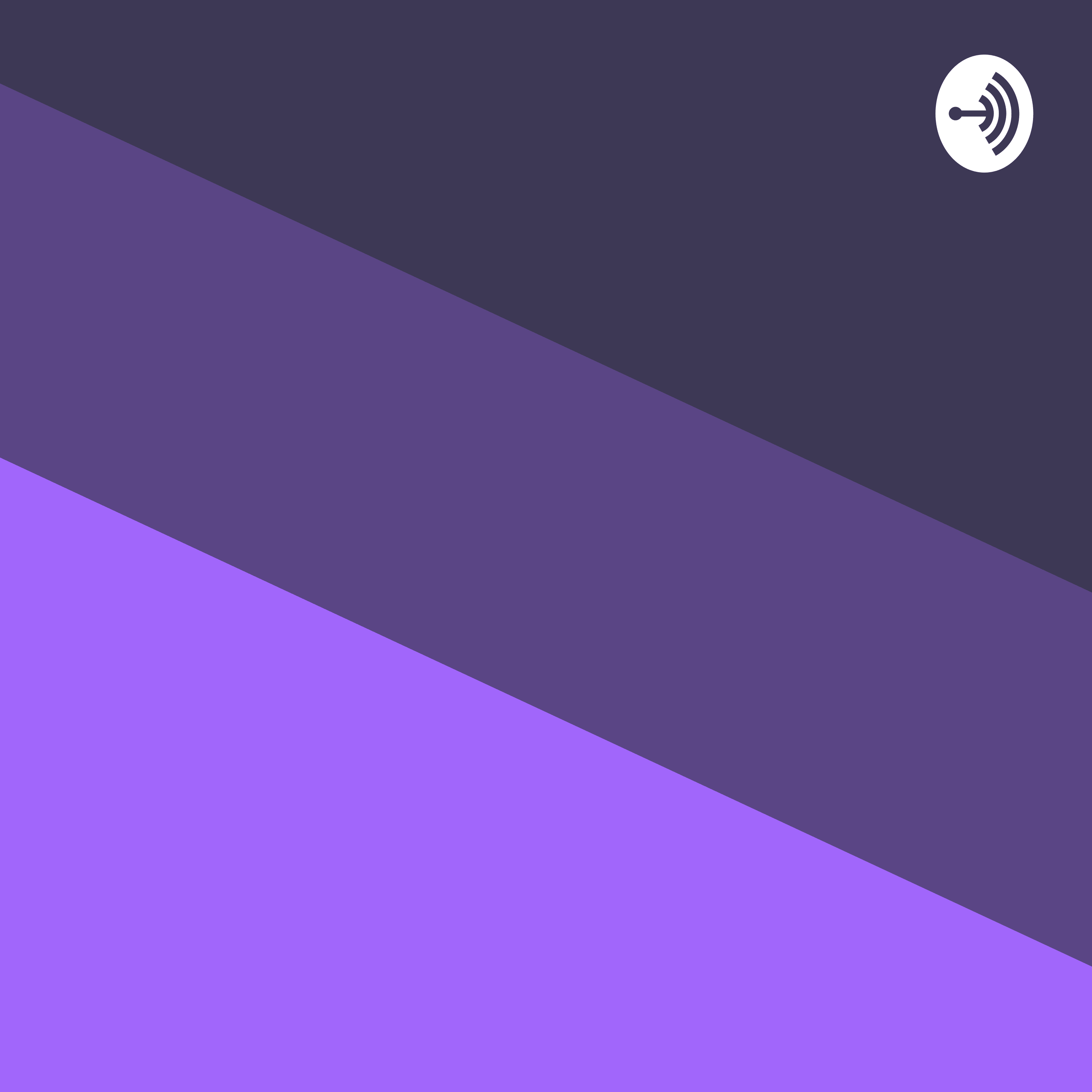 the END
We'll miss you!
If you cancel now, you'll continue to have access to members-only perks until Feb 26, 2020. Come back anytime!
Latest Episodes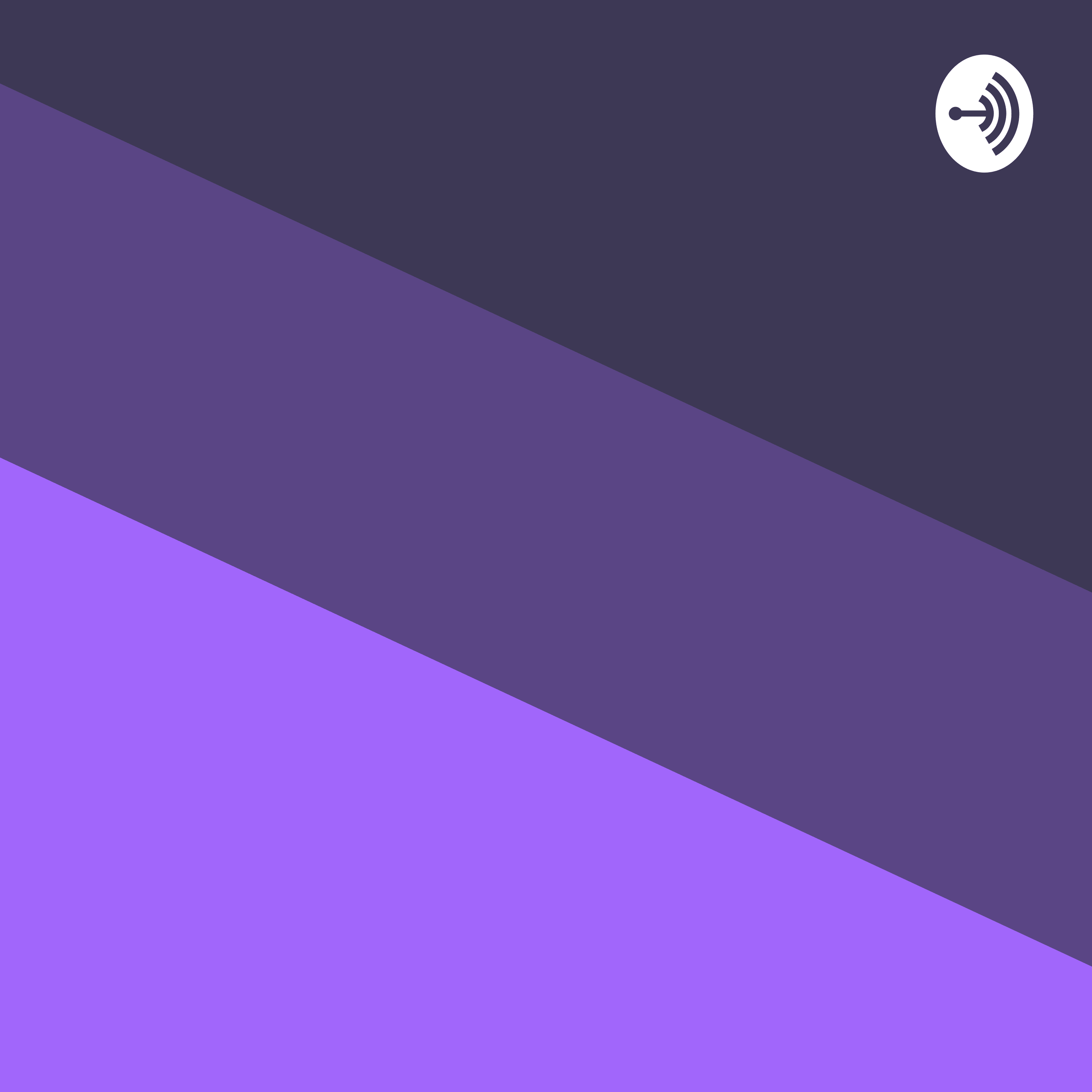 the END
More from Carlos Ramirez
Playlists
Welcome!
Your subscribe was successfull. It's nice to have you as a member!
himalaya
プレミアムへようこそ
聴き放題のオーディオブックをお楽しみください。