Edge of Play Coaching
EoP Podcast 1: Mental v Physical & Sin-bins for football?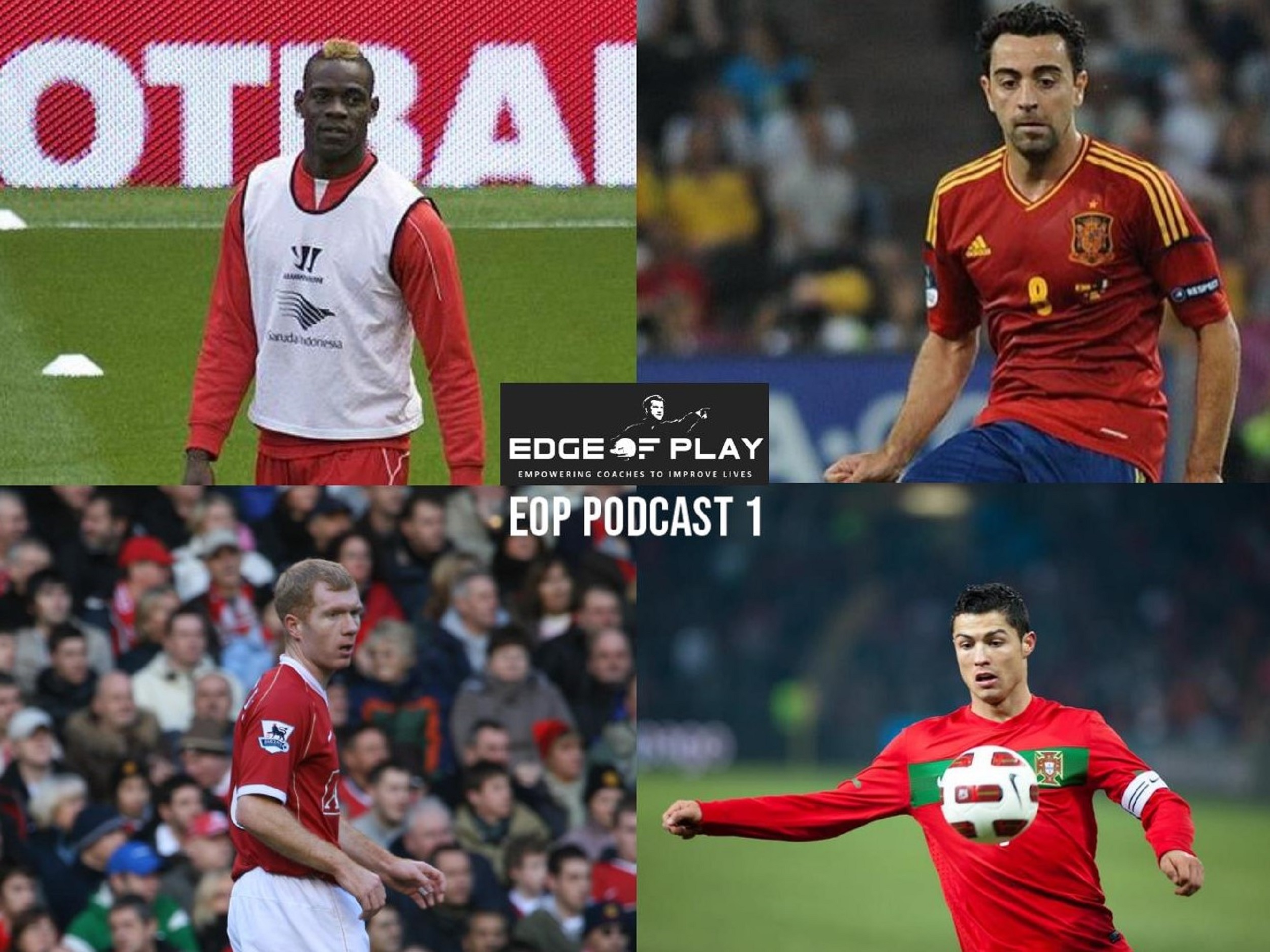 Details
Edge of Play, the free soccer coaching website with hundreds of coaching videos at www.edgeofplay.com, brings you our first podcast! In Podcast 1 our qualified FA coaches are discussing the mental vs physical challenges faced by players, before moving onto the topical issue of sin bins in grassroots football - due to be introduced for the 2019/20 season.