Enjoy the Hostilities
Enjoy The Hostilities #4: Ask Robin Black, Woodley vs Till Fight Preview & Mcgregor retirement?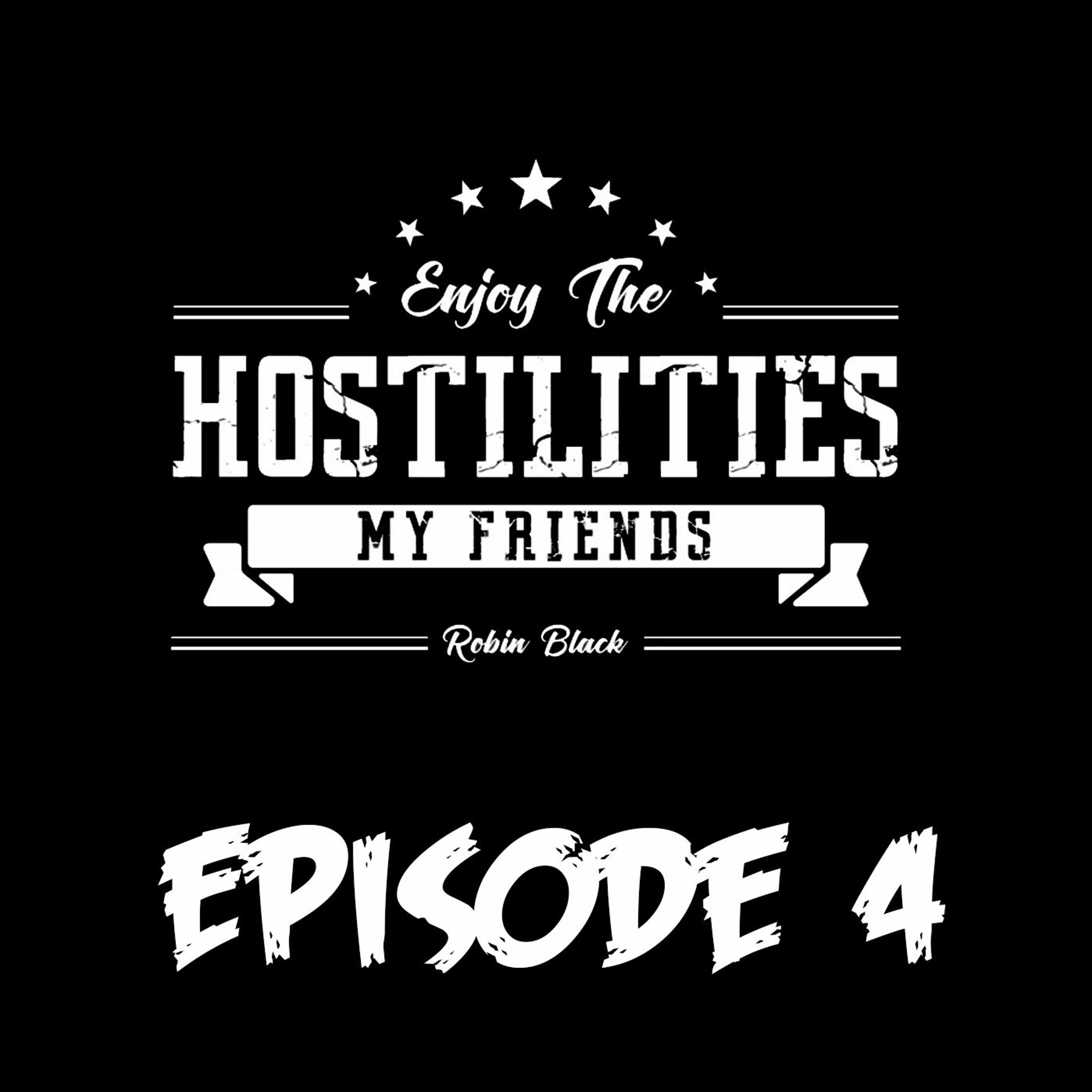 Details
In episode 4 of 'Enjoy the Hostilities' Robin shares some exciting news about some gigs with Bellator and Brave Combat Federation. Robin also fields a few questions about a variety of topics including Jon Jones, Weight Classes and more in his 'Ask Robin Black' segment. Robin also takes a look at the main event of UFC 228 between reigning UFC Welterweight champion Tyron Woodley and Darren Till. Lastly, Robin touches on whether this will be Conor McGregor's last professional fight in Mixed Martial Arts after UFC 229 against Khabib Nurmagomedov.