Everything is Always Terrible
Everything is Always Terrible
Episode 23 w/ Ashton Goggans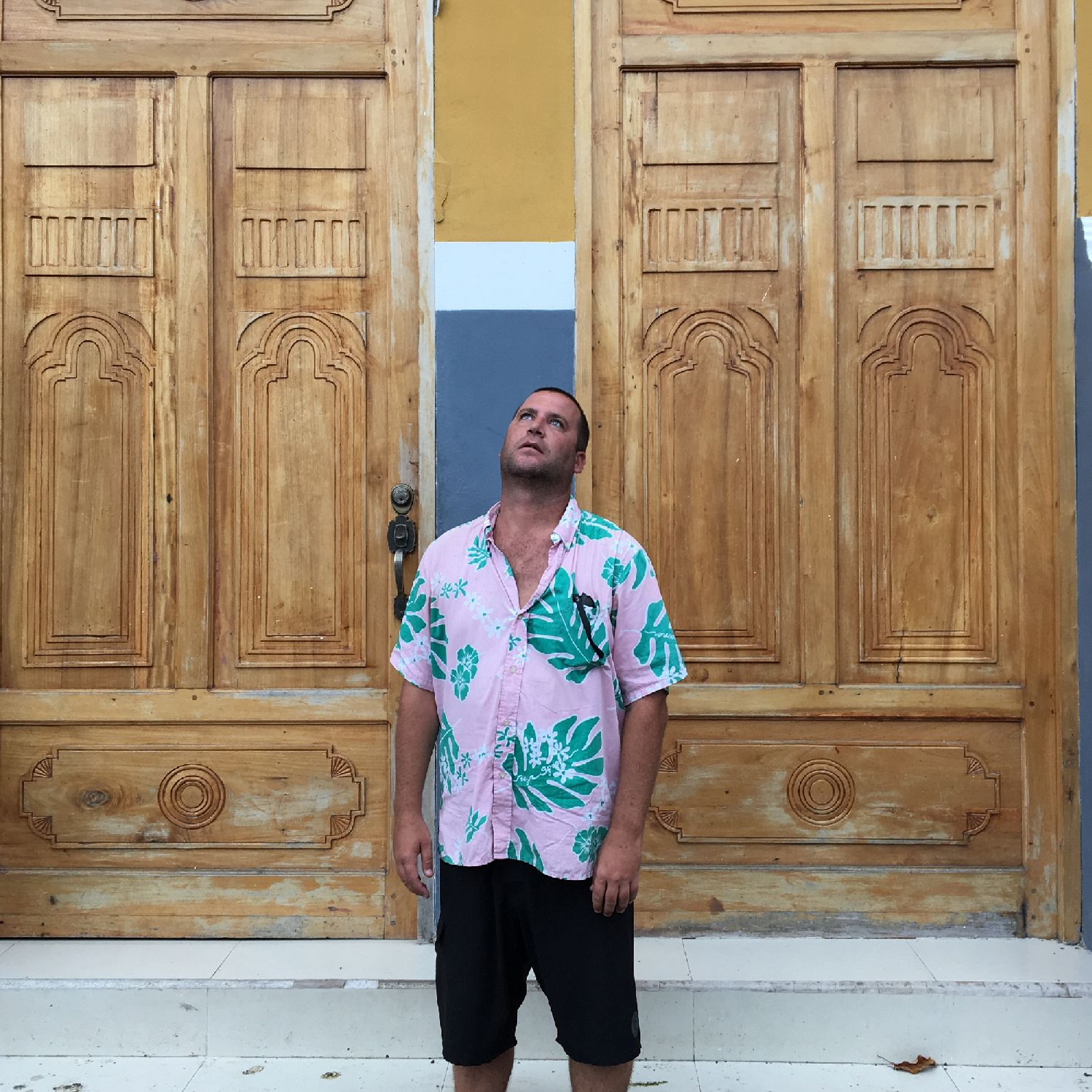 Details
Episode 23 is newly minted editor-in-chief of Stab Magazine, Ashton Goggans.

Isn't that a cool name? Try saying it. Ashton. Goggans. So much fun!

Ashton is a rad guy, a talented writer, and I can't overstate how much I enjoy the direction he's taking the magazine.

We talked about smoking weed, surfing longboards, wave pools, the WSL's relationship with the surf media, gay surfers, women in surfing, opioid addiction, Mailbu, and much, much more.