Everything is Always Terrible
Everything is Always Terrible
Episode 24 w/ Jake Tellkamp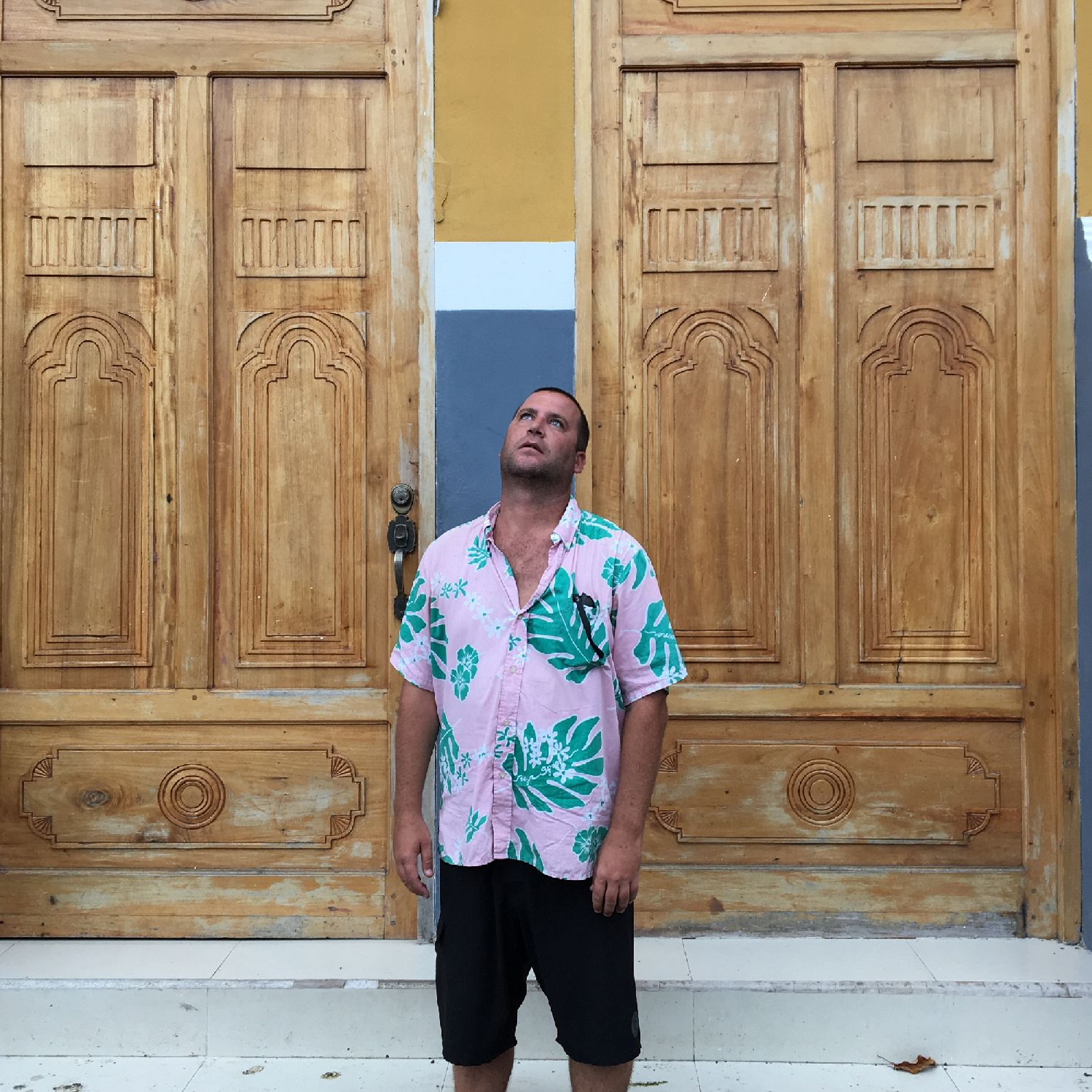 Details
Episode 24 is the very talented young writer, Jake Tellkamp.

Jake's a fascinating young man. Upbeat in the face of adversity, dead set on making this writing gig work. He has the talent, he's backing it up with an education, I'm sure he'll one day put me out of a job.

I think I might try to get Jake to come on more often. He plays the foil so well. Understands that there is little I love more than answering questions, rather than asking.

He's traveled the world. He lived with Tom fucking Curren! He followed the love of his life to San Francisco, is chasing more education. And! To top it all off, he absolutely fucking rips.