Everything is Always Terrible
Everything is Always Terrible
Episode 25 w/ Matt Warshaw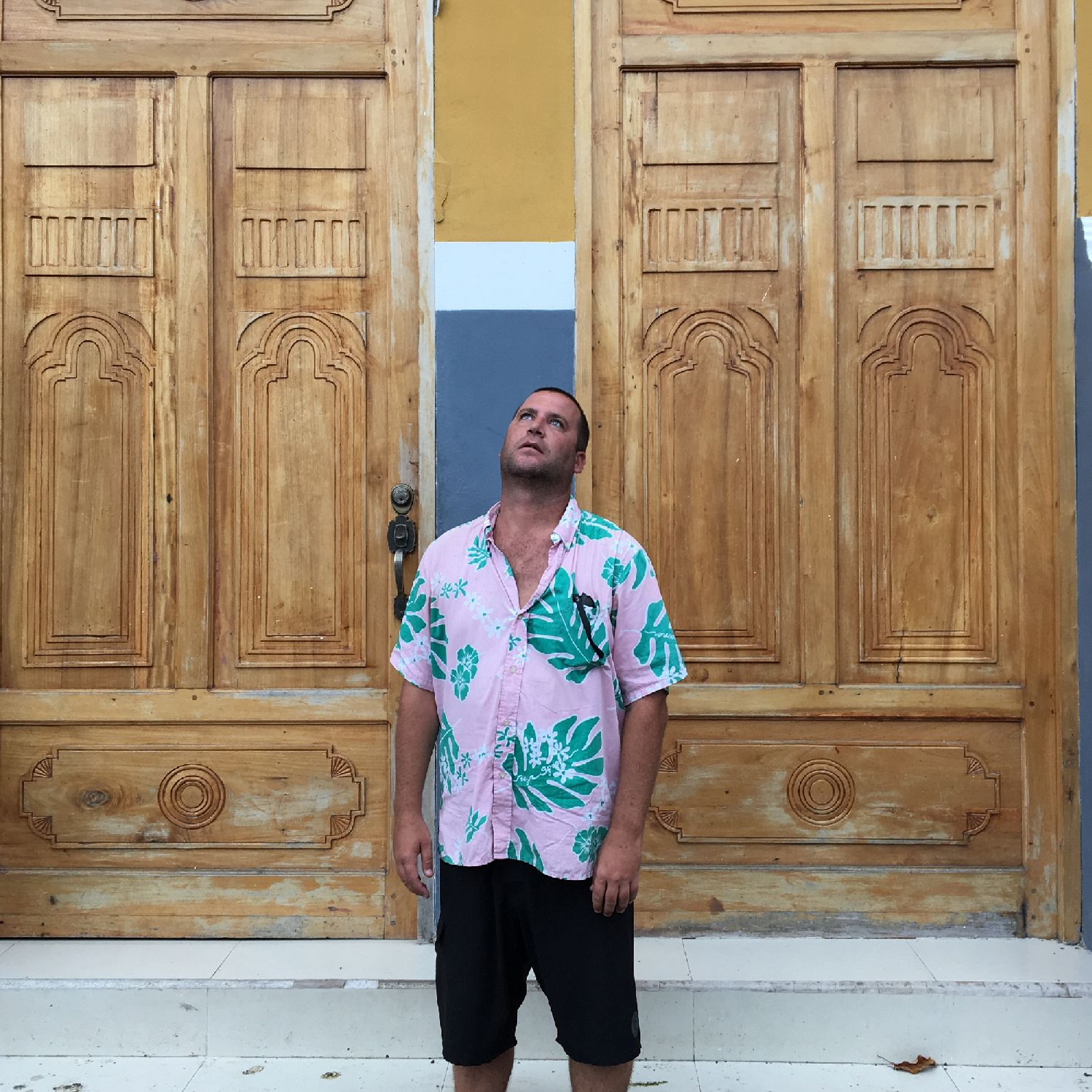 Details
Matt Warshaw is surfing's historian.

He's a man who knows more about our favorite little hobby than any human alive. He's dedicated to saving its moments, preserving a rich heritage full of flawed individuals. He surfs very well, writes even better. Matt Warshaw is a man I look up to.

Having him on the show has been a long time dream. I've pestered him off and on since the beginning, always hoping that something would change and force him to play along.

That something was his campaign to keep the Encyclopedia of Surfing alive. A necessary fundraiser forced him to come to terms with his fear of public speaking, and I got to reap the benefits.