Everything is Always Terrible
Everything is Always Terrible
Episode 26- Junny Rios-Martinez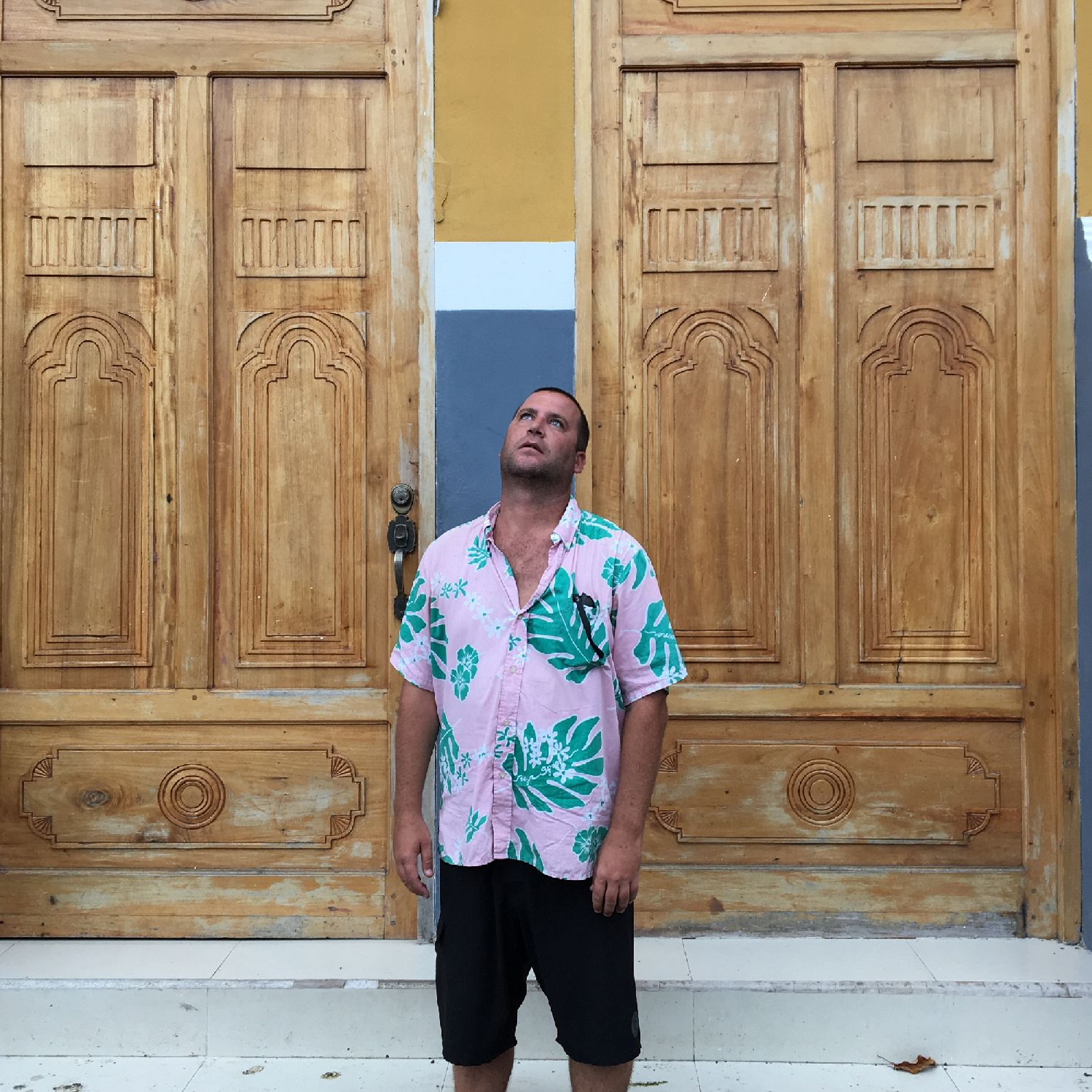 Details
I put a lot of effort into this podcast. I was proud of it.

Then I sent it to my good friend, former guest, and talented producer, Ryan Farrell.

He polished it to a shine.

It's the story of Junny Rio-Martinez. It is dark It is cruel. It is sad.

It is the truth. I'm sorry you've listened.