LAFC Season Pass Podcast | It Never Rains LA
LAFC Season Pass Podcast | It Never Rains LA
LAFC Season Pass S02/E05: Club Leon Round I Recap, Club Leon Round II Preview, Inter Miami Preview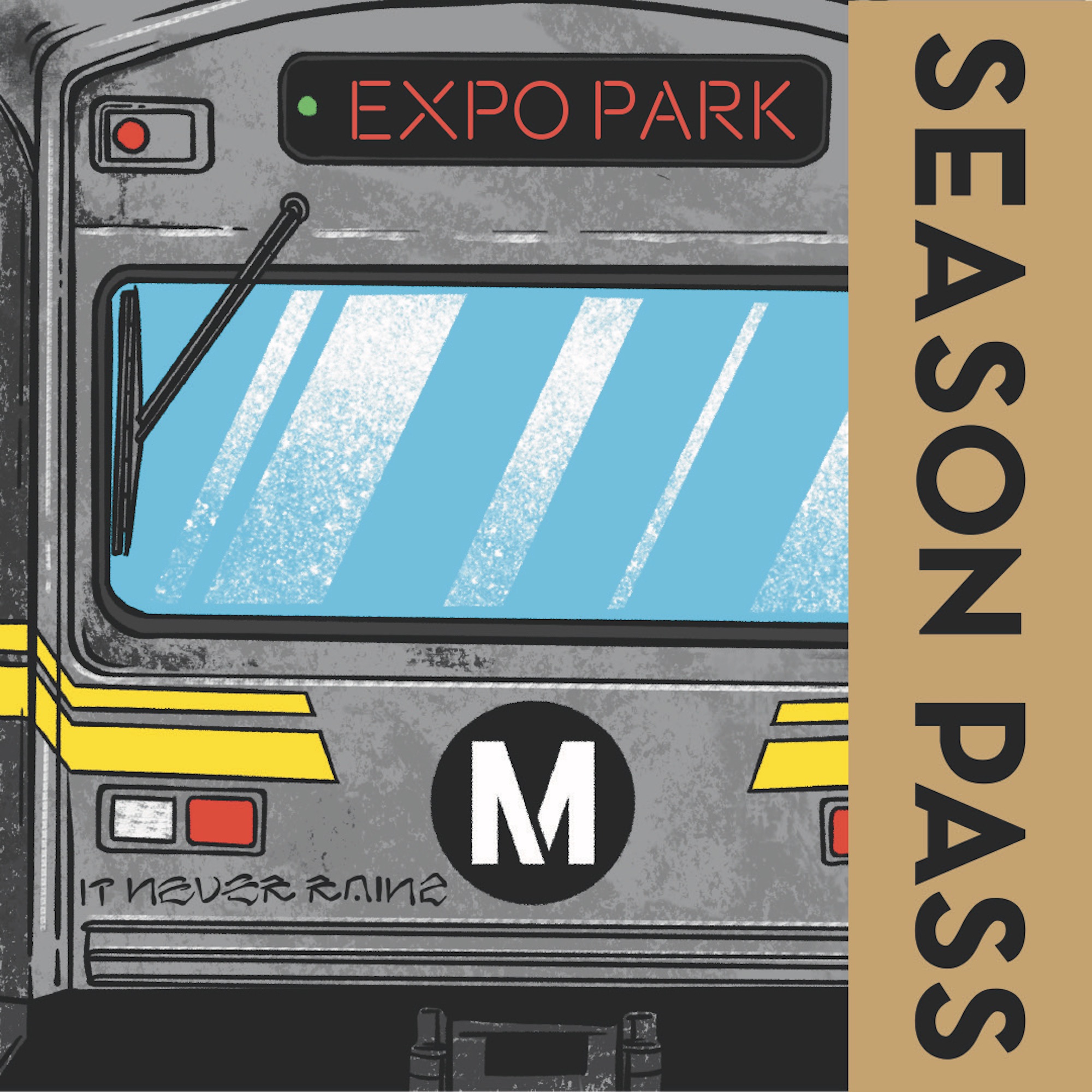 Details
After Tuesday's 2-0 defeat to Club Leon deep in the heart of Mexico, Los Angeles Football Club has a lot of work to do if it wants to move onto the quarterfinals of the 2020 CONCACAF Champions League.
Leon didn't completely overwhelm LAFC in the first leg of this round-of-sixteen match up. However, the Liga MX club beat the black and gold at its own game. Leon stayed on the attack from start to finish and if the home team was more clinical with its own chances, LAFC would be returning to the Banc in an ever larger hole. Conversely, LAFC squandered all of its chances, some very good, to grab a road goal out of Estadio Leon.
Leon scored two goals in the first leg, both coming on bad moments from LAFC outside backs. In the 21st minute, right back Tristan Blackmon slipped in the box, giving Jean Meneses a clean shot at goal. Seconds from the end regulation, Angel Mena beat Mohamed El-Munir and scored Leon's second.
If LAFC are going to climb out of this hole and win the round, it'll take one of the best performances in club history to do it. Time will tell if the black and gold are up to the task, but one factor inevitably on LAFC's side: 22,000+ fans and supporters will pack the Banc on Thursday, Feb. 27th to cheer on the comeback.
Ryan Wallerson of the Los Angeles Daily News and Writer at Large (he said small, but we all know Dweezy is anything but) Alex Dwyer are once again joined by Tigers Supporter Group member and youth soccer coach Pierce Maher to talk about the first leg, preview the second, and also look forward to the Major League Soccer season opener against Inter Miami just three days later.