LAFC Season Pass Podcast | It Never Rains LA
LAFC Season Pass Podcast | It Never Rains LA
LAFC Season Pass S02/E06: Club Leon Round II & Inter Miami Recap, Vela Magic, Philadelphia Preview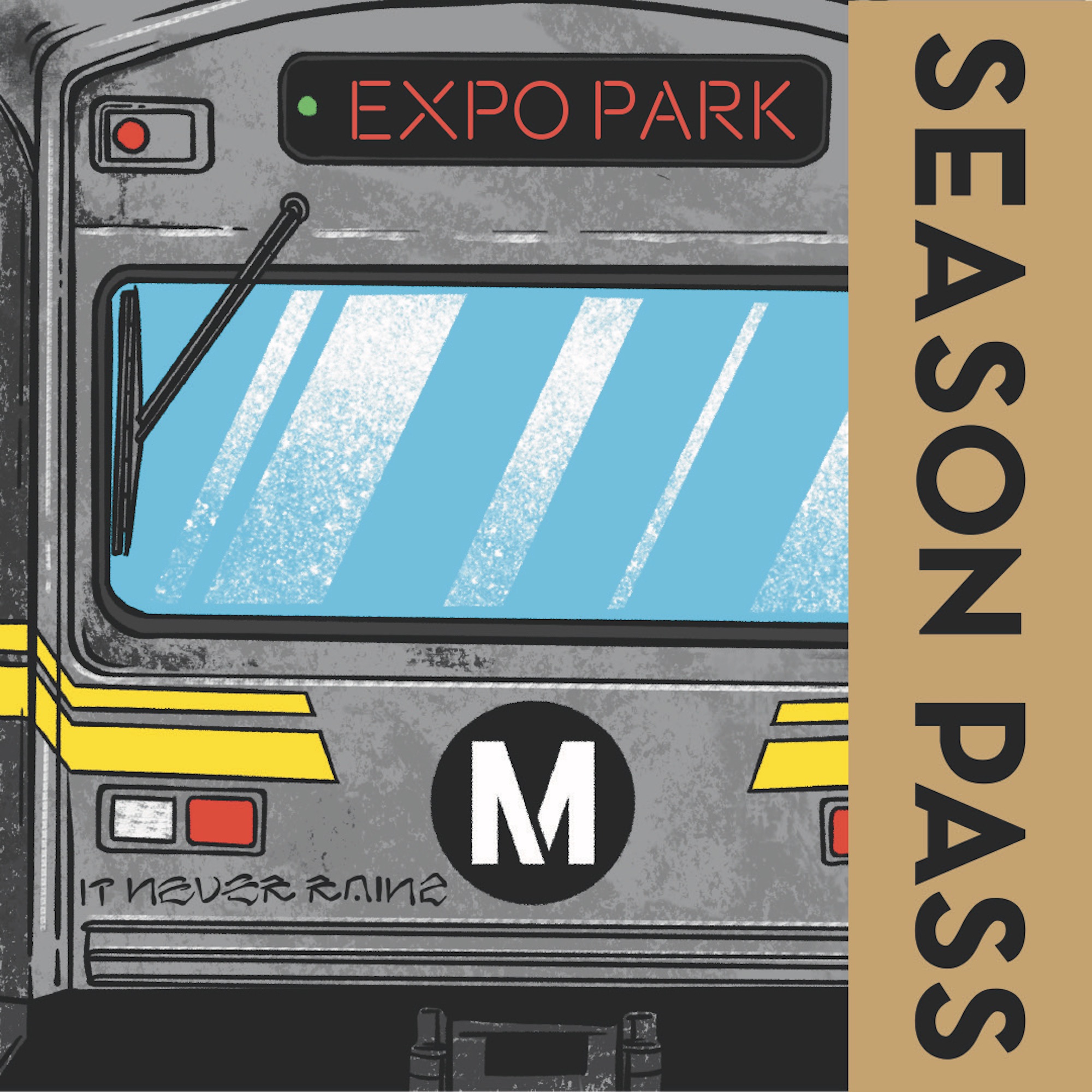 Details
After Tuesday's 3-0 victory over Club Leon at the Banc, Los Angeles Football Club advanced to the quarterfinals of the 2020 CONCACAF Champions League. Read that again, because it still feels surreal to type.
The CONCACAF comeback, fueled by late goals from Carlos Vela and Diego Rossi, was one of the most important results in club history. Not even a loss to Inter Miami in the Major League Soccer season opener would have dampened the vibe around the team coming off such a momentous match on the international stage.
Unfortunately for Rodolfo Pizarro, Lee Nguyen, David Beckham and the rest of Inter Miami, Carlos Vela (happy belated birthday from the Season Pass family to the captain!) had enough magic in his left foot to guide LAFC to a second win in four days and one of the best weeks ever for the black and gold universe.
Next for LAFC will be the second league match of the season against the Philadelphia Union. The club will host Cruz Azul to begin the CONCACAF Champions League quarterfinal just four days later, so Bob Bradley & co. have to begin thinking about how to navigate a busy beginning to the 2020 season.
Ryan Wallerson of the Los Angeles Daily News and Writer at Large (he said small, but we all know Dweezy is anything but) Alex Dwyer are once again joined by Tigers Supporter Group member and youth soccer coach Pierce Maher to talk about the second leg against Leon, the season opener against Inter Miami and discuss the biggest concerns for the club moving forward towards Philly and Cruz Azul.