LAFC Season Pass Podcast | It Never Rains LA
LAFC Season Pass Podcast | It Never Rains LA
LAFC Season Pass S02/E08: The Original Trio Returns, MLS Is Back Tournament Preview, Max Bretos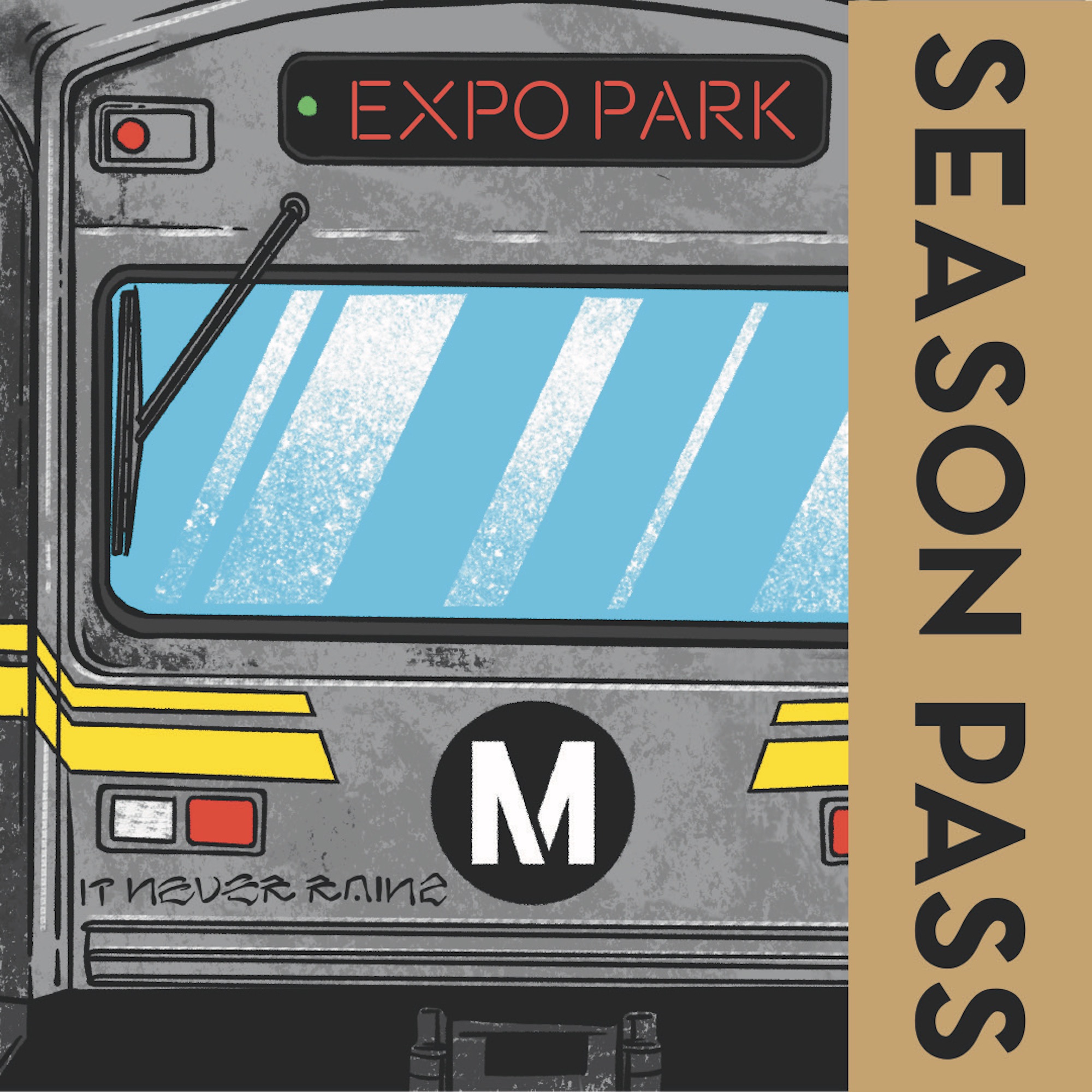 Details
After three months, Los Angeles Football Club is set to make its long-awaited return to the soccer pitch! As LAFC prepares to compete in the MLS Is Back Tournament, it does so without talisman Carlos Vela, who has decided to withdraw from the tournament to stay on the west coast with his pregnant wife. The reigning MLS MVP will be missed on the pitch, but LAFC has many other sources of offense that will have to step up and pick up the slack for the absent captain.

LAFC will play its first match of the tournament group stage on Monday July 13th against the Houston Dynamo, with matches against the Los Angeles Galaxy (7/18) and Portland Timbers (7/23) to follow. LAFC's group F is widely considered the strongest of the tournament, so LAFC will have to work to punch a ticket into the knockout round. All this as the specter of COVID 19 looms over the competition, the country and the world.

Ryan Wallerson of the Los Angeles Daily News, Writer at Large Alex Dwyer and the long lost Josh Gross(!!!) have gotten the original band back together for the duration of the tournament. On this first episode ahead of the first whistle, LAFC commentator Max Bretos joins the cast to talk everything LAFC, Vela and tournament expectations

MLS is Back, LAFC is back, Season Pass is back!