LAFC Season Pass Podcast | It Never Rains LA
LAFC Season Pass Podcast | It Never Rains LA
LAFC Season Pass S02/E09: LAFC vs Houston Recap, L.A. Derby Preview, Vince La Rosa Guest Hosts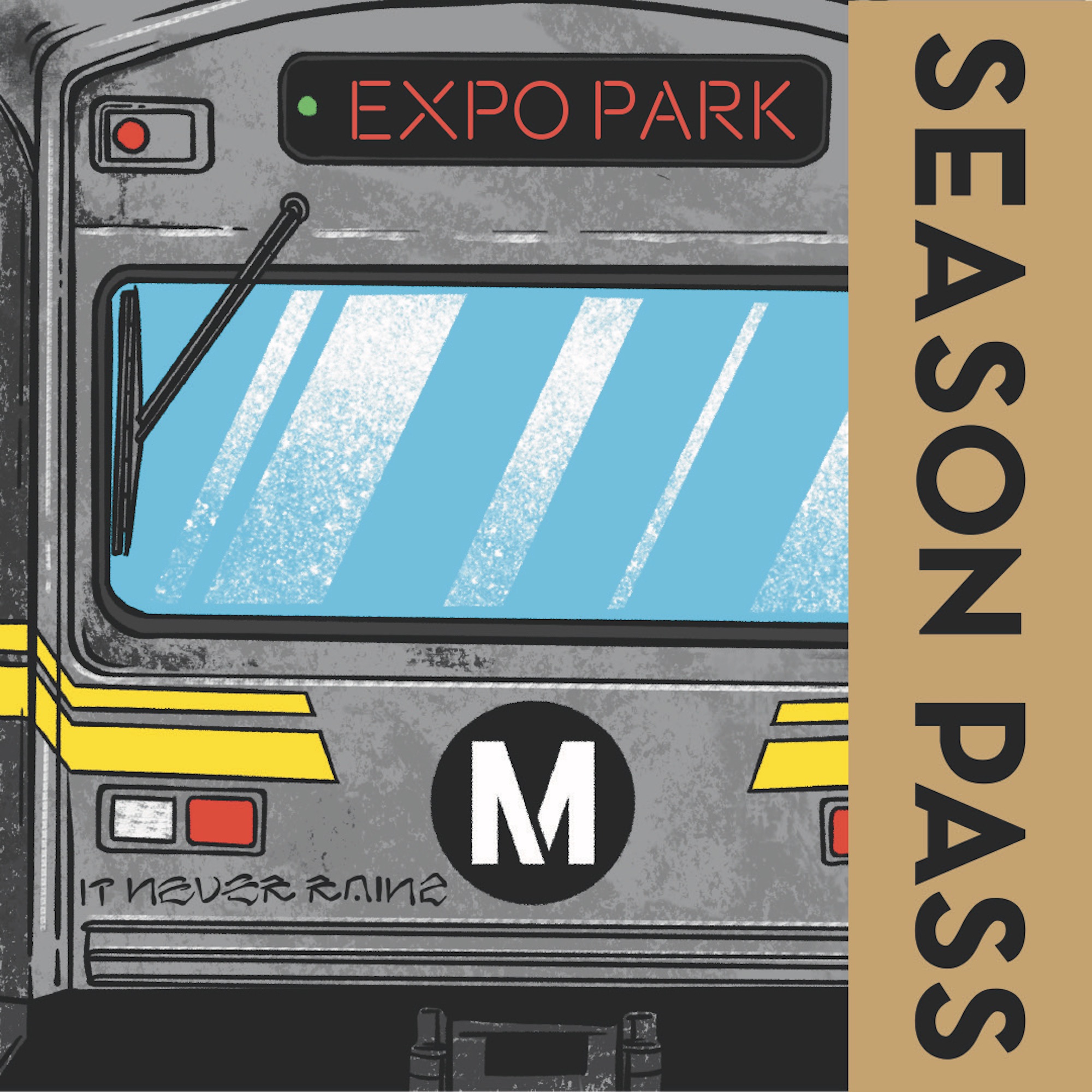 Details
After four sad months away, Los Angeles Football Club returned to the pitch for the first time on Monday July 13th against the Houston Dynamo. Both teams were making their "MLS is Back "tournament debuts, and both came to play in their scoring boots.

The Dynamo put LAFC in a 3-1 halftime hole behind a brace from homegrown forward Memo Rodriguez and a header from Alberth Elis deep in stoppage time, but Bradley Wright-Phillips got the club on the board in the first, and goals from Diego Rossi and Brian Rodriguez in the second half allowed LAFC to escape the match with a point.

On Saturday, LAFC will look for three points in what has been one of the most anticipated matches of the group stage since the tournament groups were first drawn. LAFC will face the Galaxy in the first L.A. Derby held on neutral ground, but the importance of the match isn't limited to the rivalry.

LAFC (1 point) and the Galaxy (0 points) are both looking up at the Portland Timbers (3 points) and Dynamo (1 point & tiebreaker) in the Group F standings. A victory in the match will reinvigorate the winner's hopes of advancing to the knockout stage; the loser would be to doomed. A draw does little for both.

Ryan Wallerson of the Los Angeles Daily News, Writer at Large Alex Dwyer and the long lost Josh Gross(!!!) have gotten the original band back together for the duration of the tournament. For the second episode ahead of LAFC's second group stage match against the Galaxy, Vince La Rosa joins the cast to discuss LAFC's performance in the first match and set the scene for the upcoming trafico!

L.A. Derby coming soon from Orlando!