LAFC Season Pass Podcast | It Never Rains LA
LAFC Season Pass Podcast | It Never Rains LA
LAFC Season Pass S02/E11: Portland Timbers Recap, LAFC Goalkeeper Battle, Seattle Sounders Preview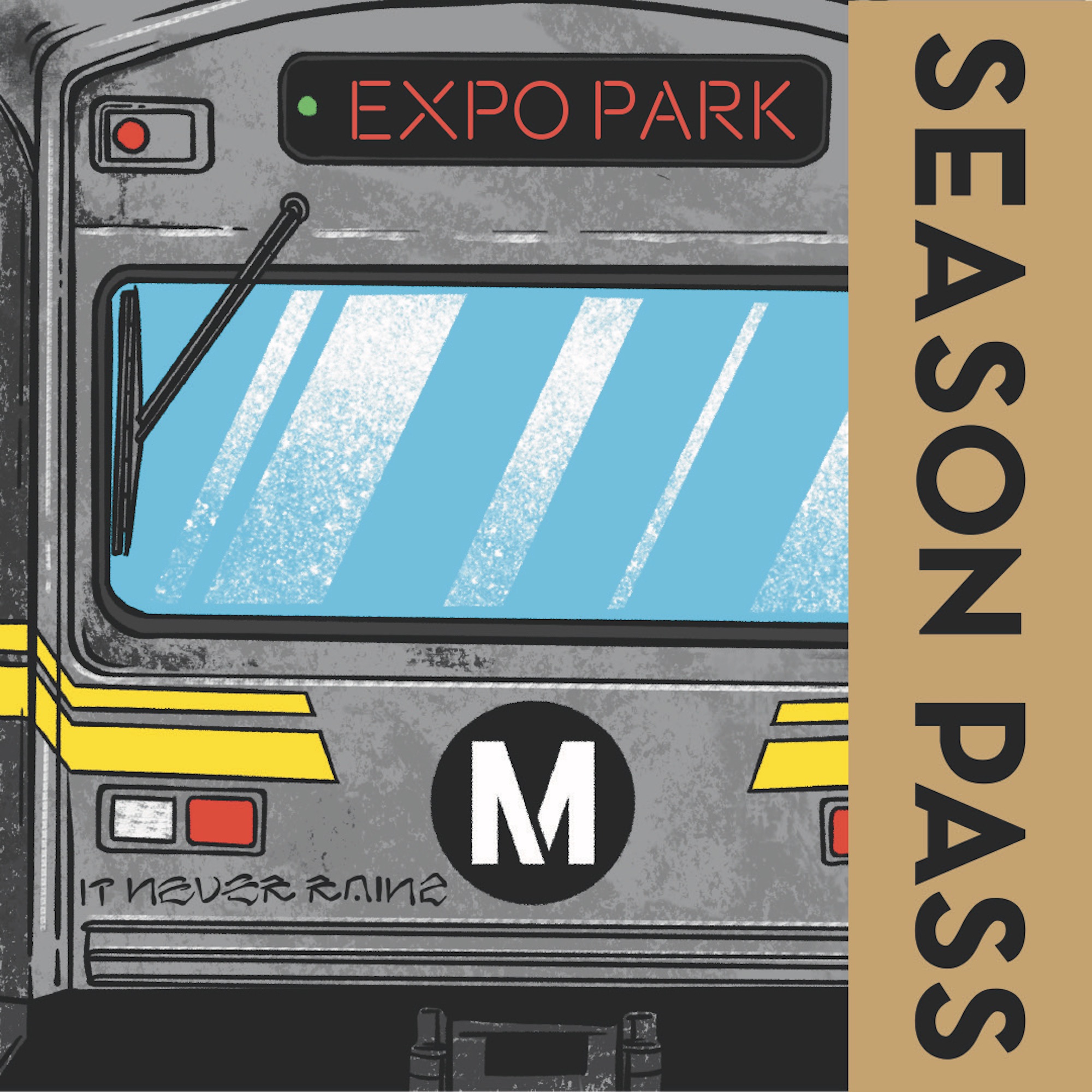 Details
Los Angeles Football Club came close to winning group F, but the team's 2-2 draw against the Portland Timbers in the group stage finale left it in the runner up position. Instead of playing FC Cincinnati as group winners, the club now faces a rematch of last year's western conference finals against the defending champion Seattle Sounders.

Seattle went winless its first two matches, a scoreless draw with San Jose and a 1-0 loss to the Chicago Fire, before registering a 3-0 victory over the Vancouver Whitecaps to earn a place in the knockout stage. LAFC went undefeated during group stage play but finished with only one victory in the three matches, an emphatic 6-2 victory over the Galaxy in the second match.

Seattle's offense took time to gain traction in the tournament; the Sounders scored just one goal in its first two games before the three-goal outburst against Vancouver, but defensively, the two goals in allowed in the loss to Chicago were the only goals conceded by Sounders goalkeeper Stefan Frei.

LAFC did well in limiting its group stage opponents offensive chances, but failed far to often when those chances came about. That ominous trend tells the story of the seven goals the club allowed.

Ryan Wallerson of the Los Angeles Daily News, Writer at Large Alex Dwyer and the long lost Josh Gross(!!!) have gotten the original band back together for the duration of the tournament. On this fourth episode since the restart, the crew discusses the group stage and previews the first knockout stage matchup against Seattle.

MLS is Back, LAFC is back, Season Pass is back!