LAFC Season Pass Podcast | It Never Rains LA
LAFC Season Pass Podcast | It Never Rains LA
LAFC Season Pass S02/E12: Seattle Sounders Recap, LAFC's Leadership, Orlando City SC Preview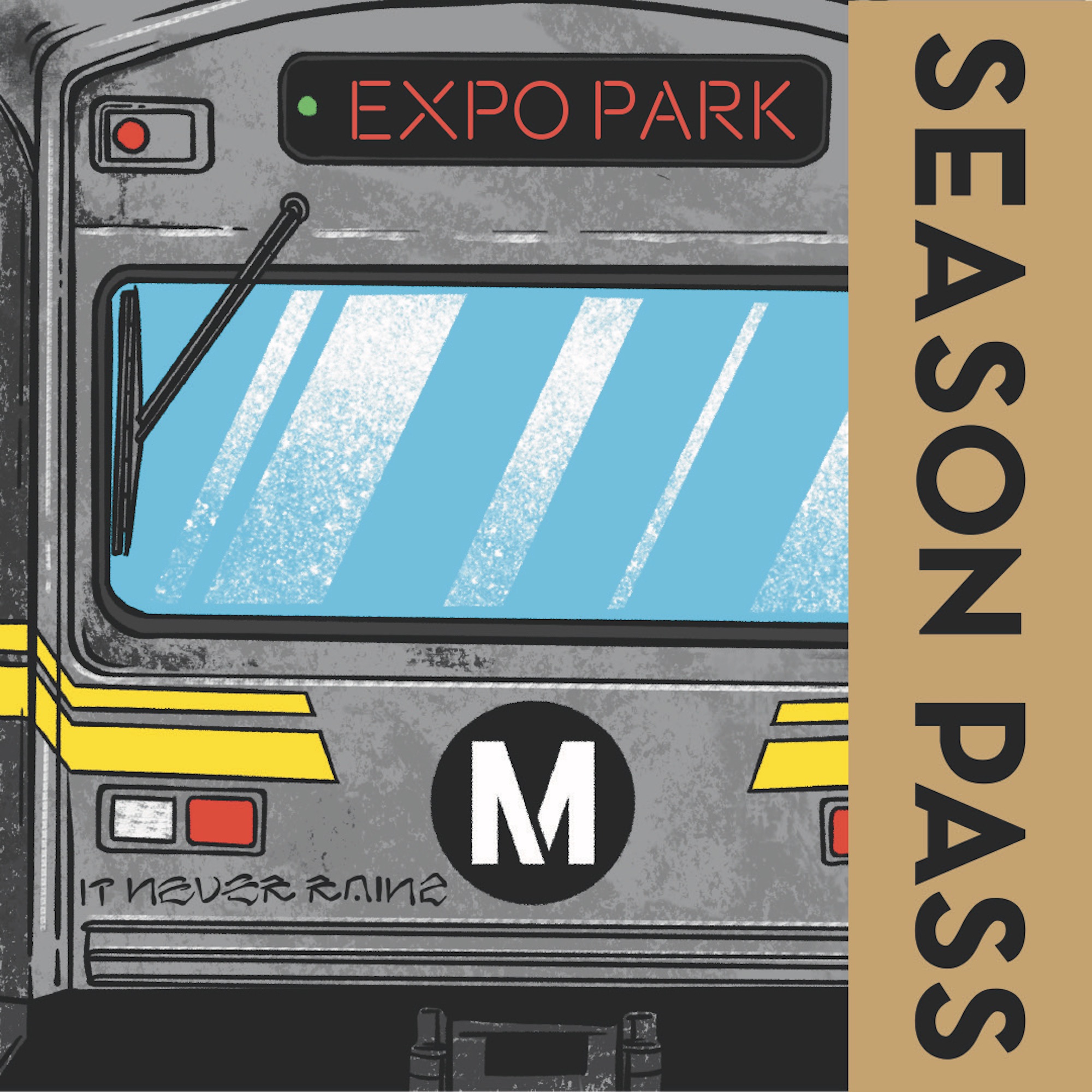 Details
Los Angeles Football Club eliminated the defending MLS Cup champion Seattle Sounders from the MLS is Back tournament with its best performance since arriving in Orlando. From the opening whistle of the round-of-sixteen match up against Seattle to the final moments of the game, LAFC dictated the pace of the match with a relentless attack and an admirable effort on the defensive end. If LAFC can maintain that level of play for three more games, the team will be difficult to eliminate for any of the seven remaining clubs.

The first to try will be Orlando City SC, the de facto hosts of the competition. The MLS is back tournament has been Orlando's brightest moment since its inaugural season, and the club is trending in the right direction no matter the result of its quarterfinal clash with LAFC, but it will take the Lion's best performance to date to defeat the black and gold.

Ryan Wallerson of the Los Angeles Daily News, Writer at Large Alex Dwyer and the long lost Josh Gross(!!!) have gotten the original band back together for the duration of the tournament. On this fifth episode since the restart, the crew recaps the first knockout stage matchup against Seattle and previews the quarterfinal showdown with Orlando City!

MLS is Back, LAFC is back, Season Pass is back!