Okie Sports
Ep. 43 - Baker Mayfield & Senior Day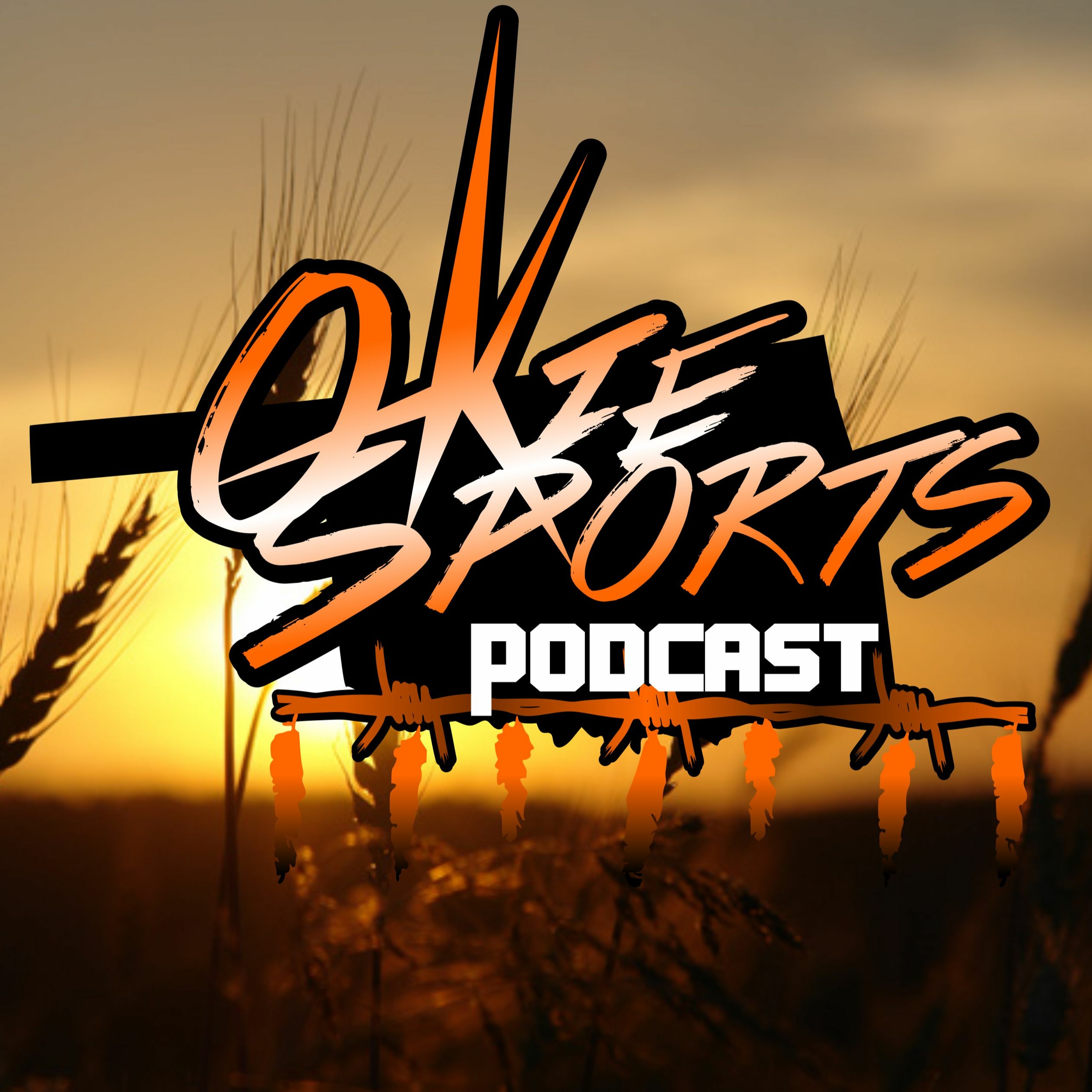 Details
Jake debuts a new format to the show where he flys solo.

0:00-16:45 - OU Talk
Analyzing the Baker Mayfield situation and his Heisman Trophy Campaign.
The emergence and versatility of Rodney Anderson.
Lincoln Riley addresses the chippiness his players have displayed recently and the new Big XII title game.

16:45-18:00 - Weekly NASCAR Update
Martin Truex Jr. wins his first Monster Energy Cup Championship after a dominant season. Despite the adversity he and his team faced off the track they were able to bring home the trophy in Martin's 9th season as a cup driver

18:00-25:30 - OSU Talk
Cowboys say farewell to their seniors after a drubbing of the Kansas Jayhawks.
Mike Gundy speaks to the character of the seniors and the legacy they leave.
Overall a disappointing year for the Cowboys.

25:30-Closing - Dad Jokes
This was definitely more awkward with only one person, will fix this next time. Hope you still get a chuckle even if it's for the cringy-ness.