Philosophical Weightlifting Podcast
Philosophical Weightlifting Podcast
Episode 53: Finding Weightlifting Later in Life with Shane Sevcik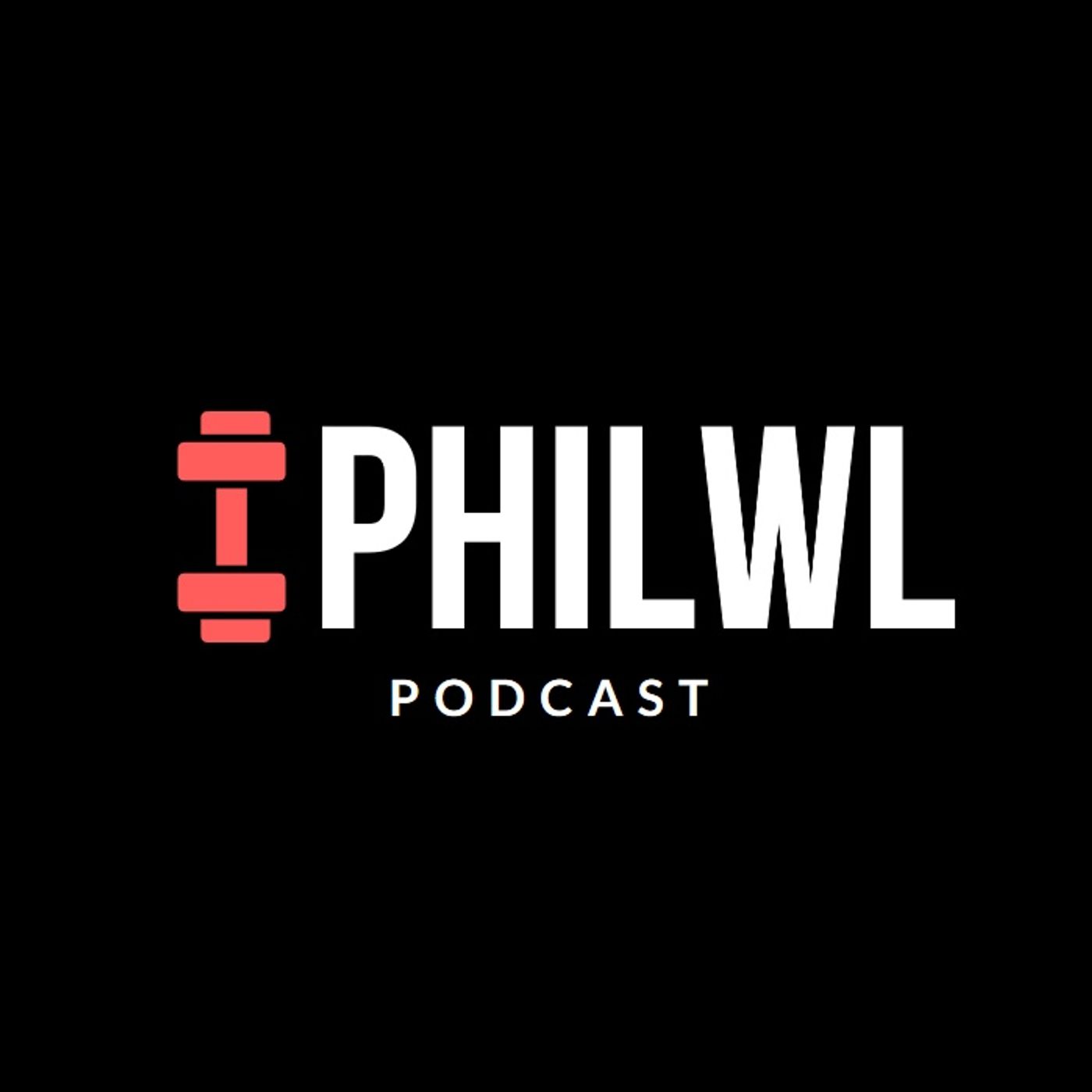 Details
On Episode 53 of The Philosophical Weightlifting Podcast I was joined by Master's weightlifter, Shane Sevcik.

Shane and I discuss many topics, including: what it's like finding weightlifting later in life, how to balance family/work/training obligations, the differences in training and recovery for a Master's athlete, Shane's plans heading forward, and much more.

Thank you all for listening to the show. Don't forget to like and share this episode, subscribe to the podcast, and leave a review on iTunes.

Shane's -
Instagram: https://www.instagram.com/ssevcik/

Huge thanks to @barshieldusa for sponsoring the show. Head on over to https://barshieldusa.com/ and use the code PWPODCAST at checkout to get 10% off of your entire purchase.