The Michael Holley Podcast
The Michael Holley Podcast
Richard Seymour talks being inducted into Patriots HOF, hopes for NFL HOF, best Patriots team ever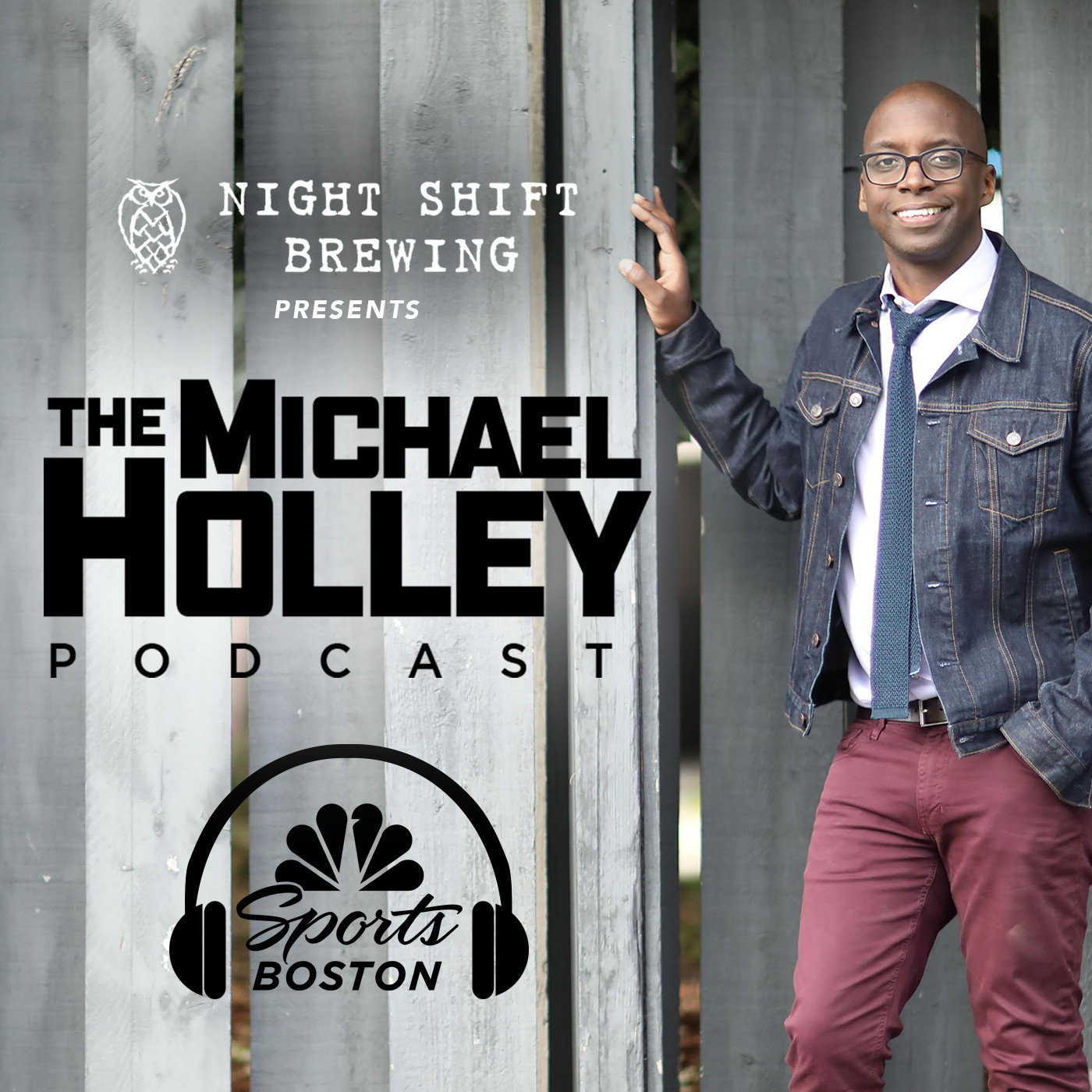 Details
The newest member of the Patriots Hall of Fame, Richard Seymour, joins Michael Holley to discuss what it means to be voted in. Richard also discusses his first ever meeting with Bill Belichick, his reaction to Tom Brady joining the Buccaneers and what he thinks the 2020 season will look like for the Patriots.

1:00- Richard Seymour on getting into the Patriots HOF

8:30 - What was Richard Seymour's first impression of Bill Belichick?

16:00 - Was Richard Seymour surprised that Tom Brady left the Patriots

22:00 - If there was a 'Last dance' for the Patriots…which team would Richard want to show?

29:30 - What is the 2020 season going to be like for the Patriots without Tom Brady?

35:30 - Does Richard Seymour still think about the 2007 season?