The Throw-In
How Wexford are transforming hurling, weather woe and the wild world of Division Two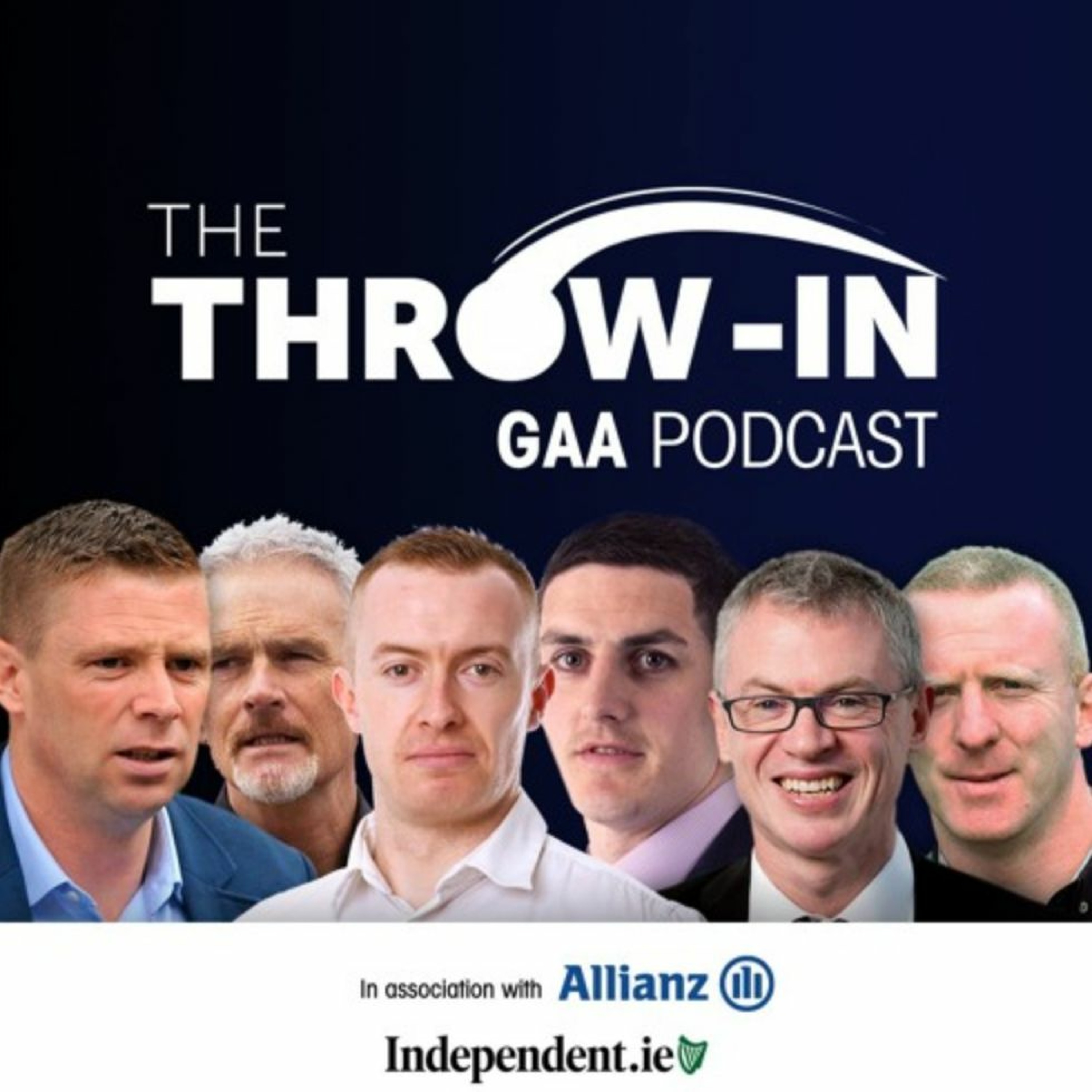 Details
On this week's episode of The Throw-In, Will Slattery and Michael Verney are joined by John Mullane and Frank Roche to review the latest weekend of Allianz League action.

What was meant to be a hurling-only weekend also ended up featuring three football matches as inclement weather continues to cause havoc with the schedule. Limerick vs Waterford and Galway vs Tipperary were both called off last weekend, which will cause a delay in the hurling league later in the campaign.

On the pitch, Wexford pipped Kilkenny in another dramatic clash between the sides, and Mullane thinks that Davy Fitzgerald's men now have a psychological edge in the rivalry.

Mullane also thinks that Wexford's attacking defenders are transforming the sport, and thinks the Yellow Bellies are still firmly All-Ireland contenders.

In football, the lads assess the state of play in the lower divisions, with the promotion and relegation battles extremely difficult to call in Division Two, Three and Four.

For more from the Throw-In podcast go to:
www.independent.ie/podcasts/the-throw-in/

The Throw-In podcast is in association with Allianz.ie.