The Throw-In
Jim Gavin's cap, Brolly as the waterboy and leave hurling alone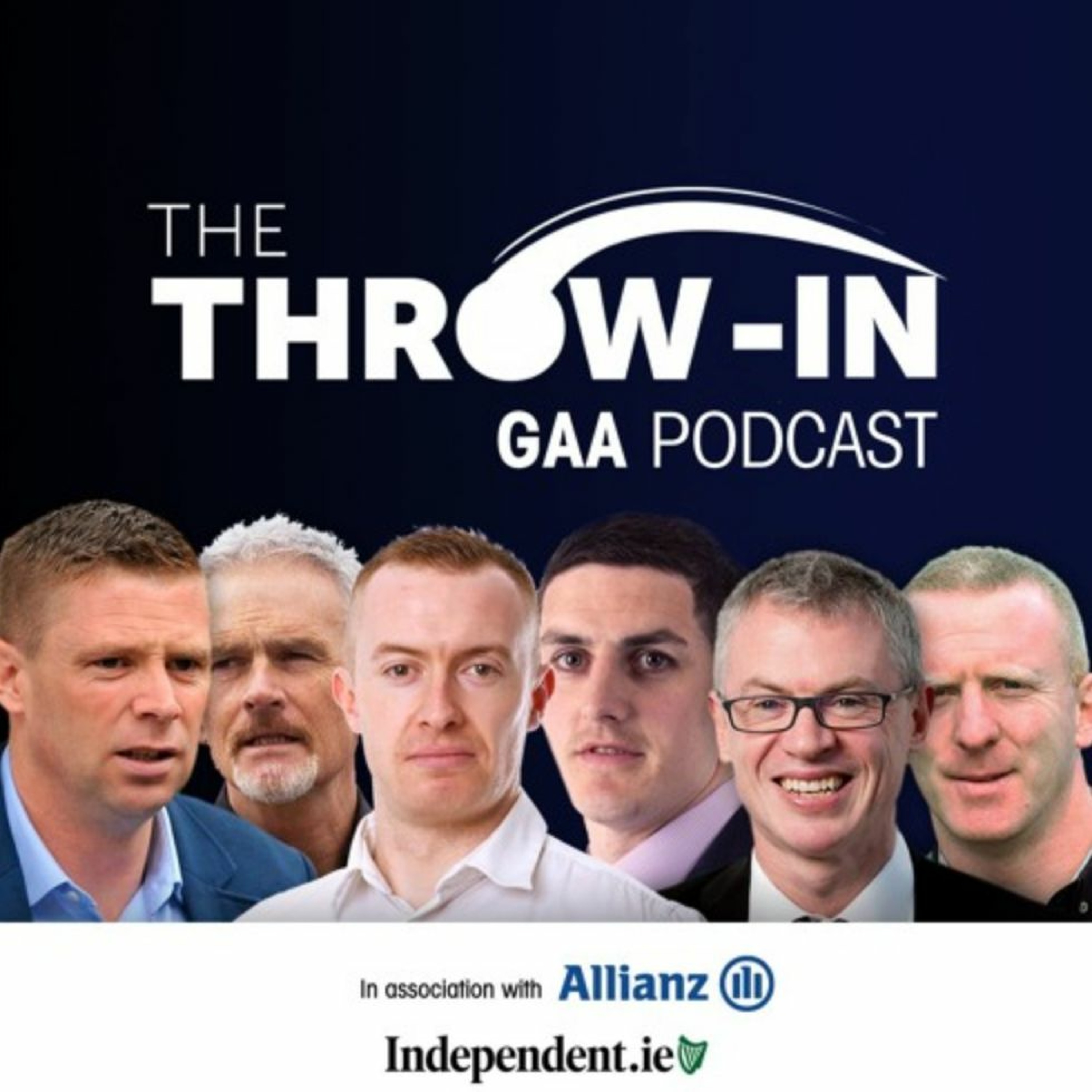 Details
Does Dublin have a weakness, the Padraig Joyce effect, cynicism in football, the state of hurling referees, Brian Lohan's direct route and the positive effect of the new camogie rules are all up for discussion on this week's Throw-In.

Tomás Ó'Se, Brendan Cummins and Ursula Jacob join Michael Verney, John Brennan and Roy Curtis with all the latest opinion and analysis from the weekend GAA action.

While Joe Brolly says Jim Gavin's baseball cap could manage this team, Brolly could be the waterboy reckons Ó'Sé and he believes it is scary for the other teams in the country looking to beat the Dubs.

In hurling, Brendan Cummins applauds Clare's more direct approach but says the old failings of possession without being dominant still needs to be addressed.  

And leave the game alone the panel all agree on.  The resurgence of Waterford, the strength of Wexford, and Clare's rising under Lohan, along with the traditional heavyweights, shows there's not much wrong with hurling.

For more from the Throw-In podcast go to:
www.independent.ie/podcasts/the-throw-in/

The Throw-In podcast is in association with Allianz.ie.