The Throw-In
The problem with refs and umpires, Galway the sleeping giant and is Bugler the new Connolly?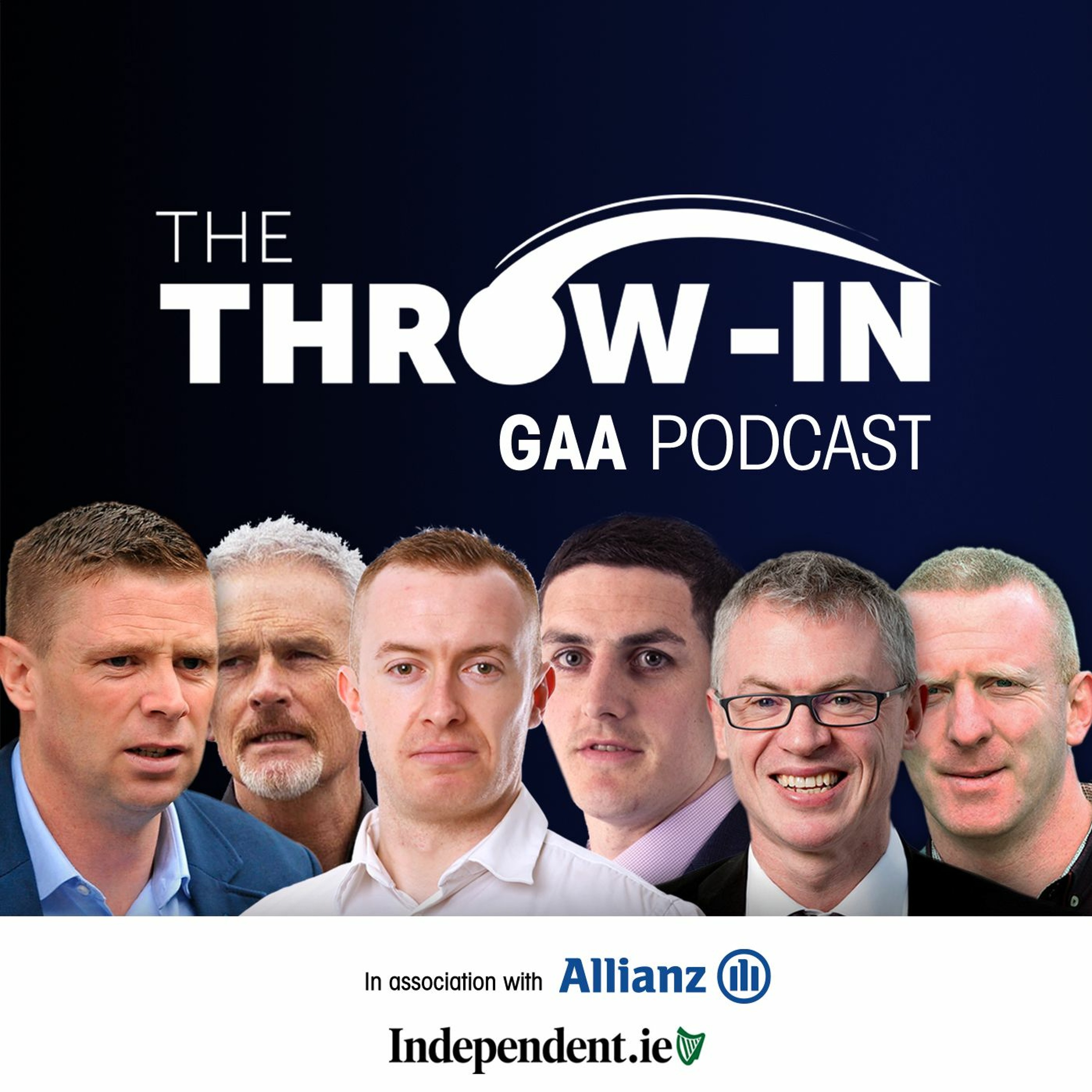 Details
Referees, umpires, cards and time-keeping all came under the microscope after this weekend's Allianz Football League games and on this week's Throw-In, Ciaran Whelan joined Will Slattery and Donnchadh Boyle to go through all the big talking points.

Whelan slammed the Clifford sending off believing it was an easy cop-out to dish out two yellows.

"Let's look at the context of the incident and see would it be the defender instigating this and if it is the defender, let's start punishing the defender and instead of the cop-out of just saying it's handy here to give two yellow cards," he told Will and Donnchadh.

"It was one of those classic GAA solutions to a classic GAA problem," said Donnchadh Boyle.  "I suppose at club level you kind of expect to see that sort of stuff and it's probably accepted really at that level but you do expect the county game, for everyone involved, referees, umpires, linesmen to be more sophisticated, to have seen all these tricks before and to call it for what it was."

The recurring failings of the Kerry defence also came to the fore, while in the Dublin-Monaghan game, timekeeping was a sore point for many from the Ulster side.

For Dessie Farrell, it was a chance to blood young talent and Sean Bugler caught the eye of Whelan whom he likens to a Diarmuid Connolly.

Meanwhile, Galway's win over Donegal has people asking if Joyce's Tribesmen are the sleeping giant of 2020? While looking to Division Two, with just two points separating top from bottom it could go right down to the wire in a dogfight in the final weekend.

For more from the Throw-In podcast go to:
www.independent.ie/podcasts/the-throw-in/

The Throw-In podcast is in association with Allianz.ie.