What A Load Of Cobblers
Friday Night Lights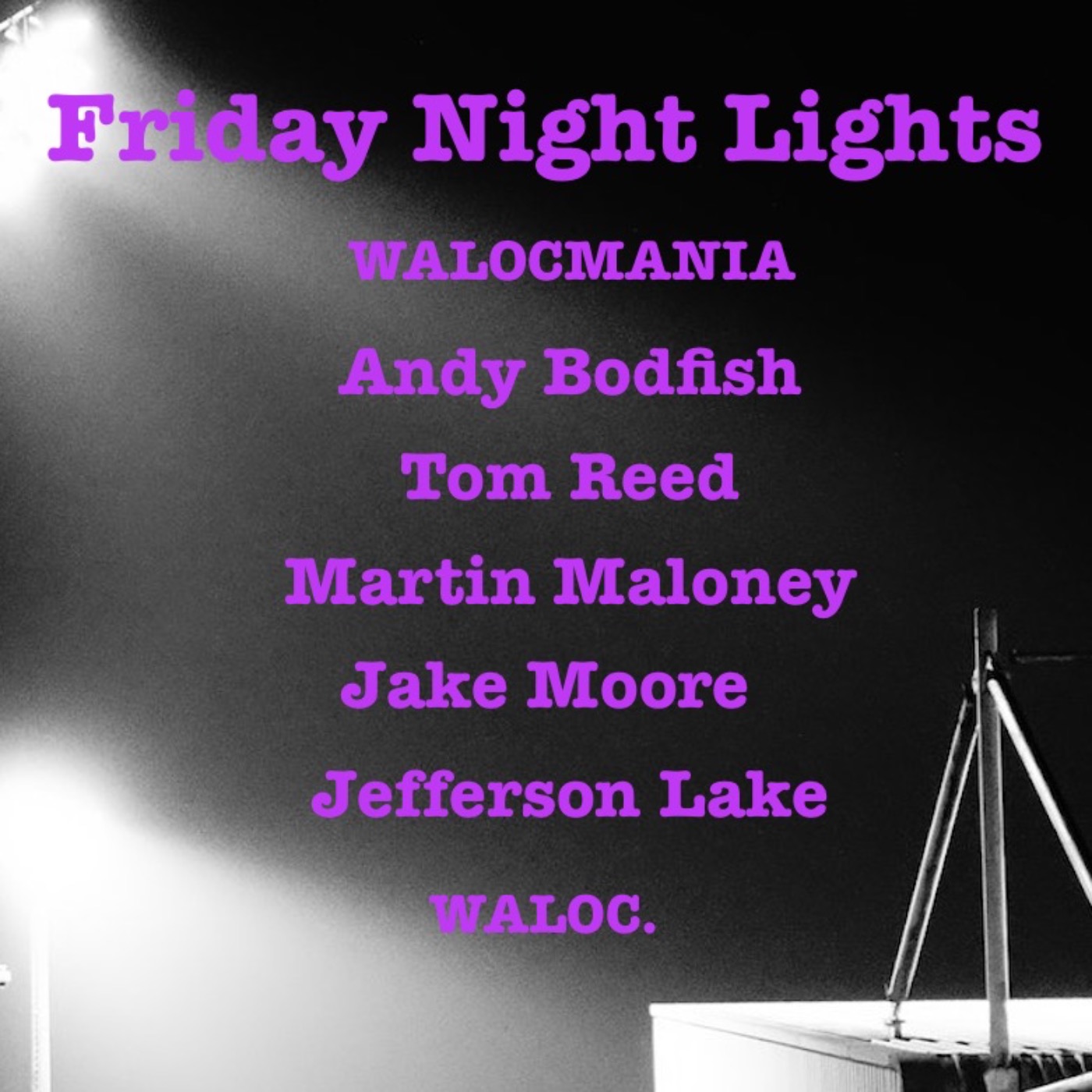 Details
Join WALOC for the regular Friday Night Lights show chewing the fat on all things Northampton Town. This week, the WALOC crew are joined by ex-Cobblers reporter and Sky Sports WWE editor Jefferson Lake.
On the menu are the new teams the Town will play in League 1 next season plus Jake the Snake Moore's standup stint with James Acaster.
Elsewhere, we talk about our favourite grounds from Genoa to Hereford, big up the big man Adebayo Akinfenwa and talk about wrestling greats Ric Flair, Papa Shango and the Undertaker.
It's an audio mixed bag admittedly but at least you'll learn how to escape if locked in a football ground toilet.
---
See acast.com/privacy for privacy and opt-out information.