What A Load Of Cobblers
Friday Night Lights: McGregor's Heart Of Darkness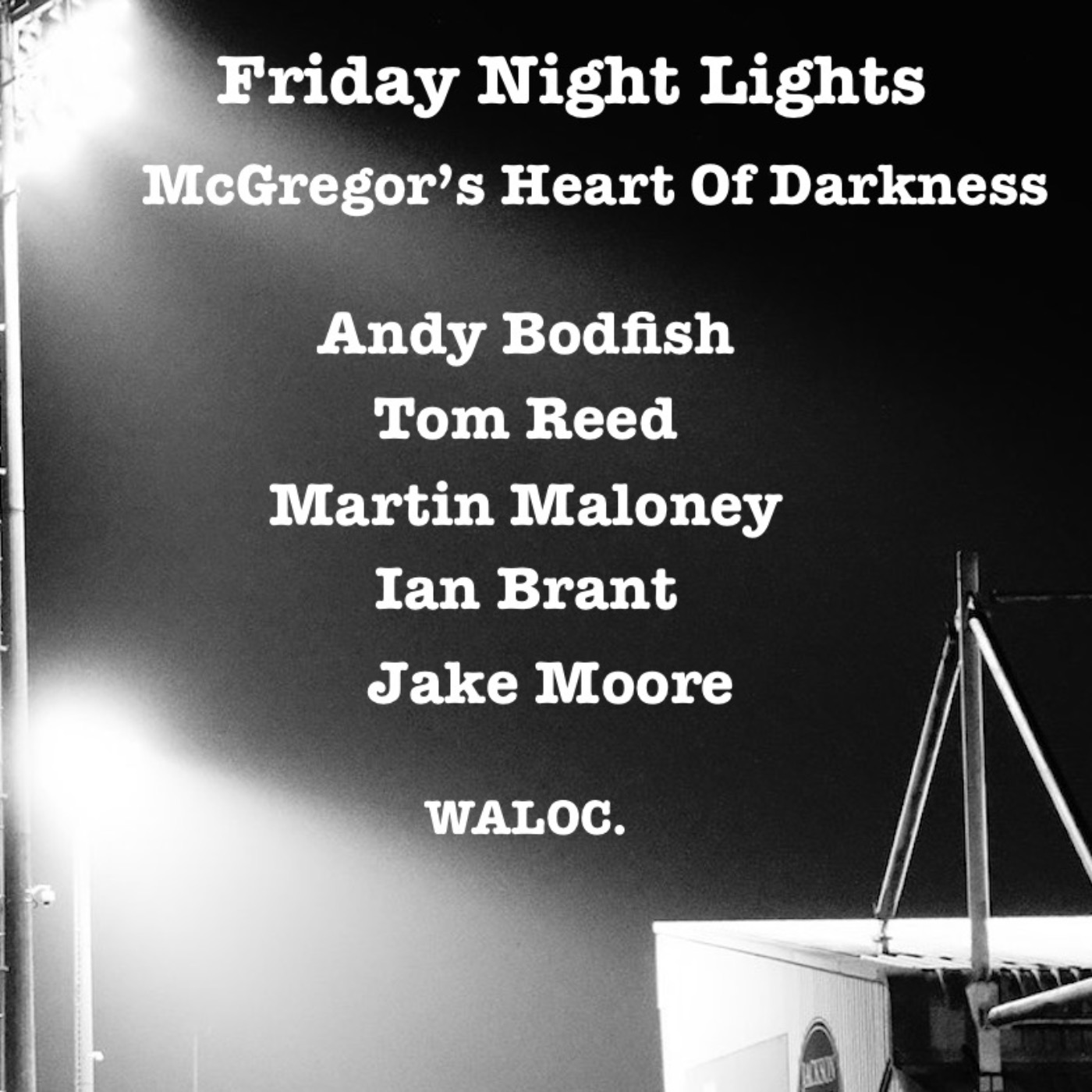 Details
WALOC discover what you get when Jake Moore, Sam Parkin and Paul McGregor go on a canal boat holiday. The results are worse than Alan Partridge's Hamilton Water Breaks run in with local farmers.
Elsewhere we chat about the new Hummel away kit and the Congolese midfield signing Christopher Misilou.
There's also discussion over the latest hoo ha between the club and the supporters' trust over a prospective Sixfields land deal and we ask whether the Trust deserves a bit of a break?
What else are you gonna do on a Friday night in this god forsaken Town? UTC.
---
See acast.com/privacy for privacy and opt-out information.