Techmeme Ride Home
Fri. 07/10 – Kuo: Apple Silicon Macs Coming THIS Year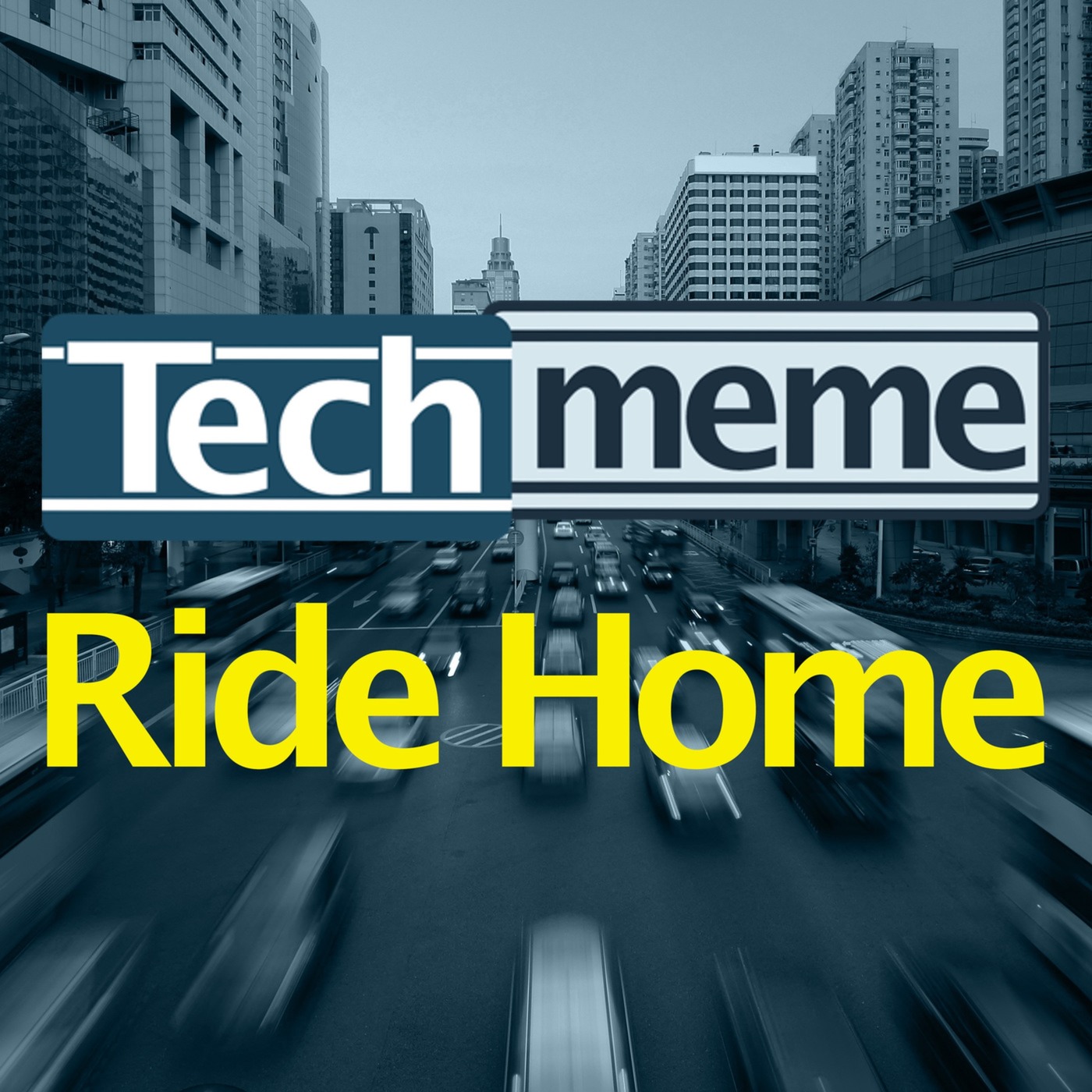 Details
We could get our first Apple Silicon Macs as soon as this year. Apple Glasses are still a ways away, but Foxconn is already making the lenses. Feverish last minute negotiations ahead of Peacock's arrival next week. The PC market is definitively not shrinking, thanks to Covid. And as always on Fridays, the weekend longreads suggestions.

Sponsors:CodeWizardsHQ.com offer code RIDEDoubleUp.agencyLinks: Kuo: Apple Silicon Macs to Include 13-inch MacBook Pro and MacBook Air This Year, 14.1-inch and 16-inch MacBook Pro Models Next Year (MacRumors) Apple Reaches New Stage in Development of AR Devices (The Information) NBCUniversal's Peacock is unlikely to reach deals with Amazon and Roku by July 15 launch (CNBC)PC shipments grew 3-11% in Q2 2020 despite coronavirus (VentureBeat)Weekend Longreads Suggestions: How Prosperity Transformed the Falklands (The New Yorker) Our Ghost-Kitchen Future (The New Yorker)Is Anyone Watching Quibi? (Vulture) How Wirecard Went From Tech Star to Bankrupt (WSJ)DE-ESCALATING SOCIAL MEDIA (NickPunt.com) Algorithms are now commodities (The Shape of Code)Hacker News thread about the above (Hacker News) 

Subreddit where you can answer my hive mind mystery!

.......

And subscribe to the ad-free feed here!