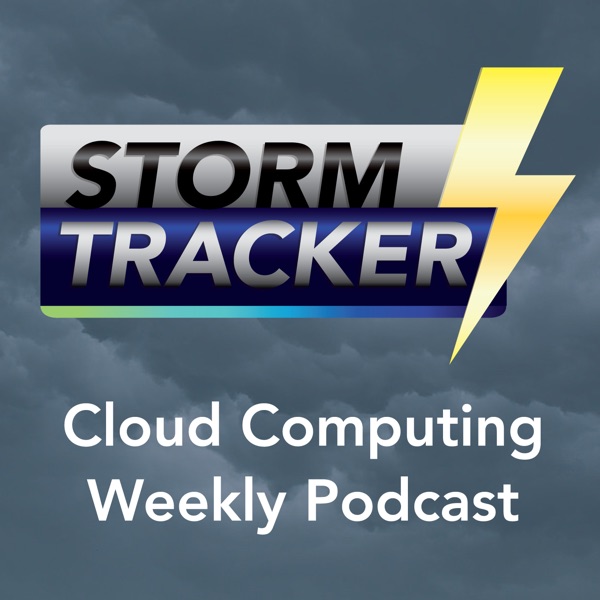 Cloud Computing Weekly Podcast
OVERVIEW
EPISODES
YOU MAY ALSO LIKE
Details
About Us

Hosted by cloud computing technology expert, David Linthicum, the Cloud Weekly Podcast is your one stop for news, information, and expert advice around the emerging world of cloud computing. This podcast is brought to you by Cloud Technology Partners in a partnership with our host TechTarget.
More from David S. Linthicum
Playlists
Welcome to Himalaya Learning
Click below to download our app for better listening experience.
Download App