CodeClub :: PodCast
EP 22 - Ghost
Details
"จับคุณผีมาช่วยในการทำเว็บบล็อกกันเถอะ"
Podcast ครั้งนี้มาพบกับ Developer สาว - คุณมิ้น มนทิราที่จะมาพูดเรื่อง Ghost CMS software ที่มาแรงอีกค่ายนึงกันเลยคร่าาา ~
Your browser does not support the audio element.
นอกจากนี้แล้ว คุณมิ้น ยังมีบล๊อกที่น่าสนใจมาแชร์อีกเพียบเลยค่าา
จับคุณผีมาช่วยในการทำเว็บบล็อกกันเถอะ กับ Ghost CMSเรื่องราวการดุ๊ปบล็อกมาที่ใหม่ ซึ่งเรื่องนี้มันยาว เรียกย้ายก็ไม่ได้ ตอนนี้ยังดุ๊ป แค่ content ใหม่ๆจะมีที่นี่กับ blacklens pub และอื่นๆใน medium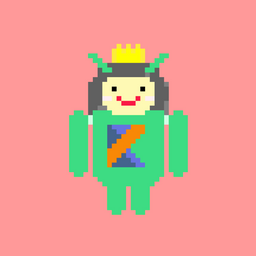 Minseo Chayabanjonglerd
MikkiPastel Studio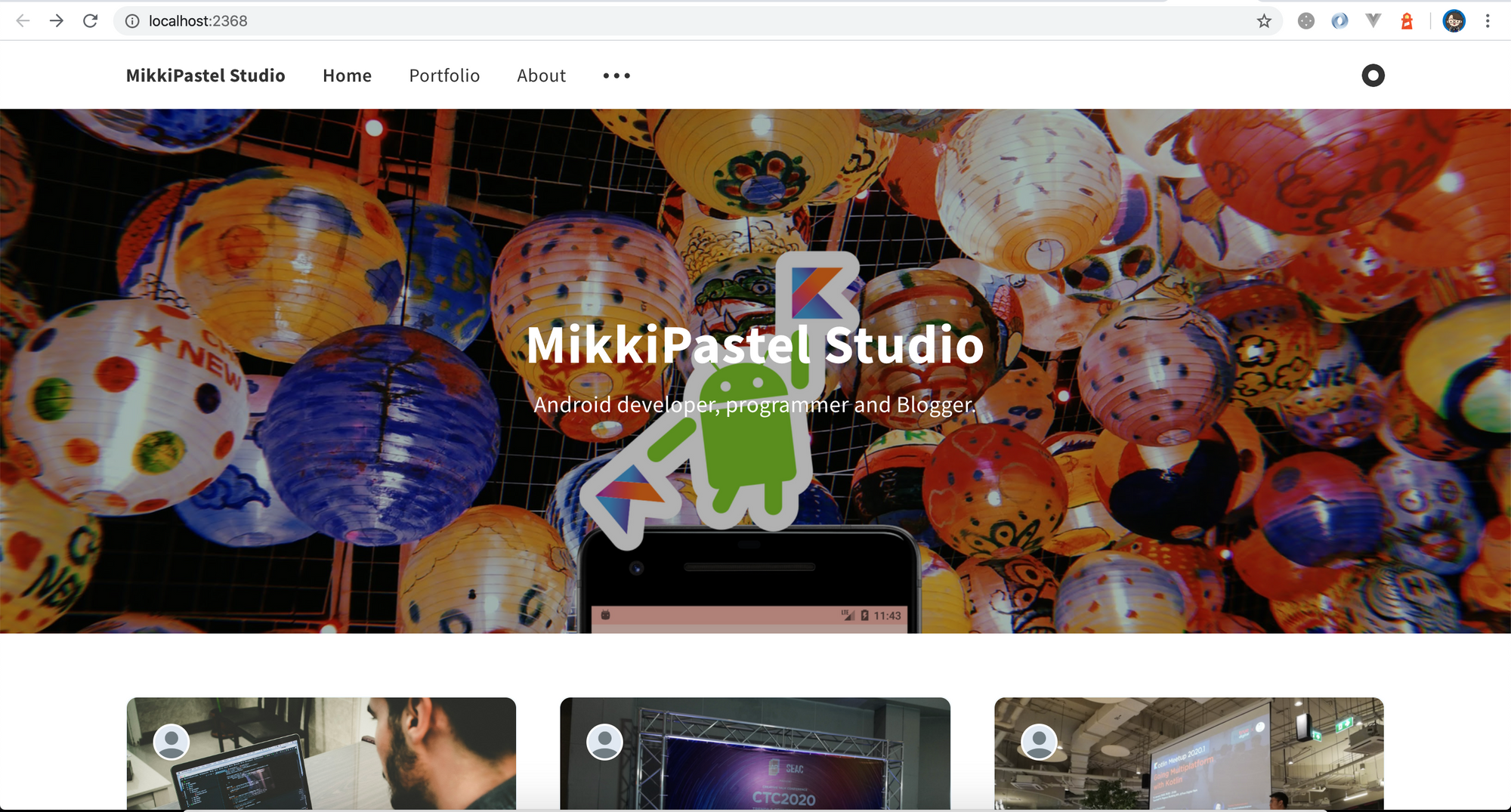 MikkiPastelMikkiPastel. 2,446 次赞. This is my Studio for Android & Web Development and Art (photo, video, drawing) my portfolio and new blog coming soon: https://mikkipastel.firebaseapp.com
Facebook
MikkiPastel StudioMikkipastel studio develop android application by android developer and blogger
Monthira C.
MikkiPastel Studio
mikkipastel - OverviewAndroid developer & Blogger. mikkipastel has 59 repositories available. Follow their code on GitHub.

GitHub
MikkiPastel StudioAndroid developer, Programmer and Blogger.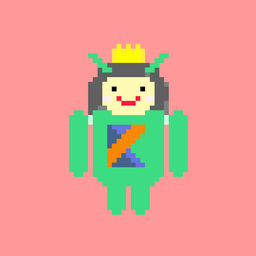 MikkiPastel Studio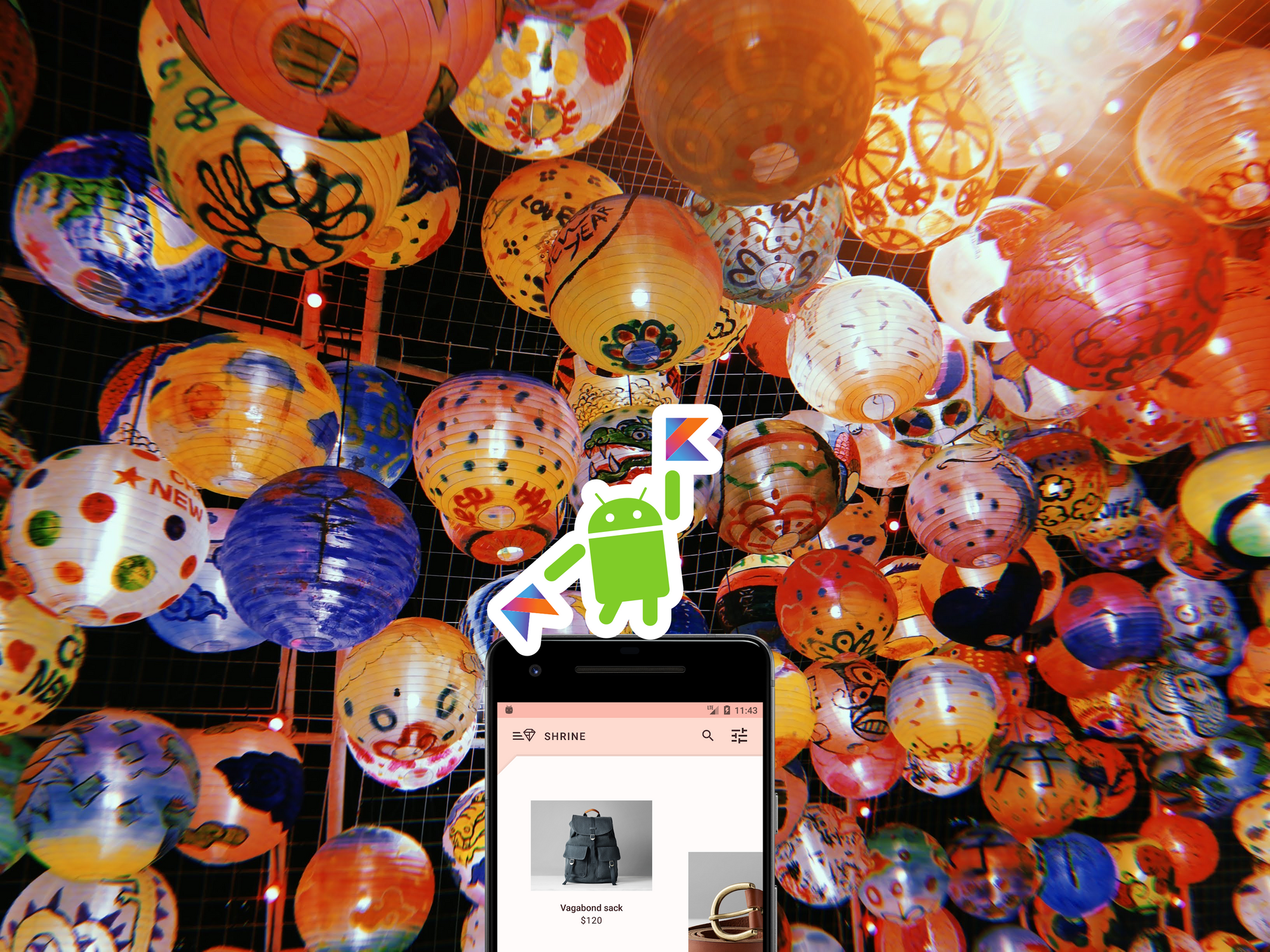 Minseo Chayabanjonglerd – MediumRead writing from Minseo Chayabanjonglerd on Medium. Android Developer at Ookbee U and Blogger at MikkiPastel. Interesting food, music, programming, design, startup business, and innovation.
Medium
สุดท้ายนี้ คุณมิ้นยังฝากแอพ Beeber ซึ่งเป็น Application ที่มีทั้ง Podcast, Audiobook และ Livetalk
อีกทั้งยังฝากมาอีกว่า ตอนนี้มีแบบเป็น Website ออกมาก่อน ส่วน Application อดใจรออีกแปปเดียวเท่านั้นจ้า