Last Week in Chinese Tech with CTI
Last Week in Chinese Tech with CTI
China Tech Weekly March 19: Airbnb inches closer to the Chinese market?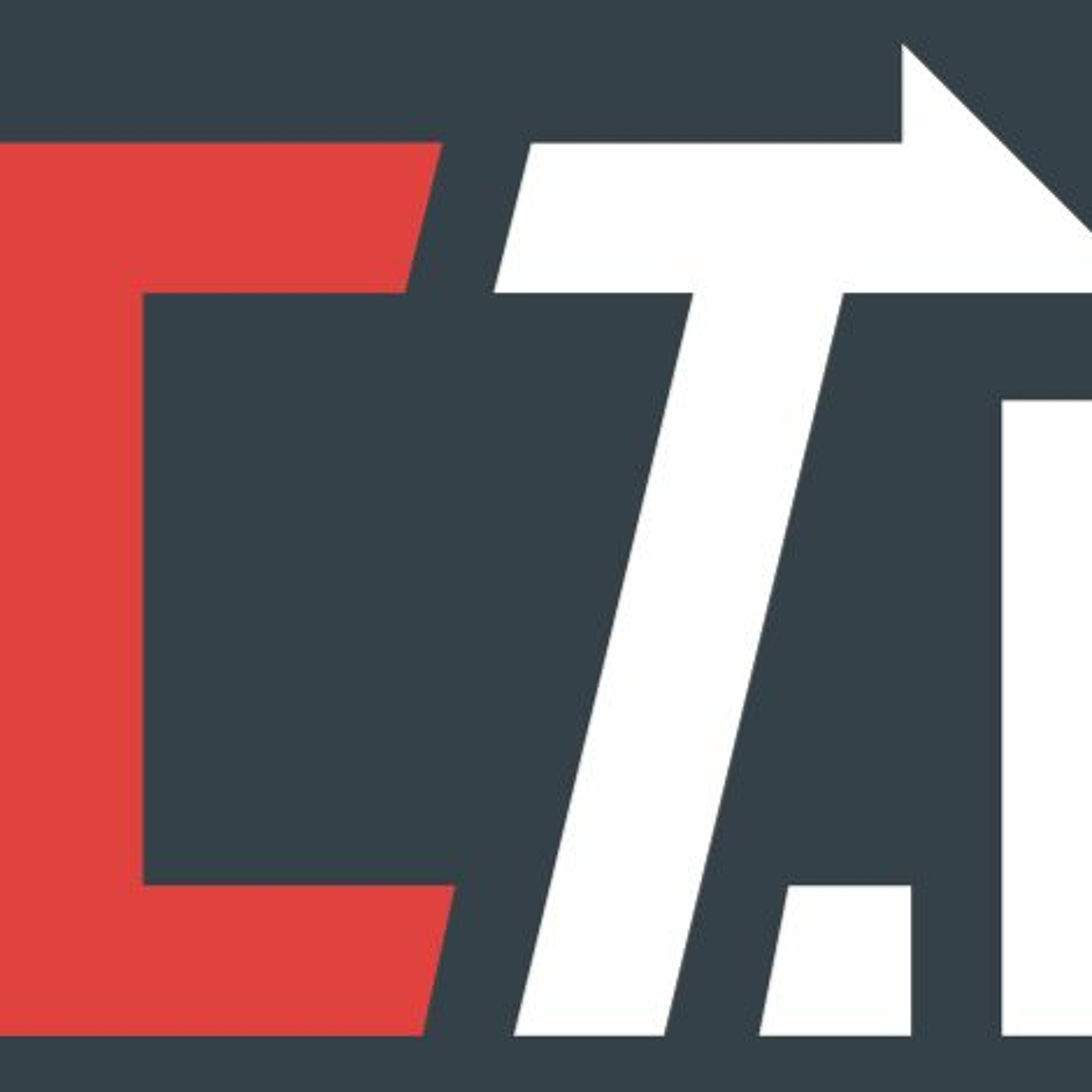 Details
TOP STORIES OF THE WEEK

Chinese companies made their debut at this year's SXSW. Heated bike-sharing venture Mobike, China's Quora-equivalent Zhihu, among others, shared their view on how Chinese technology is establishing new tech trend.

Airbnb is said to have received investment from Chinese state-backed firm CIC(China Investment Corporation) in its latest funding round but will this be enough for it to make a dent in the Chinese market?

Google may be another step closer to being unblocked in China. Chinese lawmaker reveals that Google Scholar could be the first among Google's services for re-entry into China if negotiations go through.

Premium electric car maker NextEV, another Tesla rival in China, has landed USD nine-digits from lead investors Tencent and Baidu.

LeEco, the Chinese conglomerate in trouble is seemingly trying to sell the property in Silicon Valley it bought from Yahoo no more than a year ago to ease its financial crisis.

LimeBike, a dock-less bike-sharing startup set up by two Chinese in Silicon Valley, is said to have taken inspiration from the model created by Chinese players.